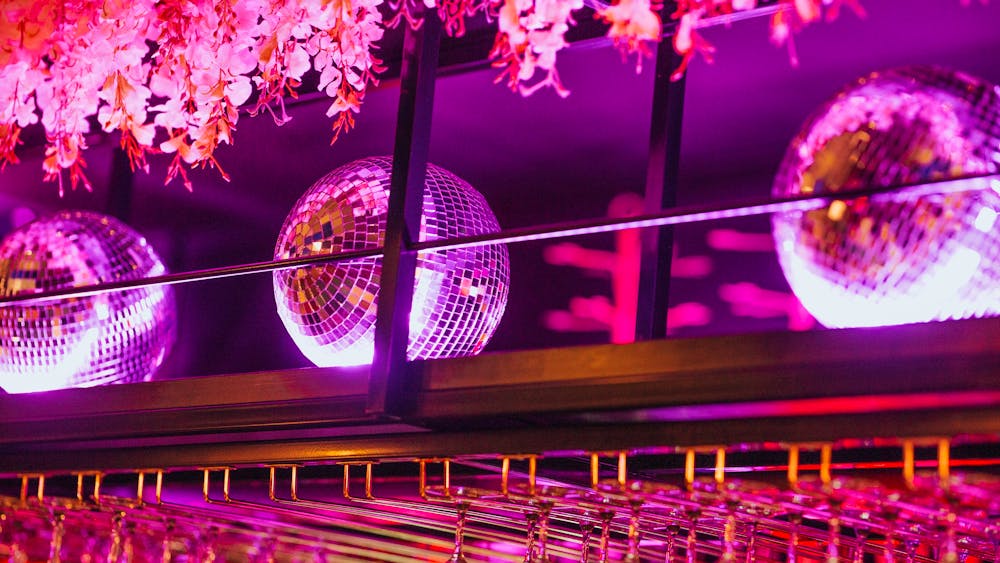 About
BUZUKA was born from a group of young professionals who believed they were born in the wrong era. They wanted a space where they could pair a culinary experience with a sophisticated party atmosphere to follow.
They are a Disco Wonderland that celebrates Southeast Asian cuisine. Their menu is sharing style meaning their plates will come out sporadically throughout your dining experience allowing each dish and its flavours to be celebrated uniquely.
Start and end your night with them! Piano Bar with acclaimed Rob Stanier will have you dancing your night away!
Events? The team adore events, with a well-appointed events space catering to 125 guests. From major birthdays, cooperate, socials and x-mass events, enquire now!
Townsville
Latest Packages & Deals