Burdekin Visitor Information Centre
Burdekin Visitor Information Centre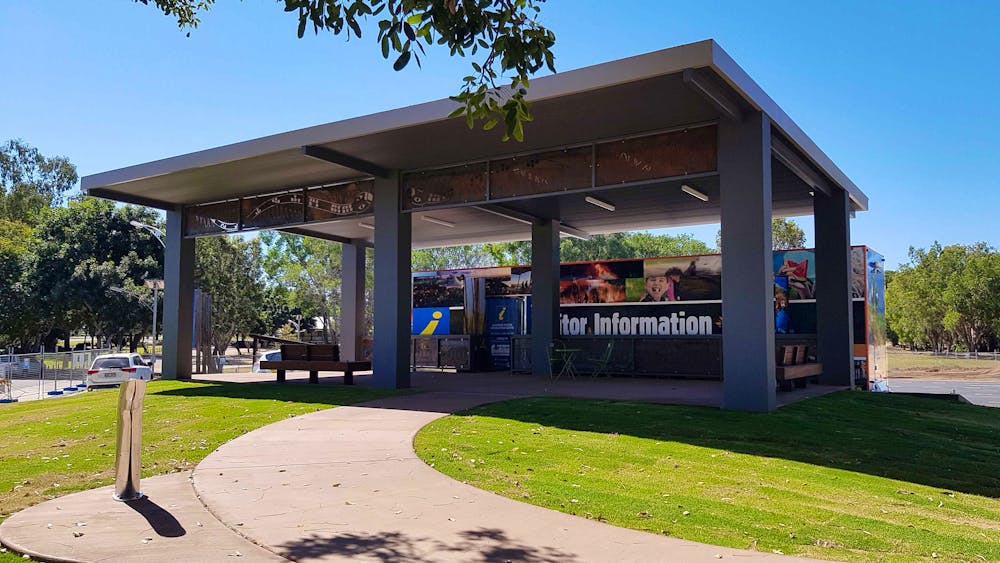 About
The recently redeveloped Burdekin Visitor Information Centre is located in Plantation Park on the Bruce Highway in Ayr. It is about an hour's drive south from Townsville, and an hour and fifteen minutes north of Bowen. With lots of parking space for caravans and motor homes, Plantation Park makes an excellent spot to break your trip and consider your options.
Staffed by skilled and knowledgeable locals, this accredited Visitor Information Centre can provide advice on things to see, things to do and where to eat. The centre offers up-to-date travel information including maps, brochures and itineraries. Free WIFI internet access is provided, and now operating as a Driver Reviver site, free tea and coffee is available. The friendly volunteers are ready to welcome visitors to the district.
Whilst at the Visitor Information Centre be sure to check out the Yongala Dive Virtual Reality Experience! You can experience one of the world's most famous dives and learn the history of the SS Yongala that sank of the coast of Alva in 1911 in the comfort of the Centre through top quality VR.
Townsville
Latest Packages & Deals