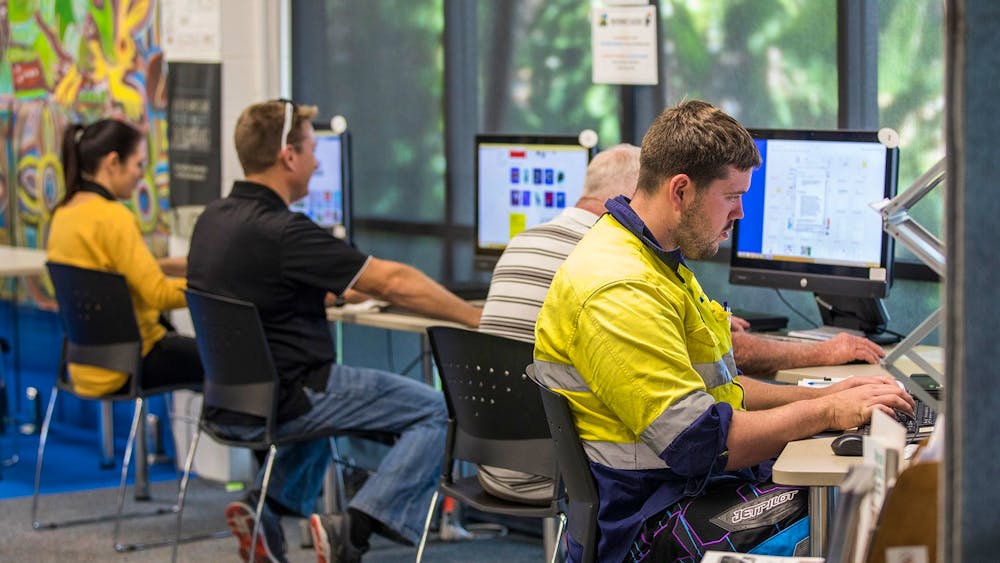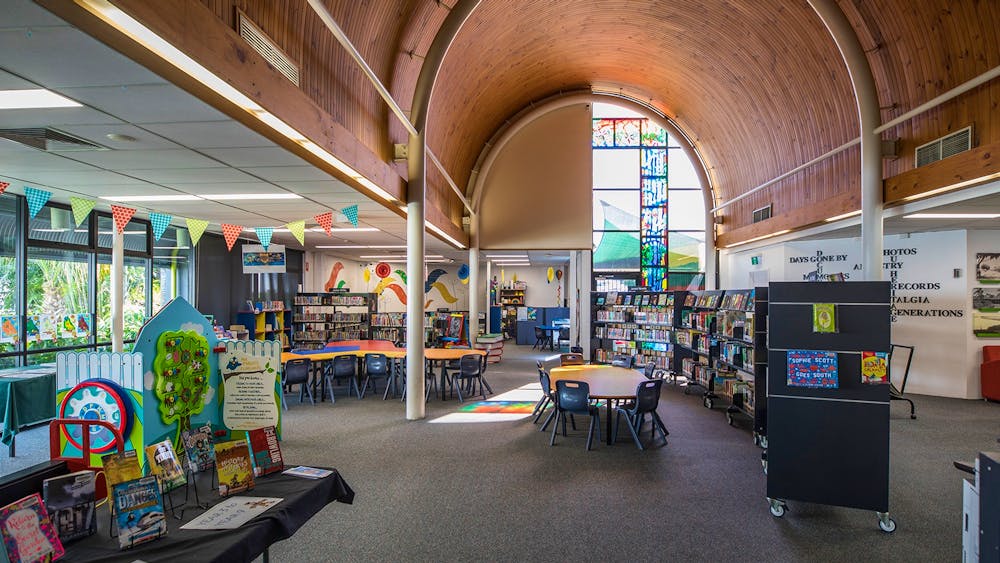 About
The Burdekin Library is a welcoming space on the main street of Ayr. Make sure of a wide range of services available including eLearning, eBooks, computers, Smart devices, public Wi-Fi and internet.
The Burdekin Library contains two magnificent artworks included in the original building. Visit Burdekin Shire Council's Library Artworks web page to read about the Mirka Mora mural and the stained glass window by Gary Burgess.
Library membership is free to all Queensland residents with identification. International and interstate visitors are offered a visitor membership that requires proof of identity and current residency, as well as a AUD25 non-refundable fee. Visitors may borrow 2 items for 4 weeks.
Keep up to date with library events via the Burdekin Library Facebook page. Come and explore the library today!
Townsville
Latest Packages & Deals