Burdekin Gateway Visitor Information Centre
Burdekin Gateway Visitor Information Centre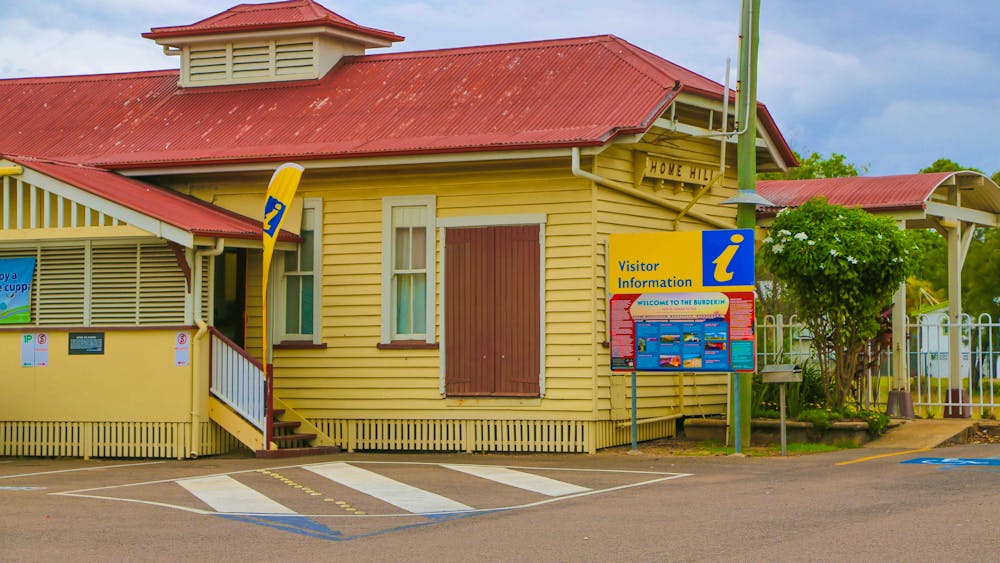 About
The Burdekin Gateway Visitor Information Centre is located on Railway Avenue in Home Hill. Situated behind the Home Hill Comfort Stop, it's the ideal place to call in when first arriving in town.
The friendly and knowledgeable local staff can provide advice on what to see and do, and where to eat in the Burdekin. As an accredited Visitor Information Centre they are able to provide travel information including brochures, itineraries and maps. Free wi-fi is also available.
The Centre is air-conditioned, and houses part of a photographic collection from the Lower Burdekin Historical Society. See incredible photos and information from the construction of the Burdekin Bridge.
Townsville
Latest Packages & Deals