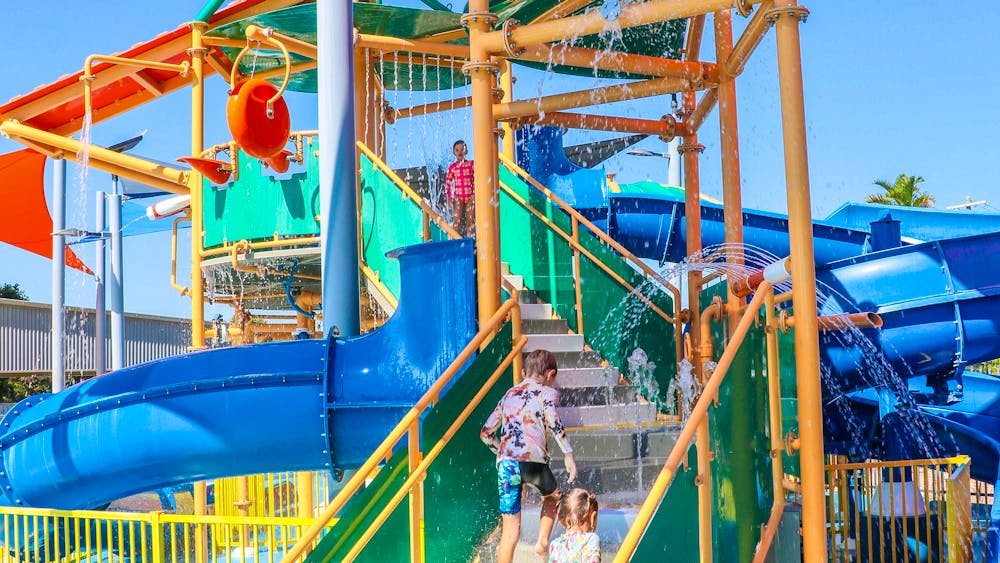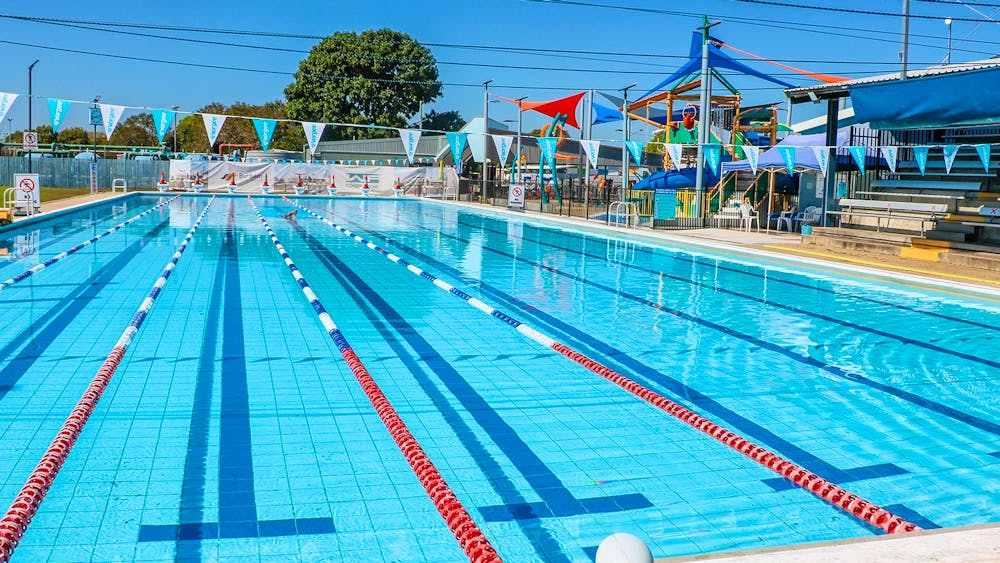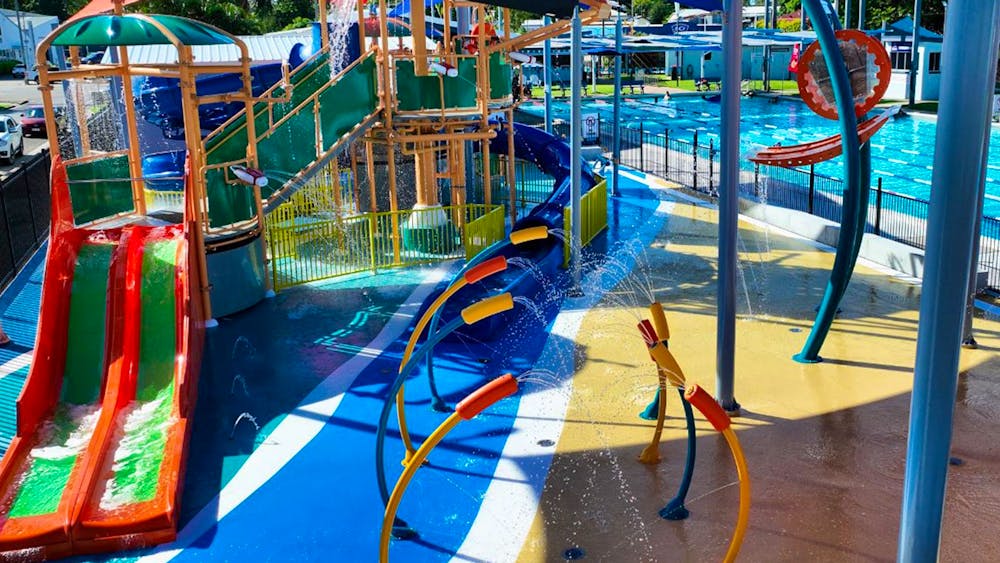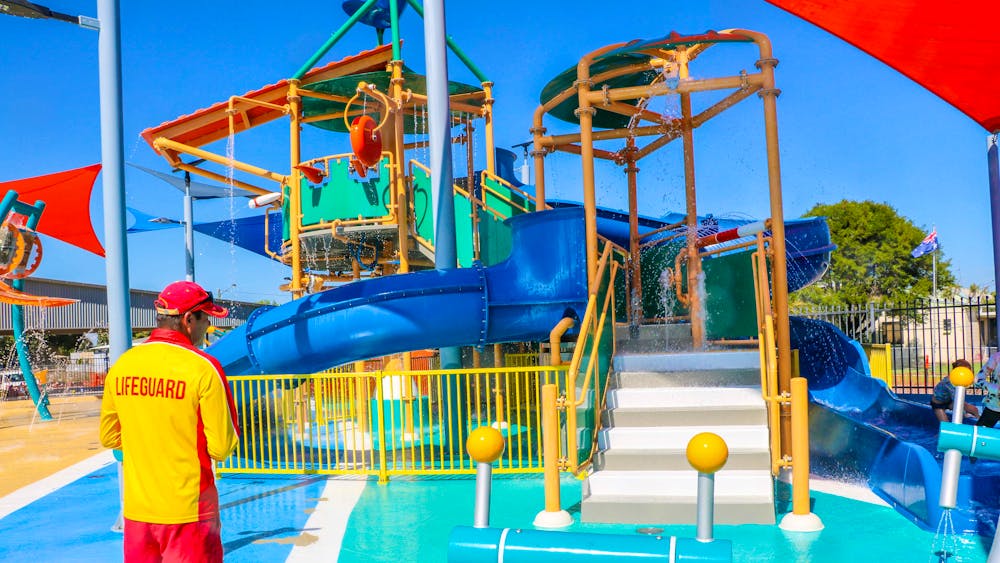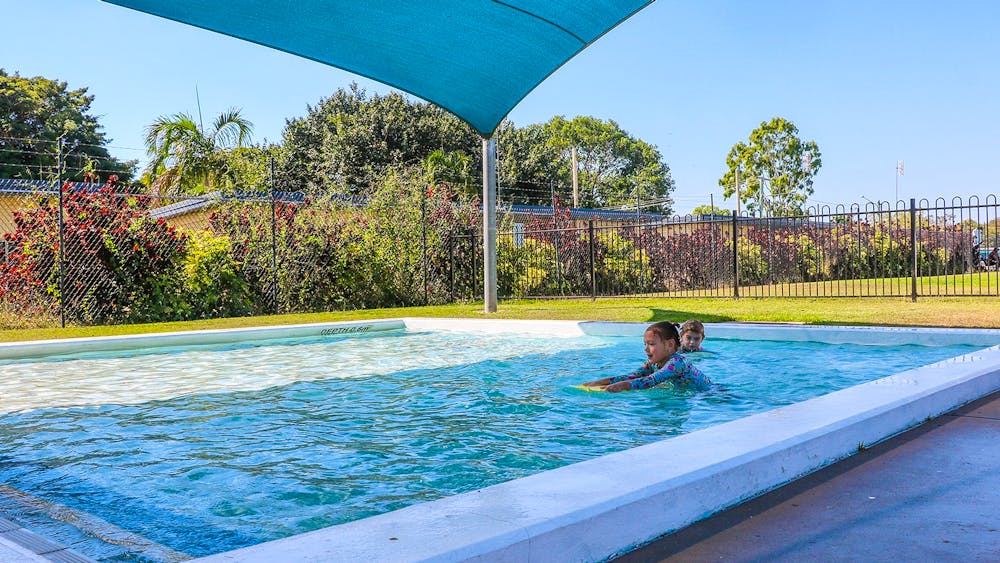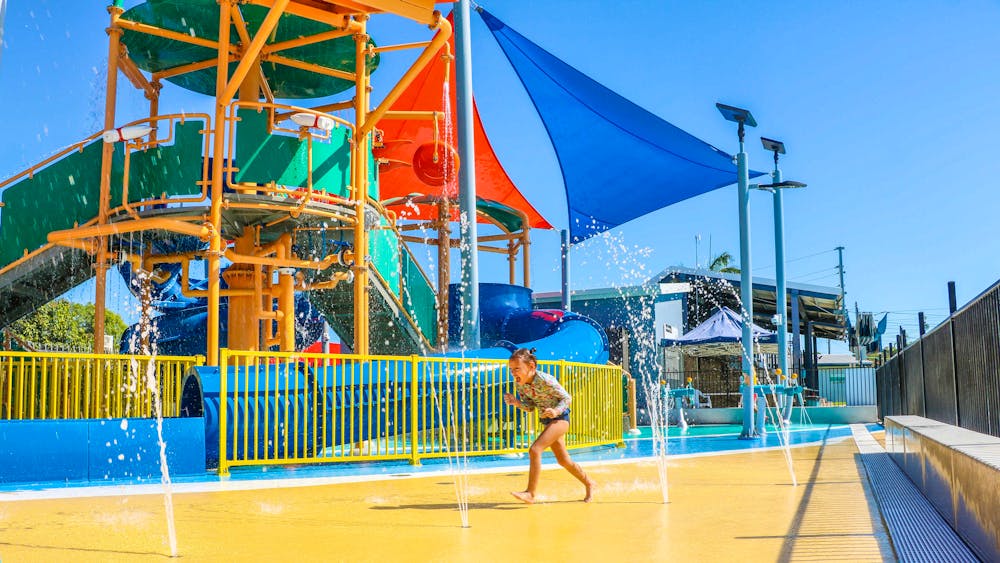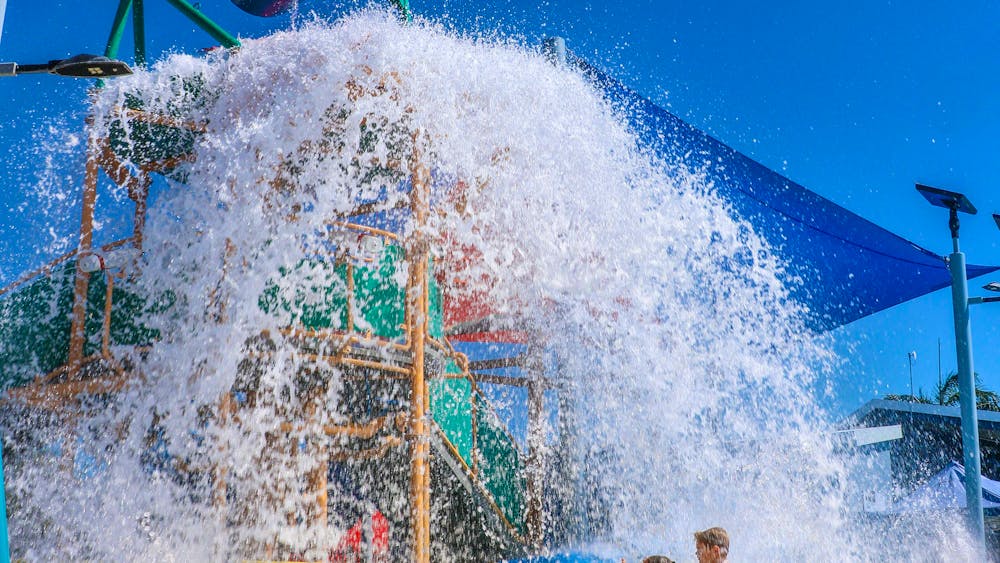 About
The Burdekin Aquatic Centre is located in Ayr and includes a 50m swimming pool, children's wading pool and water park. Both pools and water park have shade cover.
The newly opened Burdekin Water Park is located within the Burdekin Aquatic Centre and is a one-of-a-kind design complete with 3 large slides, water sprayers, a big bucket and a cane bin bucket. The Burdekin Water Park was opened early 2023 and accommodates for people of all ages to play.
Entry into the Burdekin Aquatic Centre gives guests access to use both the Ayr Swimming Pool, the Burdekin Water Park and all its on-site facilities. The kiosk sells snack foods and drinks.
The Burdekin Aquatic Centre is patrolled by lifeguards at all times in order to make sure all users are playing responsibly and safely.
The newly built kiosk and main entry to the Burdekin Aquatic Centre is located on the comer of MacMillan and Pool Streets.
Townsville
Latest Packages & Deals