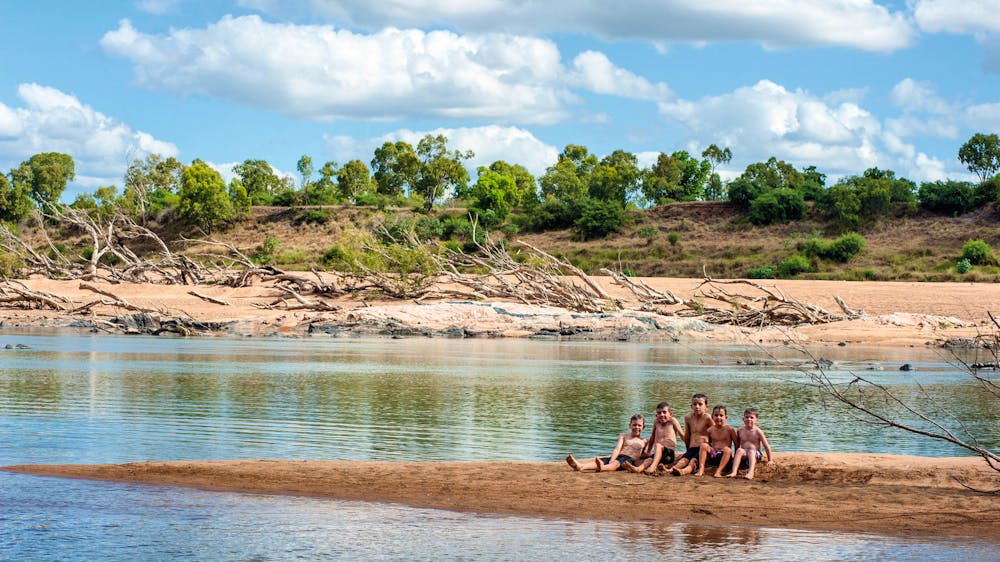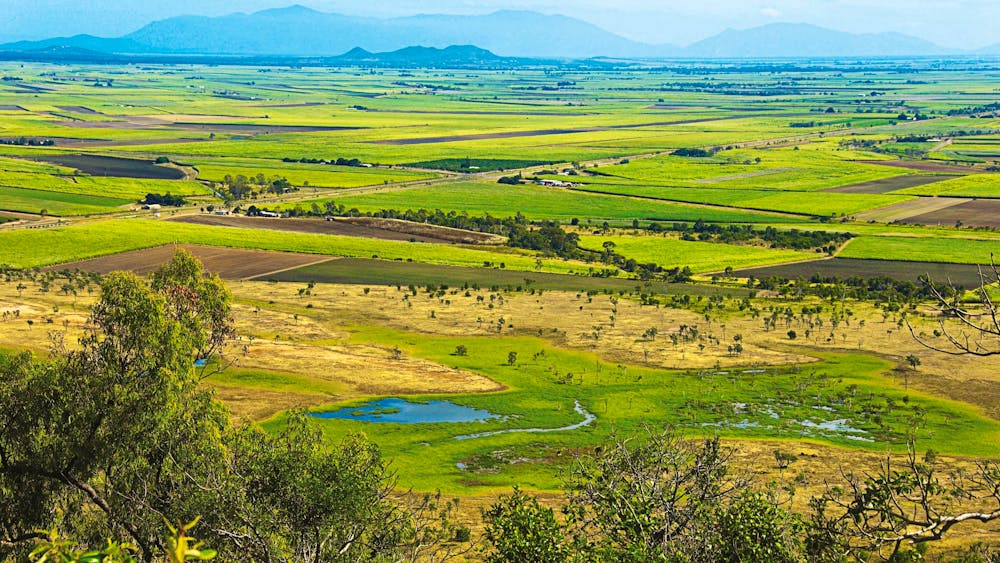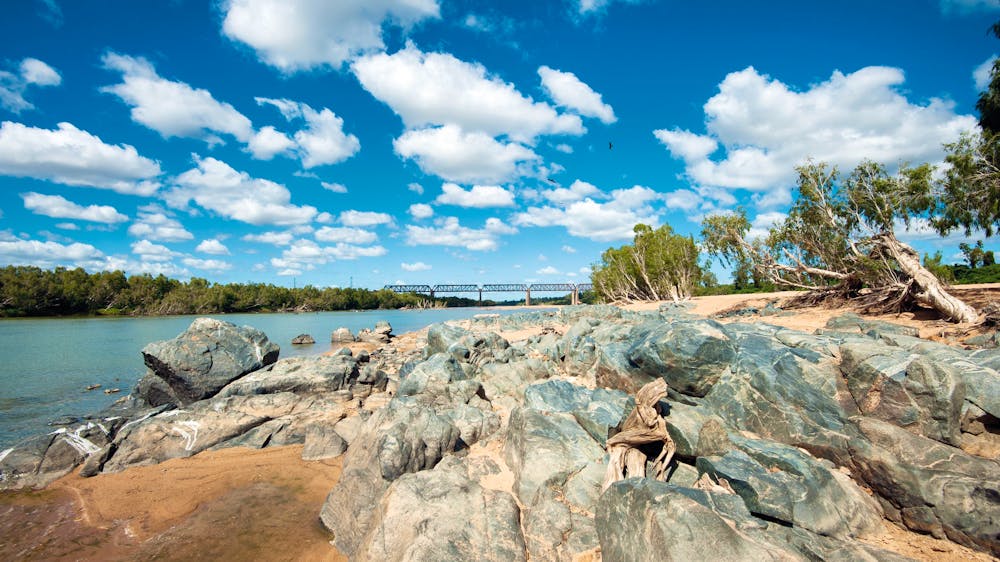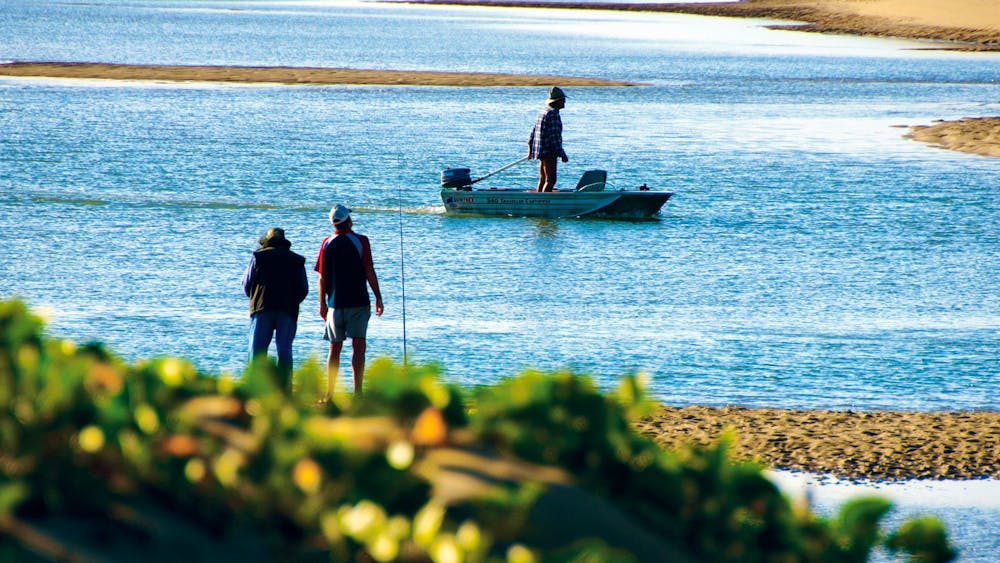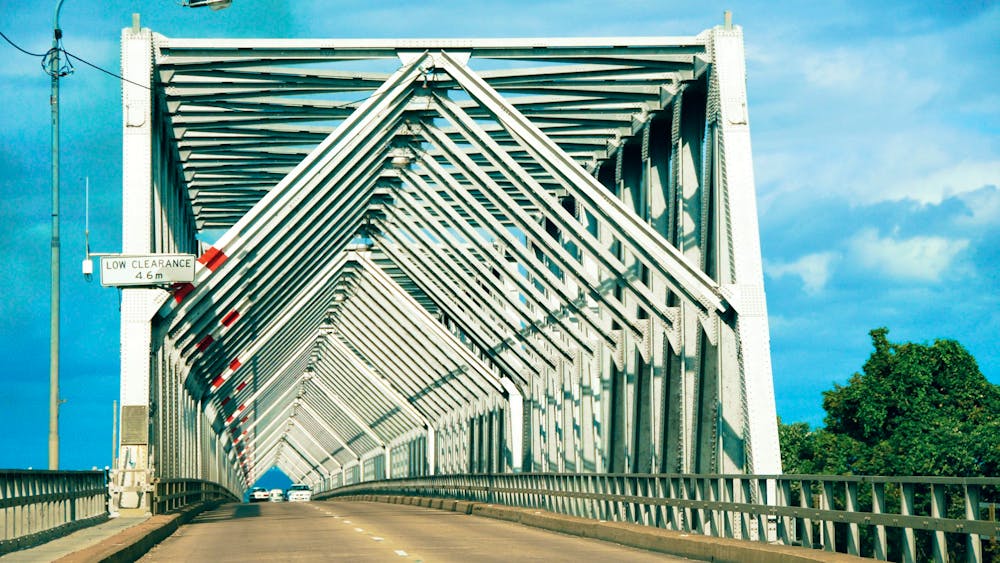 About
Just one hour's drive south of Townsville is the Burdekin Shire - the sugar cane capital of Australia, fishing mecca, bird watching paradise and traditional homeland of the Gudjuda Aboriginal people.
The Burdekin region is one of the only districts in Australia which still employs the traditional practice of burning cane prior to harvesting. During crushing season, the Burdekin horizon is often lit up by the spectacular sight of these cane fire burns.
The widely-renowned Australian Hand Cane Cutting Championships are held within the region, giving spectators the opportunity to walk through a paddock of burnt sugarcane, enjoy the food, drinks and activities on offer for the whole family and witness the pure grit and determination as competitors cut through tonnes of burnt sugarcane.
The district is made up of the neighbouring towns of Ayr and Home Hill and includes over a dozen other smaller centres. It is as famous for its rich, flat farmlands as it is for its amazing waterways and scenic beauty. The Burdekin maintains a healthy reputation for its friendly residents, great specialty stores and boutique shopping and a laid-back lifestyle.
The Burdekin River Bridge, which links Ayr and Home Hill, is the districts best known landmark. Known as the Silver Link, the 1,103 metre crossing is the only bridge in Australia without a solid footing and is longer than the Sydney Harbour Bridge. An Engineering Heritage National Landmark award was unveiled of the southern side of the bridge in 2010.
The district is a well known fishing mecca, with access to barramundi, mud crabs, other estuary species and off-coast reef fishing. The Burdekin is also the closest point to the world famous SS Yongala wreck. Ranked as one of the top 10 dive sites in the world, the SS Yongala gives divers first hand encounters with manta rays, bull sharks, turtles and barracudas. If you are seeking a more relaxed experience while in the Burdekin take a swim or relax at Alva Beach.
Townsville
Latest Packages & Deals