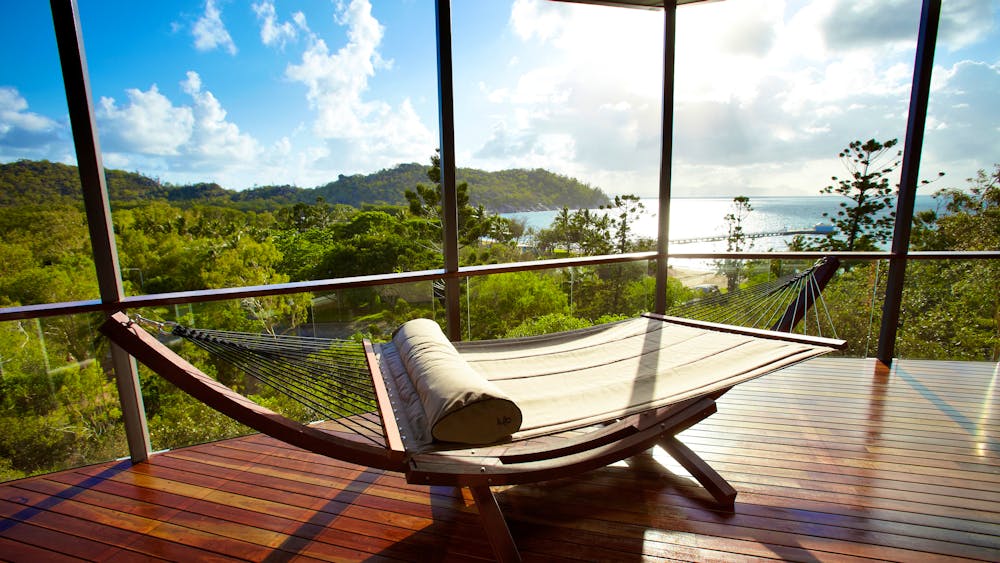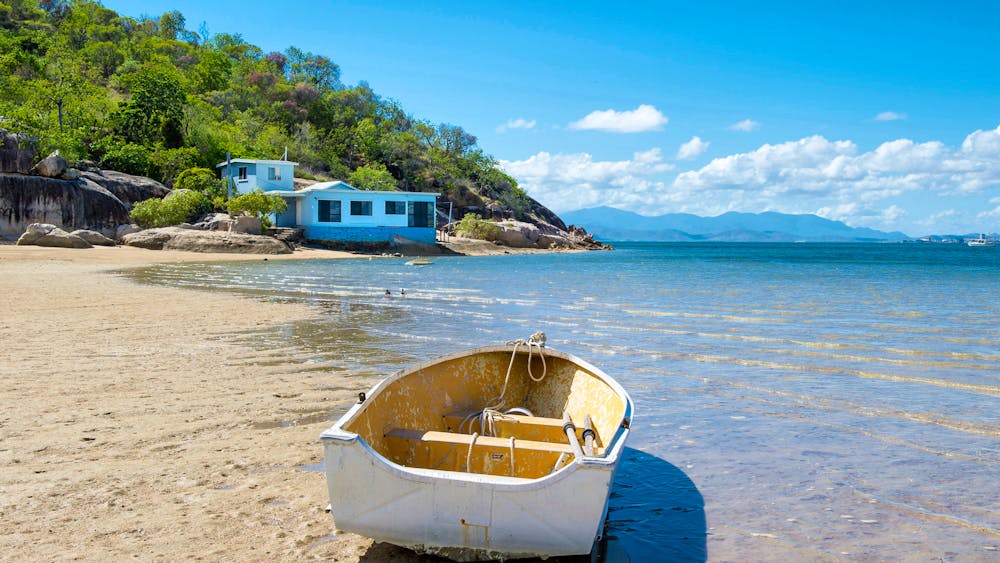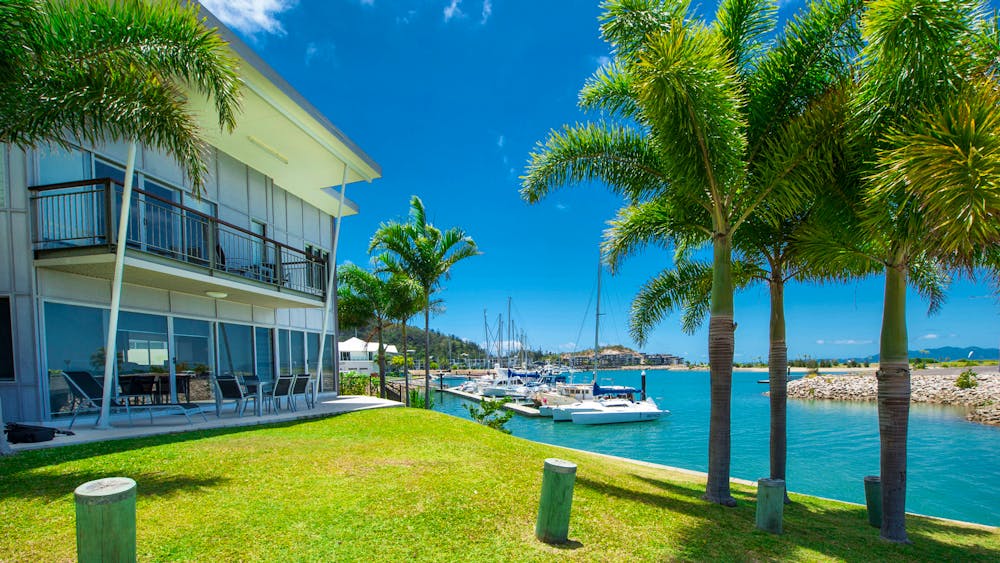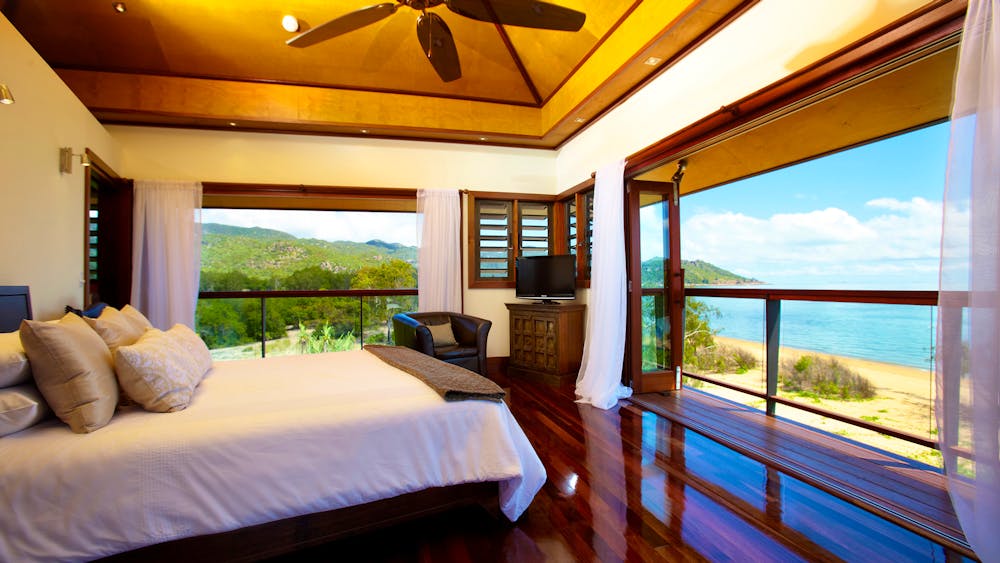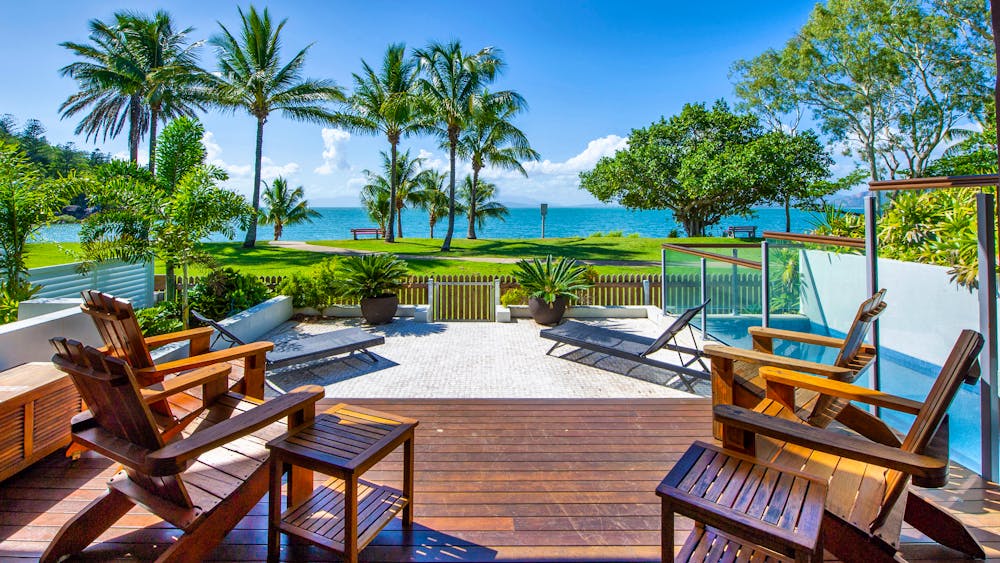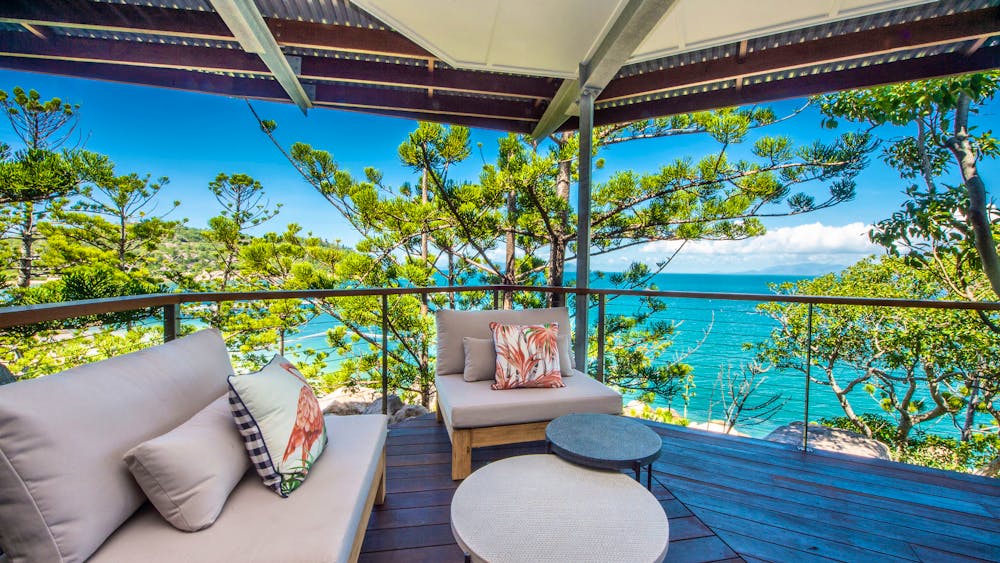 About
Welcome to Best of Magnetic, Magnetic Island's No.1 accommodation provider. On their site, you can browse and book 160 of the best holiday properties on Magnetic Island, all exclusively managed by Best of Magnetic. Enjoy accurate real-time availability, fast booking and instant confirmations.
The Best of Magnetic team can provide you with the perfect holiday in wonderful homes, apartments and villas - many with beautiful water views and only steps to the beach. Best of all, Best of Magnetic guarantees the lowest tariff on every one of its beautiful holiday properties.
Their holiday team of dedicated island locals lead by Renae Hay are Magnetic Island experts. They are more than happy to chat with you to find the perfect place for you to enjoy your time on Magnetic Island. By sharing some information about your holiday plans they will be more than happy to go through options to consider to ensure a memorable experience that you will want to repeat time and time again. You'll also find on the website is full of information on over 100 activities, restaurants, cafes, car hire and service providers.
When you stay with Best of Magnetic, you'll enjoy complete customer service. In addition to special accommodation, they offer extra services for your Magnetic Island Holiday. The team is here to create exceptional holidays for you and your group.
Townsville
Latest Packages & Deals