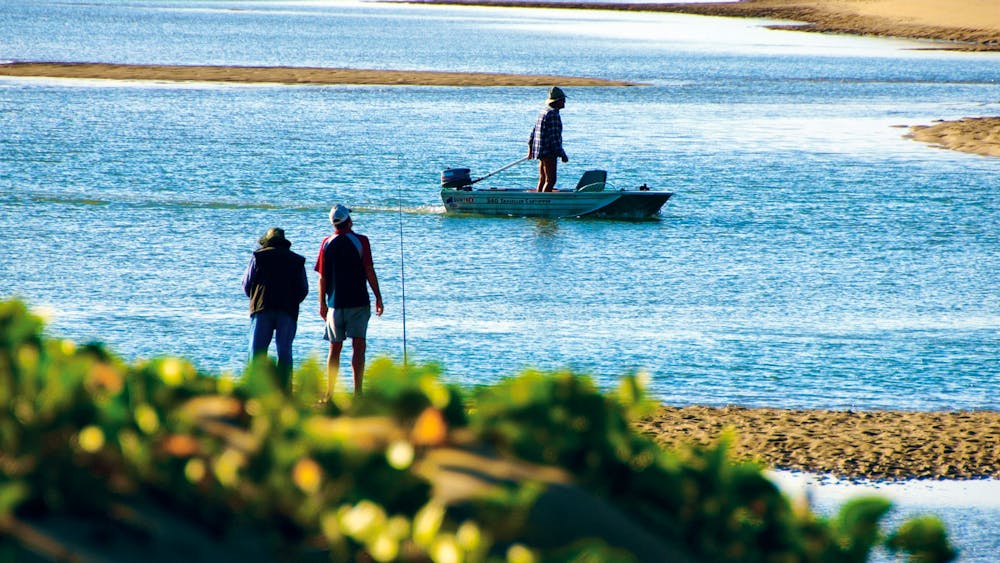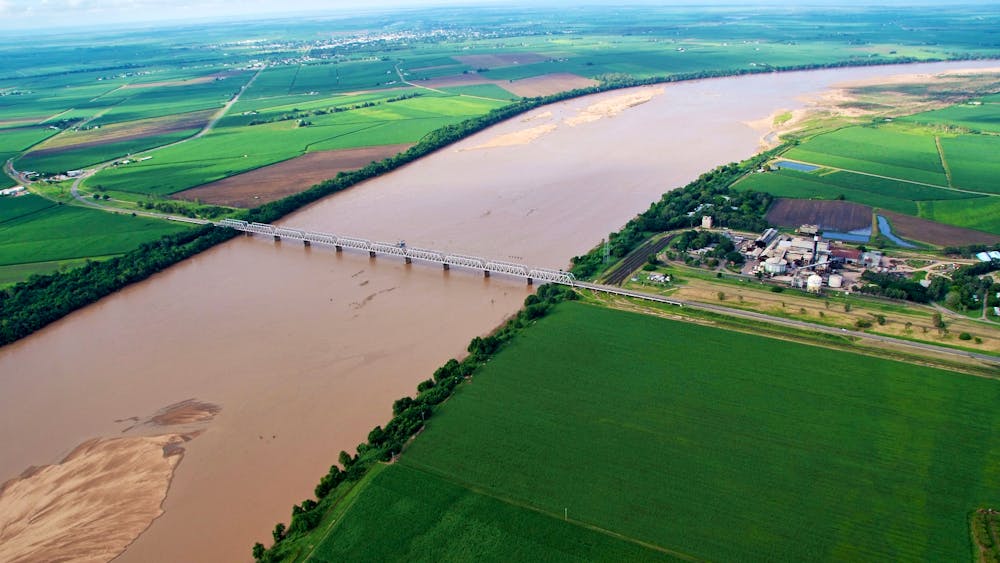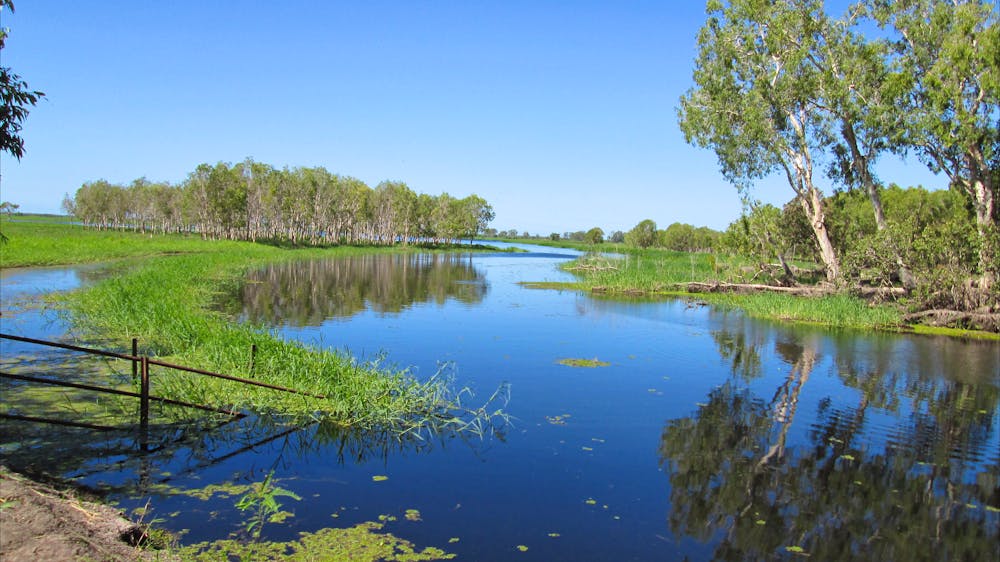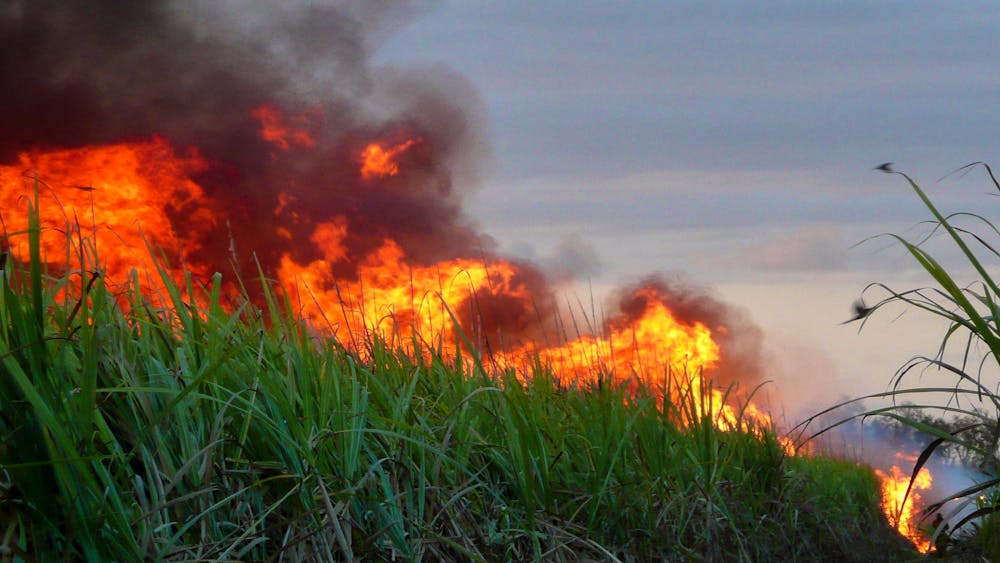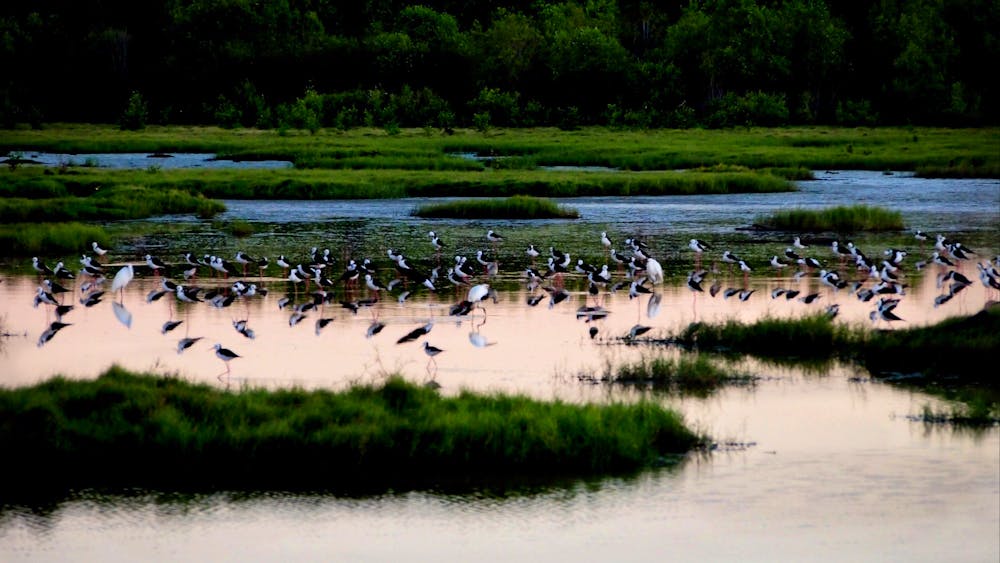 About
Situated 85 kilometres south of Townsville is the rural community of Ayr, in the prosperous Burdekin district. This is prime sugar country, with about 80,000 hectares of sugar cane, producing about 1.25 million tonnes of raw sugar annually. Being in one of the largest cane and mango farming areas in Australia, as well as melons and other fruit and vegetables, Ayr is a mecca for working backpackers.
Iconic spots in town include:
The Silver Link - the spectacular Burdekin River Bridge connecting the towns of Ayr and Home Hill is the district's best-known landmark and longest crossing of its type in the country.
Plantation Park features the town's famous Gubulla Munda – a sculpture of the giant Rainbow serpent; a memorial for the Birriguba Tribe who traditionally occupied the land.
The Ayr Nature Display exhibits an amazing array of insects, shells, crustaceans, reptiles, rocks, timber, aboriginal stone implements and fossils.
The Star Dust Drive-In offers a unique and nostalgic cinema experience, with an excellent café.
The Burdekin Theatre - a proscenium arch theatre offering arts and entertainment events year round.
In neighbouring Home Hill, the Ashworths Rock Shop, a gemstone, rock and fossil heaven.
Ayr and Home Hill host a number of exciting annual events including the Burdekin Water Festival, Burdekin Races and Sweet Days, Hot Nights, which incorporates the First Fire of the crushing season, Burdekin Cultural Fair and the Australian Hand Cane Cutting Championships.
A rich network of creeks and mangrove-lined estuaries make the area ideal for fishing and crabbing. The Burdekin is a known hotspot for fighting fish, barramundi, mangrove jack and trevally. The surrounding wetlands offer excellent birdwatching opportunities, with over 280 species recorded in the area, including the cotton pygmy-goose, which is listed as endangered in New South Wales.
Alva Beach nearby offers miles of pristine sandy coastline, a popular spot for beach fishing, birdwatching and windsurfing. It's also a launching point for a dive tour to the world famous dive wreck on the Great Barrier Reef, the 'SS Yongala' - Australia's largest and most intact historic shipwreck.
Townsville
Latest Packages & Deals