Aquascene Magnetic Island
Aquascene Magnetic Island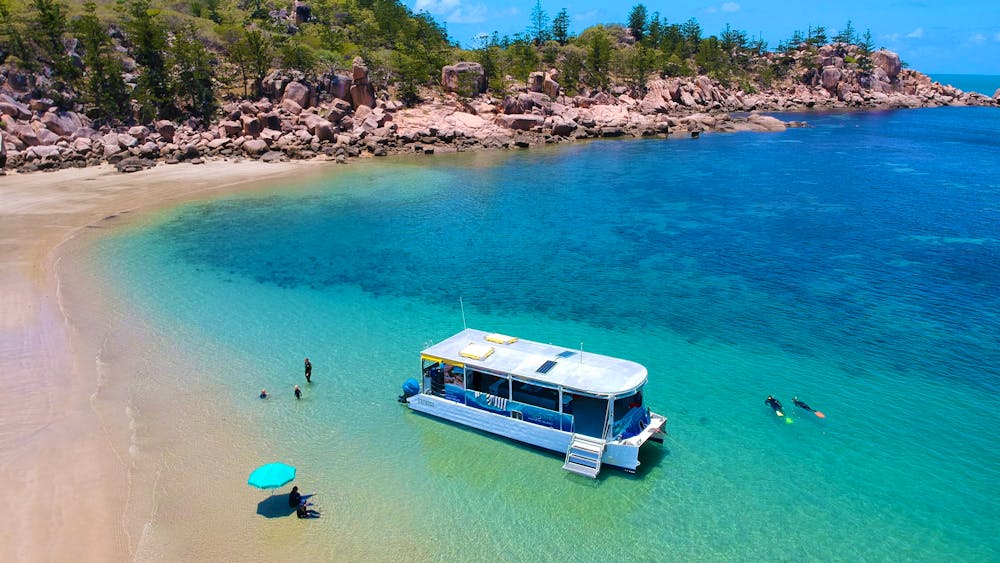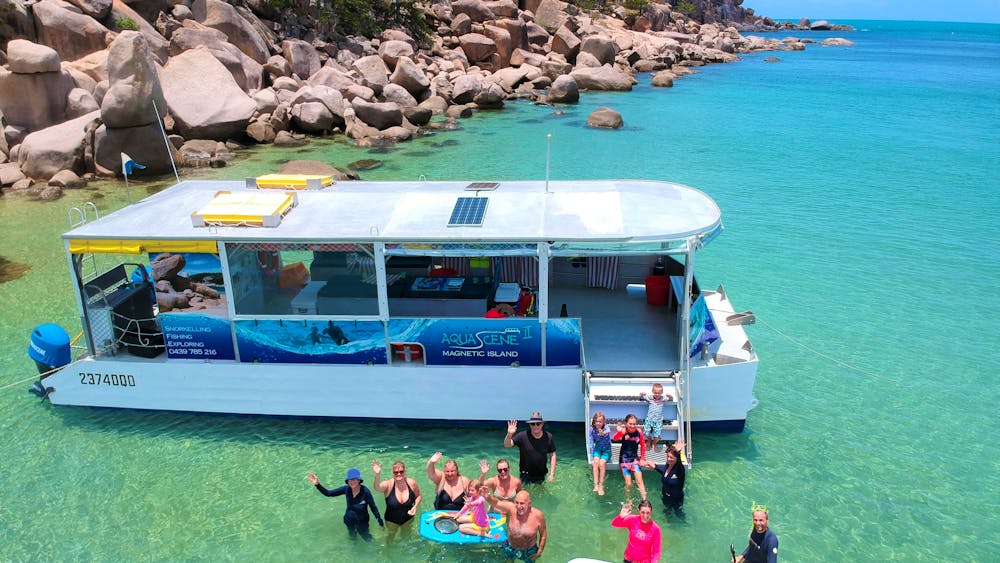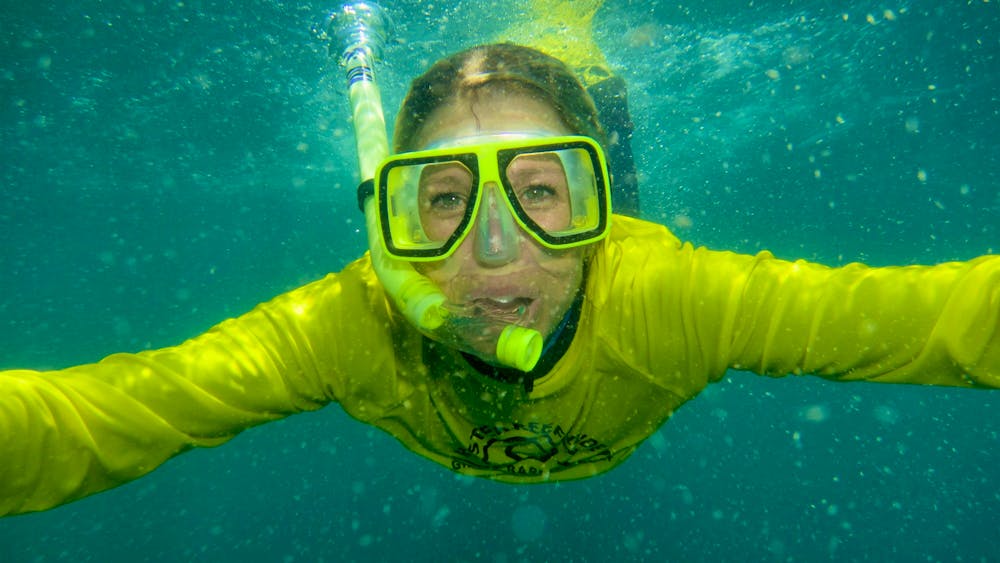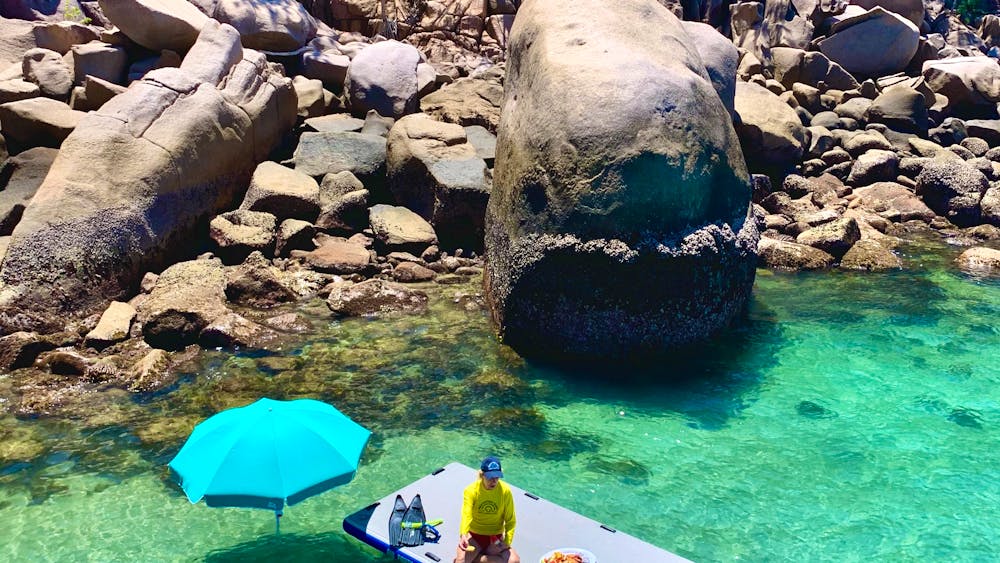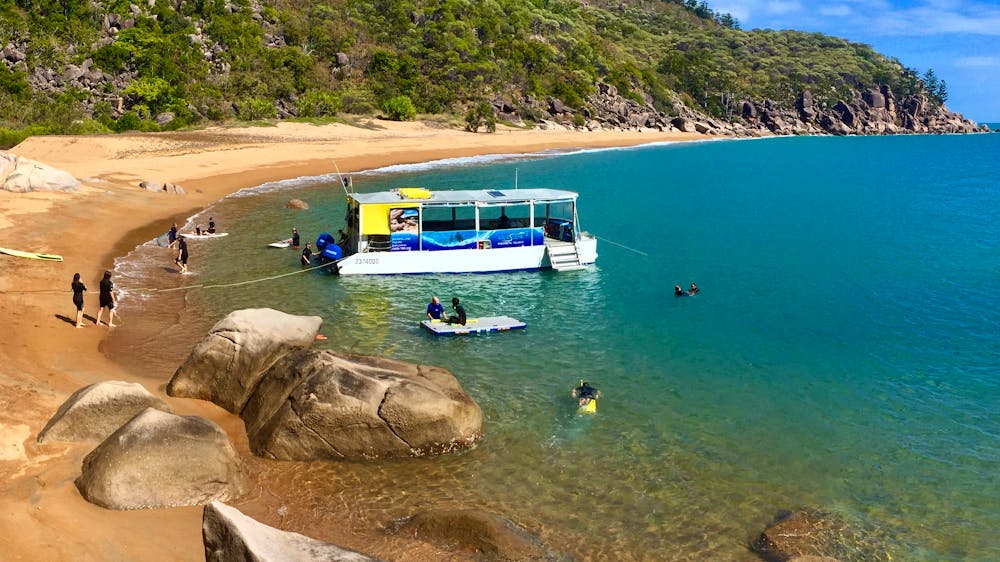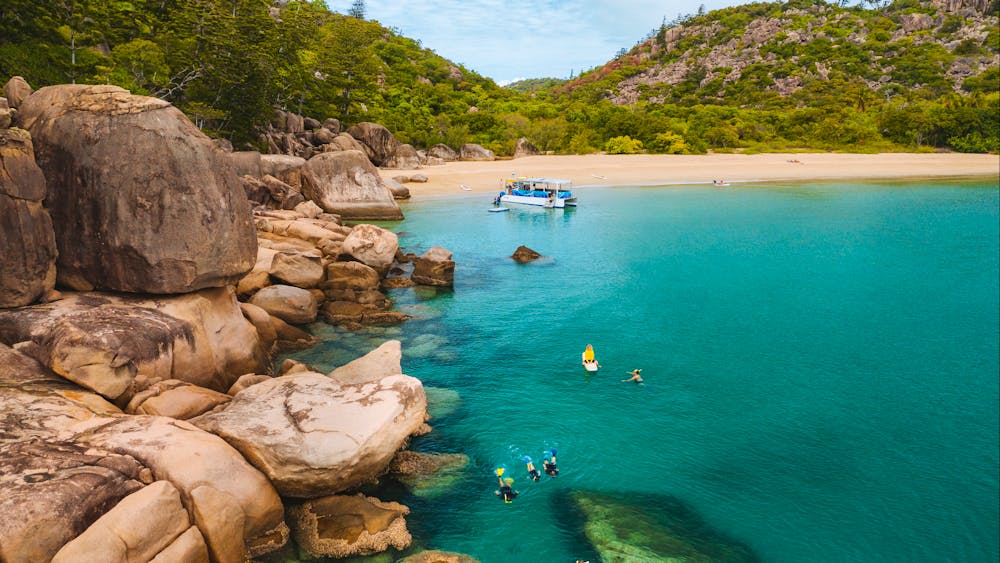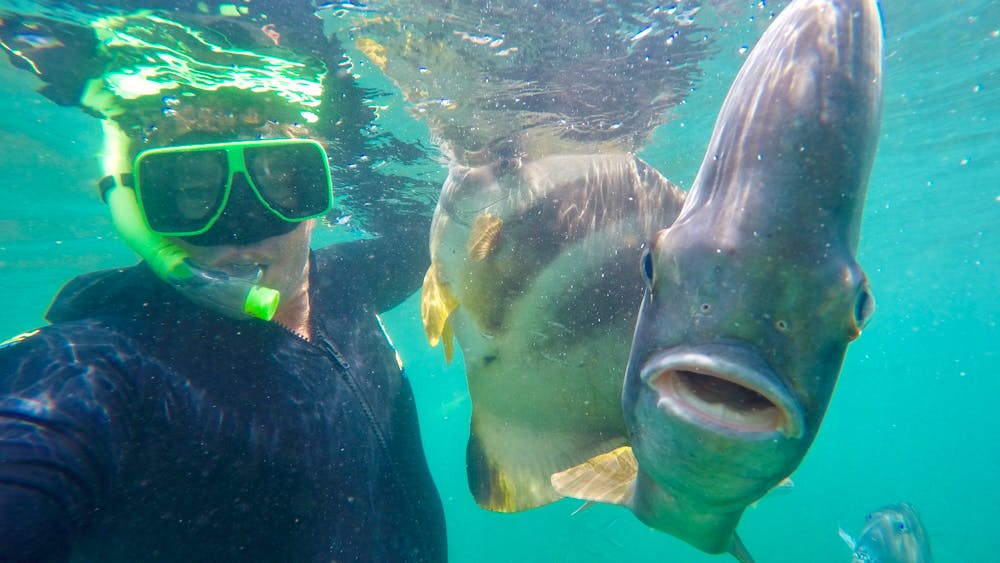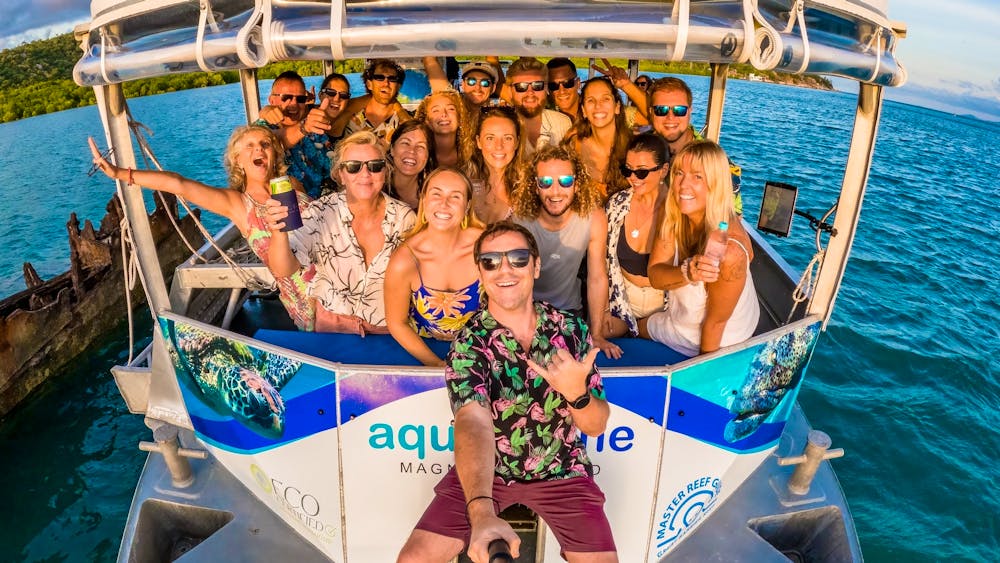 About
One of Queensland's Signature Tour Experiences, multi award-winning Aquascene are renowned for their exceptional tour experiences.
Discover special places you won't find on your own and create connections with real people and special places as family owned Aquascene share with you this beautiful Island they have called their home for over 35 years.
They offer their guests fun, personalised and informative tours exploring the iconic beauty of Magnetic Island, suitable for absolutely everyone!
Discover secluded beaches and bays, snorkel fringing coral reefs and meet some local wildlife, above and below the water.
Benefit from expert tuition for snorkelling in a safe and comfortable environment from people who understand individual needs. Your hosts are qualified patrolling lifeguards.
Learn about the World Heritage Great Barrier Reef with a "Master Reef Guide". Proudly Advanced Eco Advanced
Aquascene's custom designed boat provides plenty of shade and comfort, easy access stairs in and out of the water and a toilet/change room.
Suitable for guests who may have mobility or sensory challenges, we believe everyone should have the chance to share the adventures.
There are no long travel times, just plenty of fun and relaxation.
From the moment you arrive, to the moment you leave you will be looked after by the friendly caring team that Aquascene are renowned for. Arrive as guests and leave as friends.
Cancellation Policy
CANCELLATION OF BOOKINGS Covid-19 During the current COVID-19 phase we have relaxed our cancellation policy. If you/or anyone in your group is displaying symptoms of COVID-19. If you are unwell we request that you contact us and we will offer you options of a refund or transfer to a suitable date in the future. You will not be able to join the tour if you are unwell. ​ Cancellation We are human here at Aquascene and we do understand that situations can happen that may mean you have to change or cancel your tour with us. Please phone us and we will do our best to accommodate your situation if it is possible. The following fees MAY apply if there is a no show or minimal notice given to us. School holidays are a busy time for us and we like to be able to accommodate everyone please try and let us know if you think there may be a change in your situation. A "no show" or less than 24 hours notice – you will be charged full fare Within 2 days of departure - a 20% admin fee may be deducted from your payment if seats cannot be resold Weather Conditions Guest comfort is our priority on Aquascene so we don't run our tours if the weather is unpleasant. We are always monitoring the weather conditions and will keep you updated on any changes with our tours. If a scheduled tour is cancelled by Aquascene due to unpleasant weather conditions or unforeseen circumstances a transfer to our tour on another day will be offered to you or a full refund given.
Townsville
Latest Packages & Deals