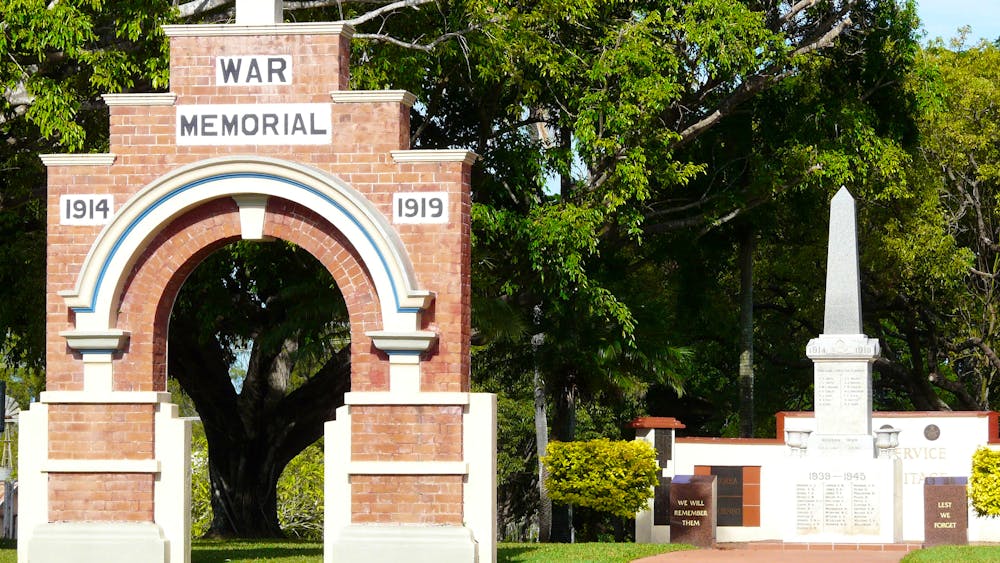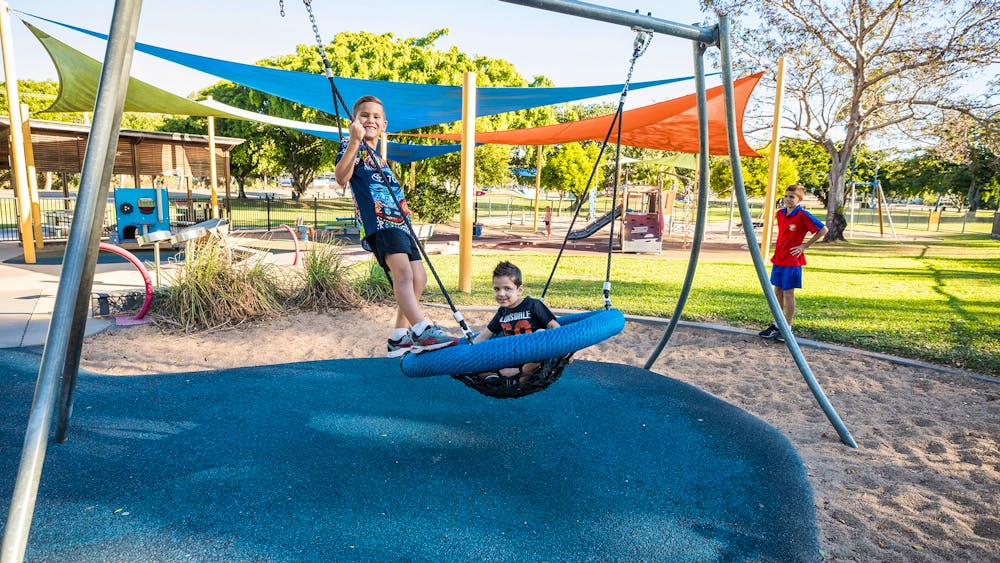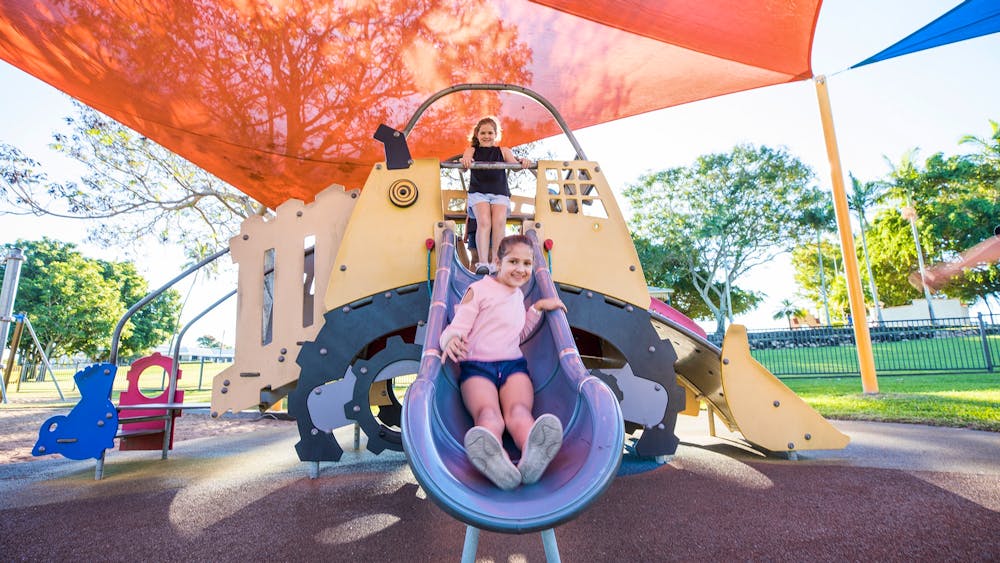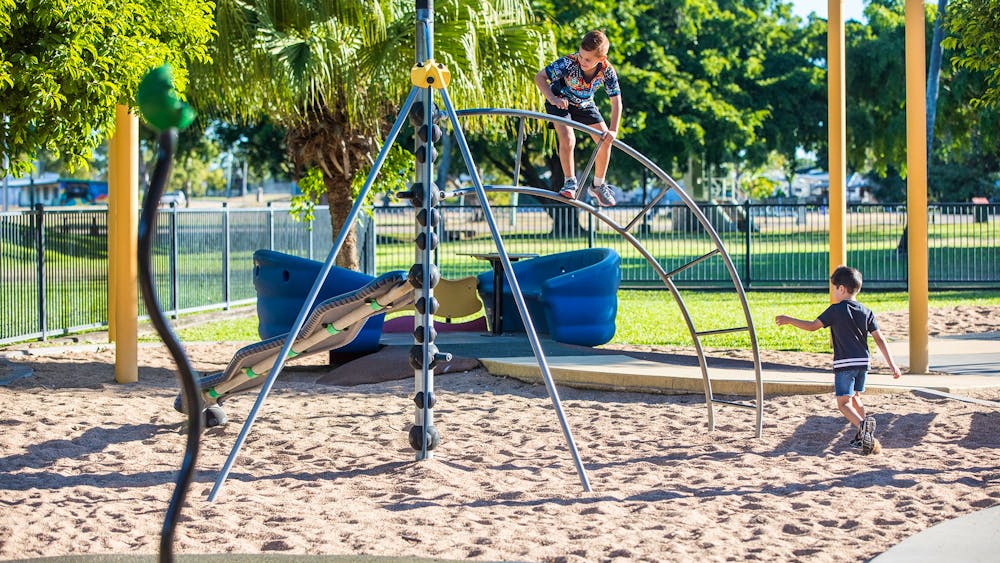 About
At the top of Anzac Park, the Ayr War Memorial takes pride of place. It commemorates those who died in service in various theatres of war including the First and Second World Wars, and Korean and Vietnam Wars. A rotunda is situated nearby.
The all-abilities playground in Anzac Park has a variety of playground equipment, and is fully fenced. This is a fantastic place to let the children shake off a car trip, use up some energy, and get some fresh air. Stretch out and watch the kids enjoy themselves. The Sway Fun Swing allows children in wheelchairs to join in the fun.
Only one street back from Ayr's main street, there are plenty of nearby meal outlets and cafes. Bring a picnic for the family, or use the sheltered barbecues.
Townsville
Latest Packages & Deals