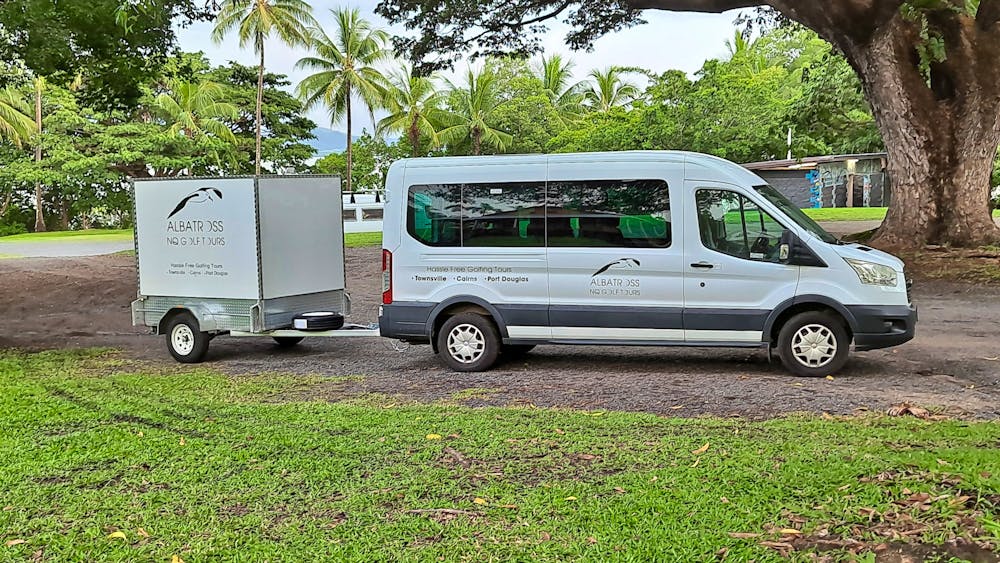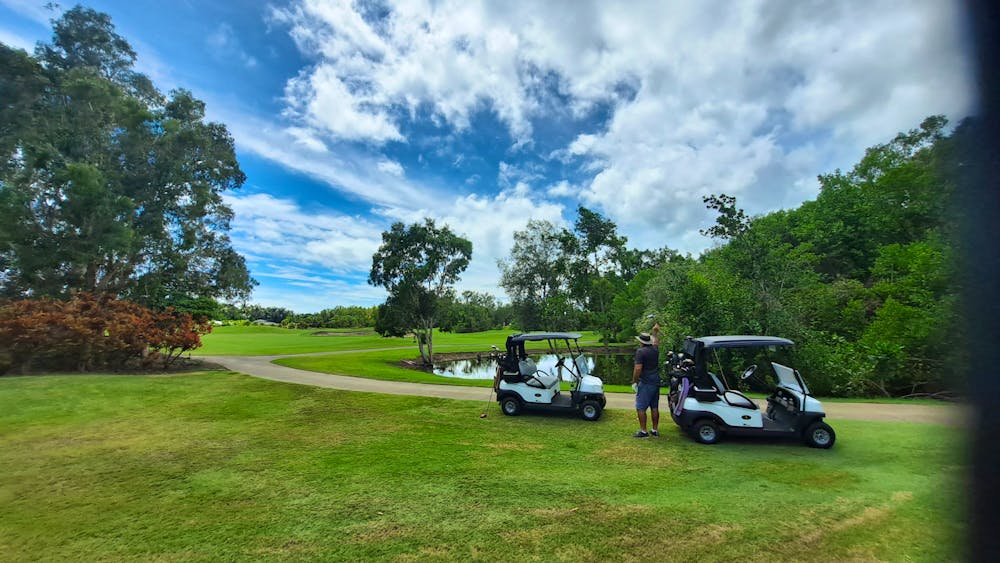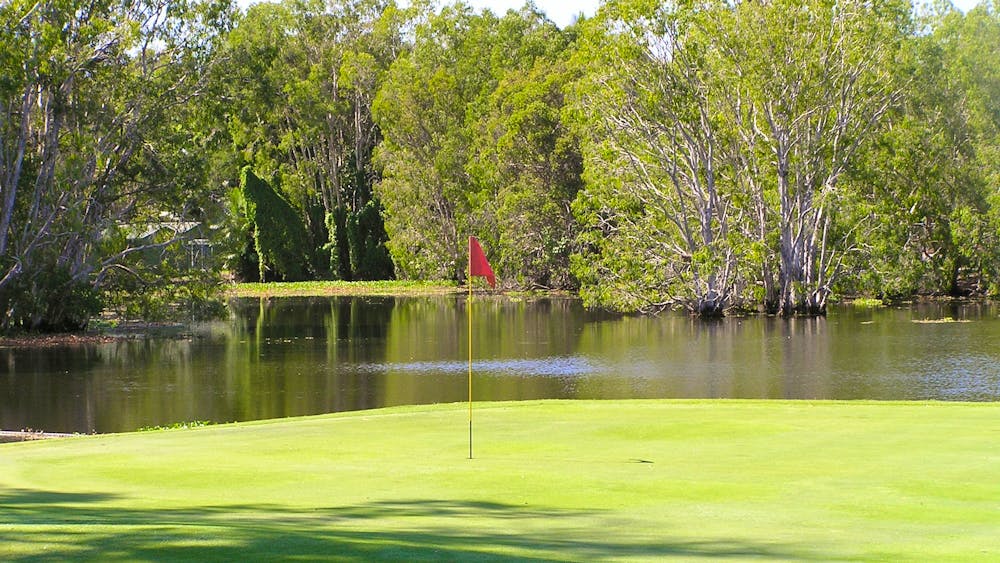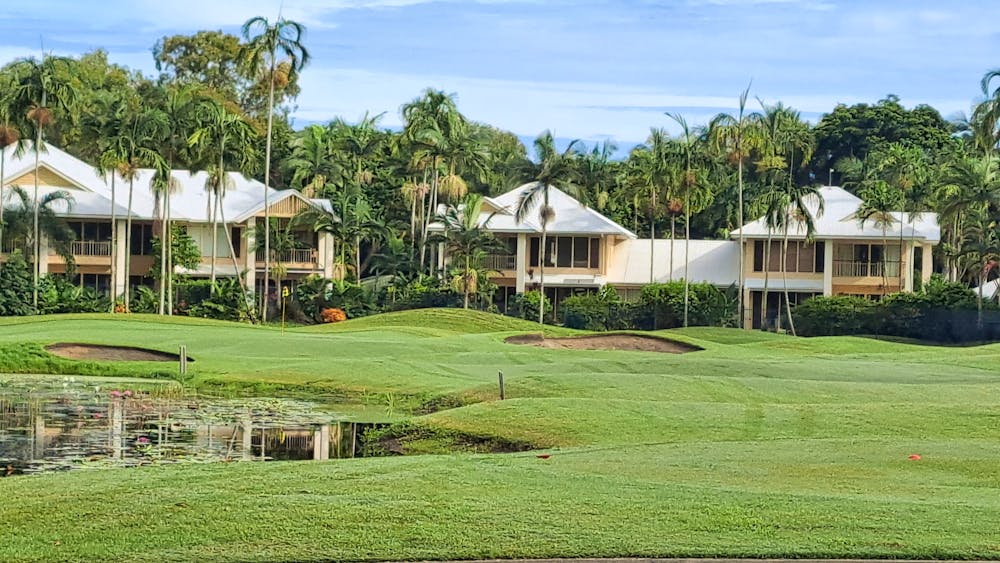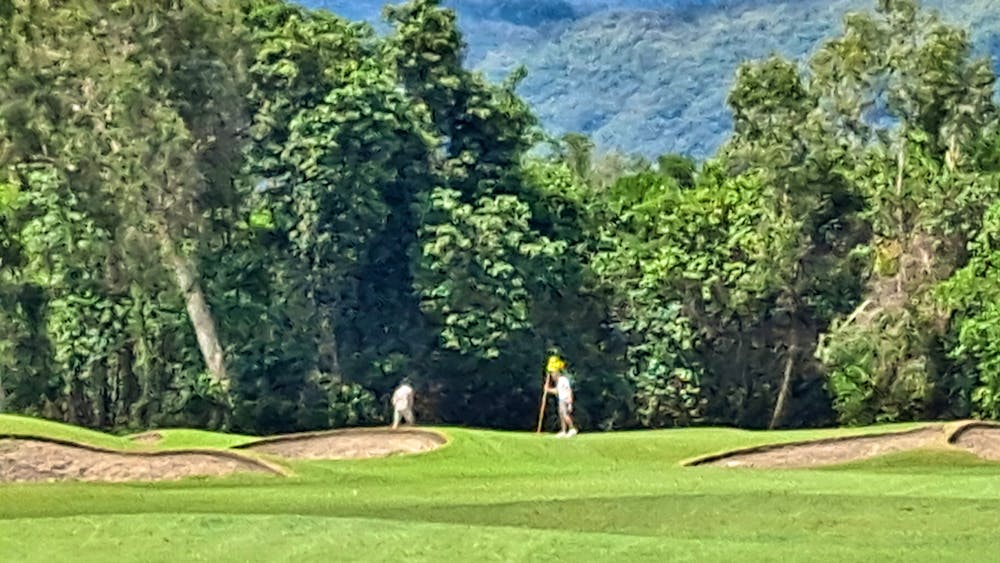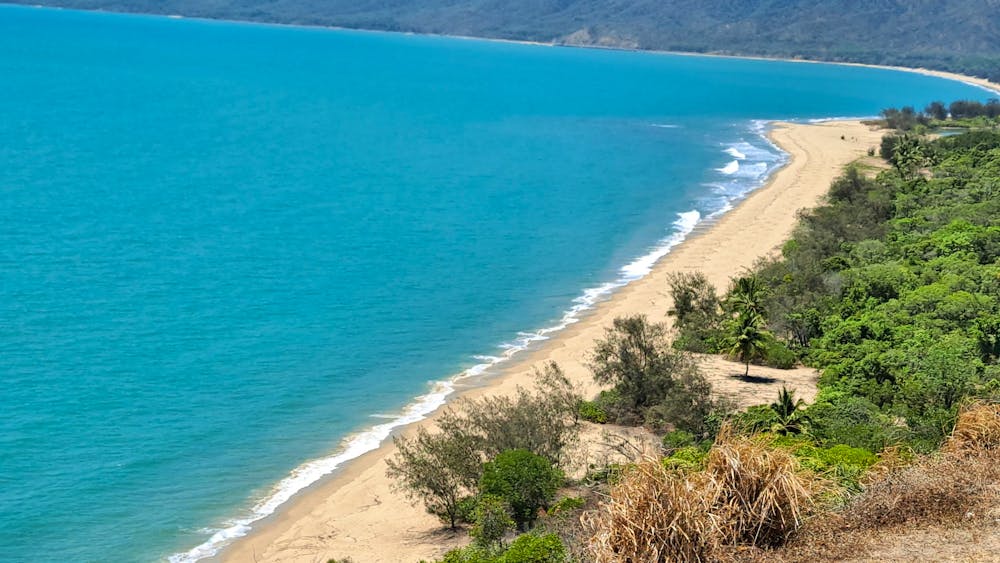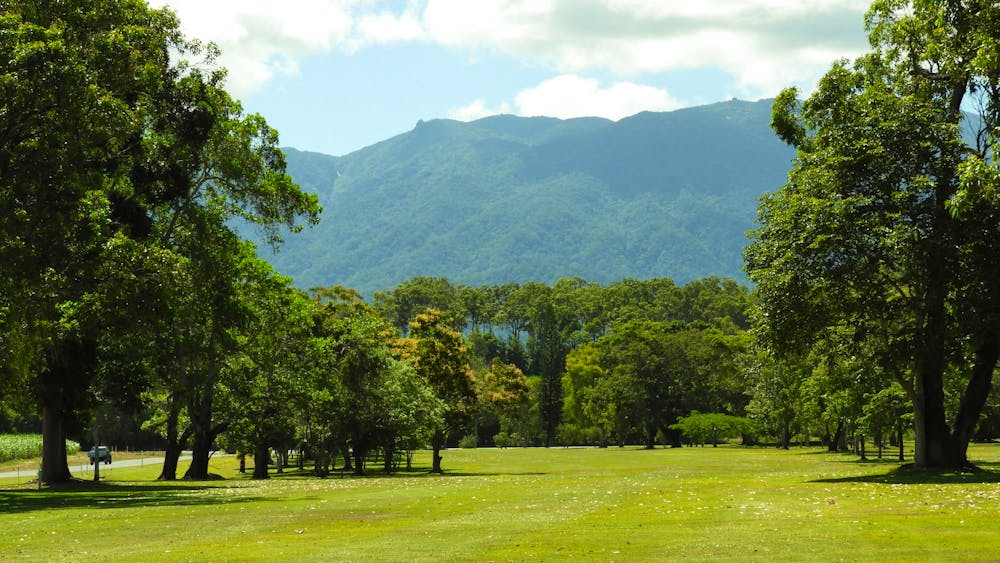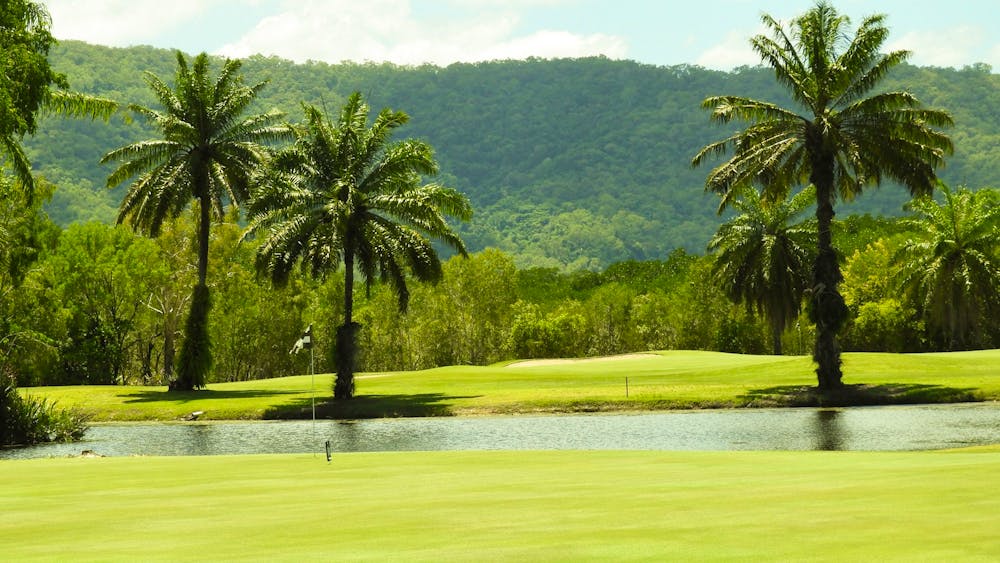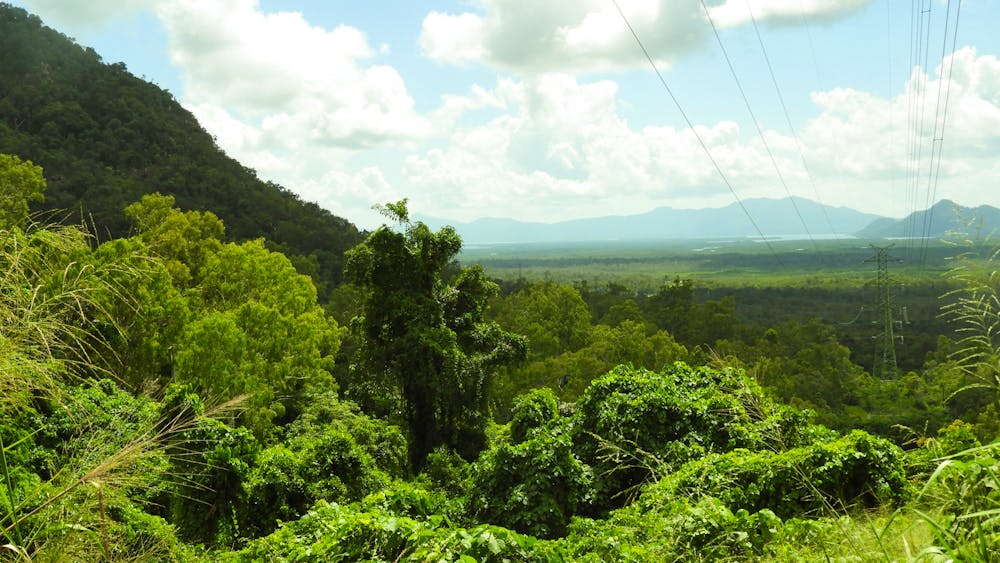 About
Unique golf tours playing the best courses the Tropical North Queensland region has to offer.
Magical tropical settings, the Great Barrier Reef on your doorstep.
The challenging & beautiful tropical golf courses of the Cairns region, including championship-quality golf courses in Port Douglas.
Whatever your budget, long or short stay, single, couple, or group.
Albatross Nq Golf Tours are able to deliver the best possible combination of top-quality golf courses for all standards of players.
For the non-golfer travelling with you, there are plenty of activities available to explore. Check out the Things To Do page for some suggestions.
To make this golfing tour become a reality, check out the golf course information & golf tour packages.
They can prepare a custom itinerary for you on confirmation of your golf package tour.
Townsville
Latest Packages & Deals