Adrenalin Snorkel and Dive
Adrenalin Snorkel and Dive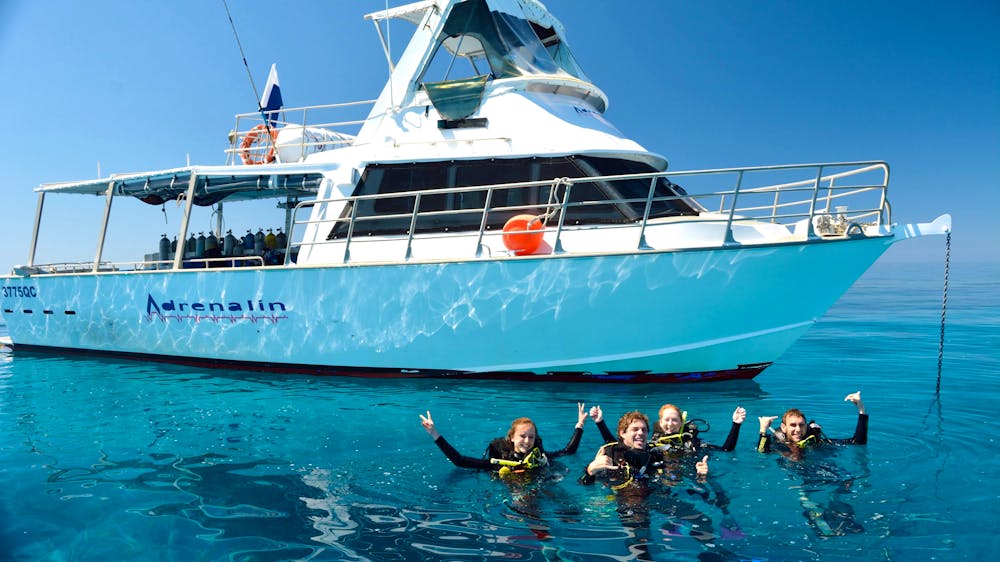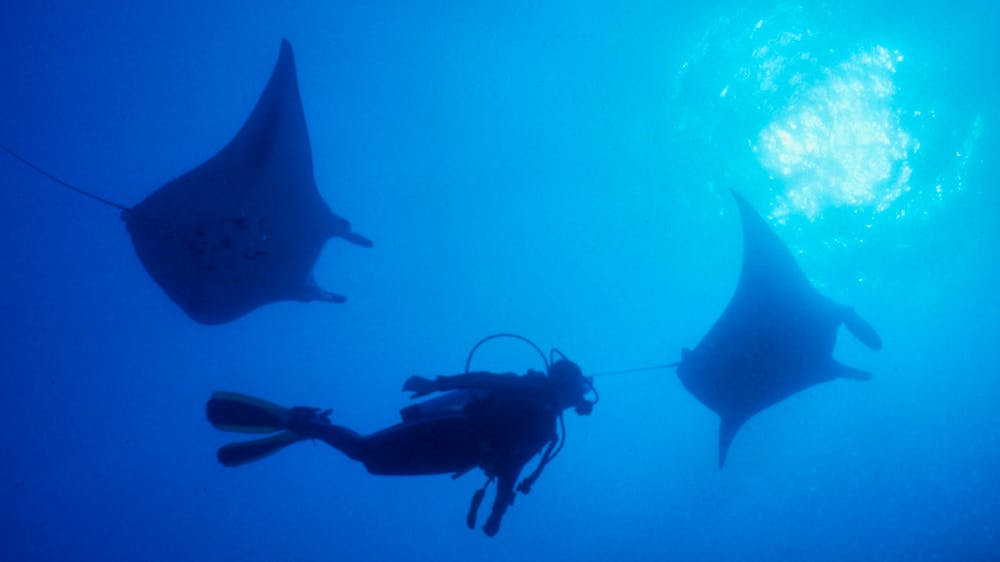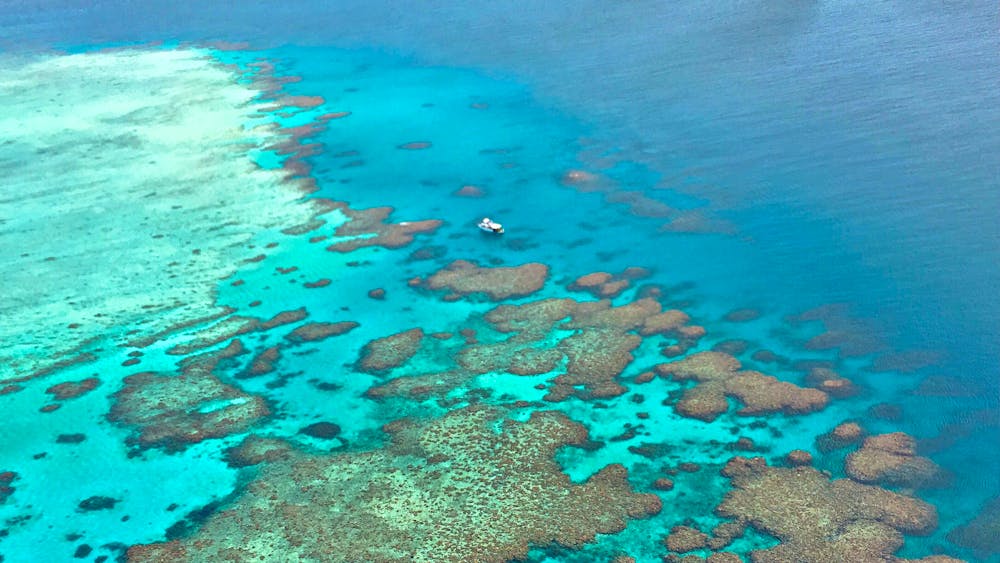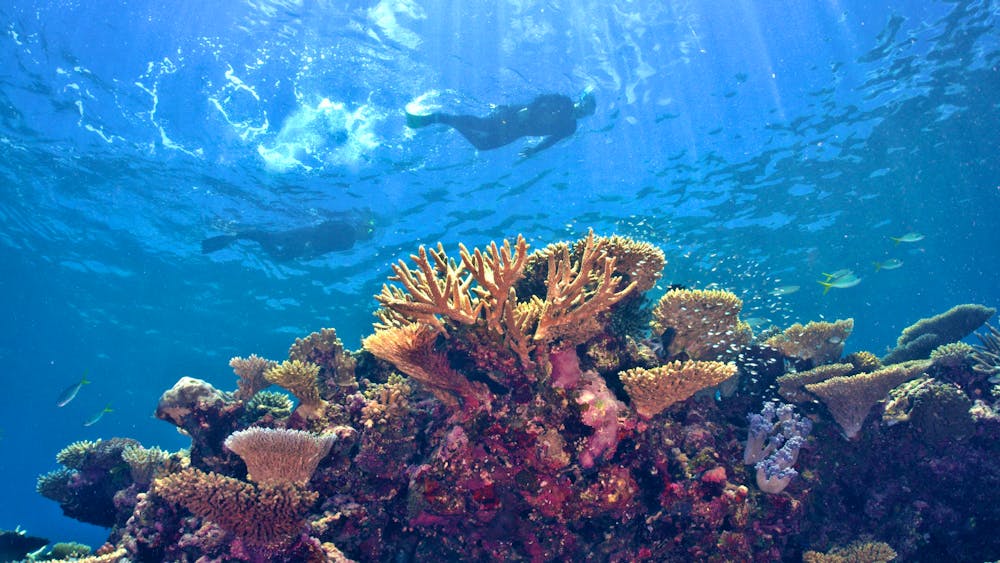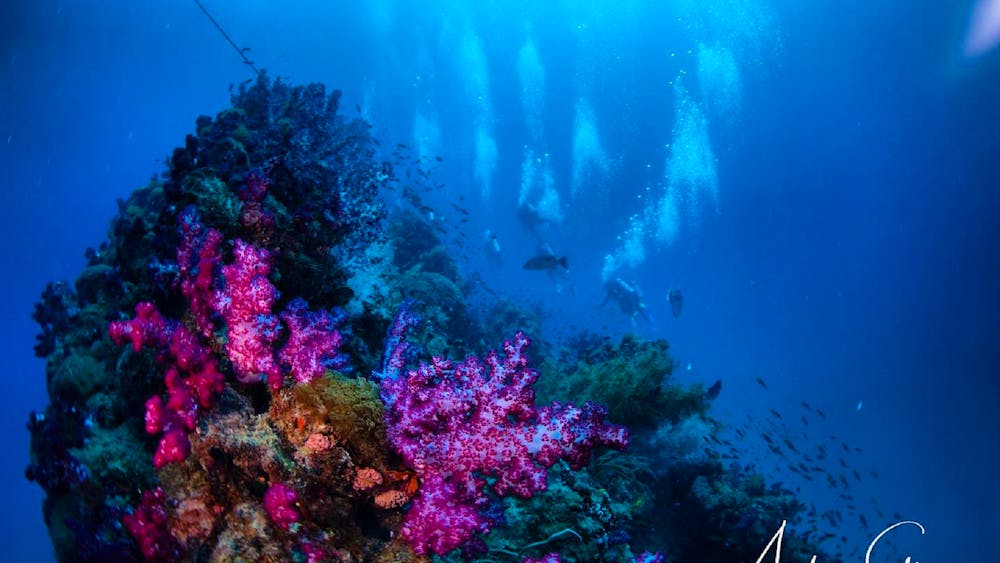 About
Adrenalin Snorkel and Dive is one of Townsville's longest established dive training and marine tourism operators. They specialise in providing snorkelling and diving trips as well as training of divers. Join them today and dive the spectacular SS Yongala Wreck, or snorkel and dive the Great Barrier Reef.
The SS Yongala Wreck is one of Australia's best dive sites! The Yongala Wreck is a national historical wreck that lies within the Great Barrier Reef Marine Park. The wreck begins at 16 m below the surface and sits on a sandy bottom at 30 m. The artefacts, marine life and variety of corals that cover the wreck are spectacular. This is a must-do dive for all certified divers!
Or visit the pristine Reefs located on the Central Section of the Great Barrier Reef with their friendly and professional crew. Both snorkelers and divers will be exhilarated witnessing the spectacular marine life that our reefs have to offer whilst being immersed in tropical crystal clear water.
As the first of its kind in the Southern hemisphere, MOUA will act to highlight reef conservation, restoration, and education on a global scale. The site located on John Brewer Reef is rich in history, with a strong connection to our indigenous culture and marine tourism.
The Coral Greenhouse – is a bucket list trip no one should miss!
Cancellation Policy
ADRENALIN SNORKEL & DIVE TERMS & CONDITIONS/ CANCELLATION POLICY TRIP CONFIRMATION DAY TRIP passengers will receive confirmation of departure from Adrenalin Snorkel & Dive from 4pm the afternoon prior to your scheduled trip. A DAY TRIP is only confirmed when the forecasted weather conditions are safe enough to travel and minimum passenger numbers have been met. If you do not receive confirmation via text or email by 4:30pm please check your junk/spam folder in your email, then call our office on (07)47240600. ADVICE FOR DIVING AND SNORKELING Snorkelling and Scuba Diving can be strenuous activity. Some medications and medical conditions (e.g., asthma, diabetes, heart or lung disease) may prevent or limit your participation. If you are unsure, please contact us for more information or consult a diving physician. It is recommended that you do not fly for 24 hours after diving. MEDICAL AND TRAVEL INSURANCE RECOMMENDED All passengers are strongly advised to purchase a comprehensive travel insurance policy that covers: (i) Trip cancellation or rescheduling (ii) Lost / damaged personal belongings or equipment, due to any reason, and (iii) Evacuation and medical cover including Scuba diving where relevant Note: In a medical emergency the cost of any evacuation, vessel relocation or medical expenses, are the final responsibility of that passenger. Divers Alert Network (DAN) www.diversalertnetwork.org and Dive Assure https://www.diveassure.com/en-intl/home/?pid=14754 offer comprehensive insurance packages especially for scuba divers. SEASICKNESS We recommend that all passengers take preventative seasickness medication that does not cause drowsiness. Please refer to your GP or pharmacist for more information. COVID-19 Proof of Vaccination is no longer required to join our excursion. Exposure/ Illness If you experience signs or symptoms, you are not permitted to participate, or if onboard (overnight trips), you will be required to isolate in your cabin. This applies to both guests and crew. We understand that a positive result is both disappointing and inconvenient, however the health and safety of all guests and crew is extremely important. Our reservation staff will assist you with your options and future trip/course availability. Regarding diving after contracting the virus we recommend contacting a dive medical specialist for a dive medical to show that you are fit to dive again. CANCELLATION / RESCHEDULING BY CUSTOMER Cancellation Fee: Day trips: 0% with more than 14 days notice 20% with 48 hours to 14 days notice 100% with less than 48 hours notice Reschedule Fees: Day Trips 0% admin fee as a standby passenger 0% with more than 14 days notice 20% with 48 hours to 14 days notice PASSENGER NUMBERS All trips require a minimum passenger number before confirmation. REFUND POLICY If Adrenalin Snorkel and Dive cancel a trip/ course prior to the scheduled departure/ start date passengers may reschedule or receive a refund. All trips and courses are conditional on weather conditions, management's discretion, vessel availability and minimum participants. If we cancel a trip or course and you cannot reschedule to another date of your choice a refund can be applied. All refund must be authorized by the management of Adrenalin Snorkel and Dive. Refund processing times can vary per bank and (international) transfer fees may apply for which we are not responsible. Please see terms and conditions of your bank or chosen payment method for more information. While we endeavour to adhere to the scheduled itinerary, Adrenalin Snorkel & Dive reserves the right to alter the itinerary or cancel a trip at the sole discretion of management or the master of the vessel. Should a trip be delayed, shortened or cancelled, affected by weather, mechanical breakdown, or medical emergency, or an event impacts the duration of dive or snorkel sessions, fees will not be refunded. We will not be held financially responsible for any alternative arrangements made by the customer if a trip is delayed or cancelled. Trip fees will not be refunded if you cannot comply with the current vaccination requirements at the time of boarding or are unable to board in time for the scheduled departure, or if you are unable to complete all activities. Illness or seasickness is not a reason for a refund.
Townsville
Latest Packages & Deals