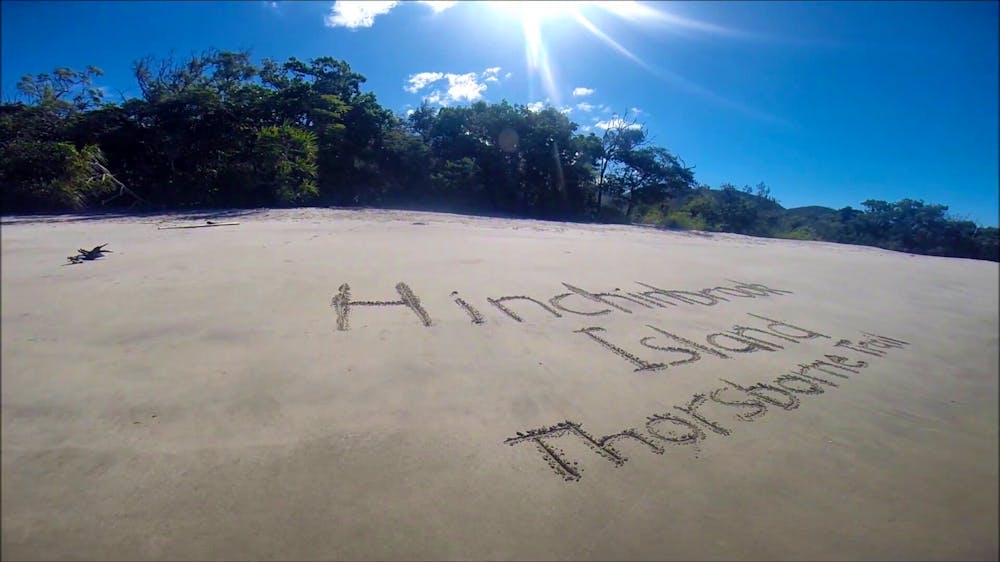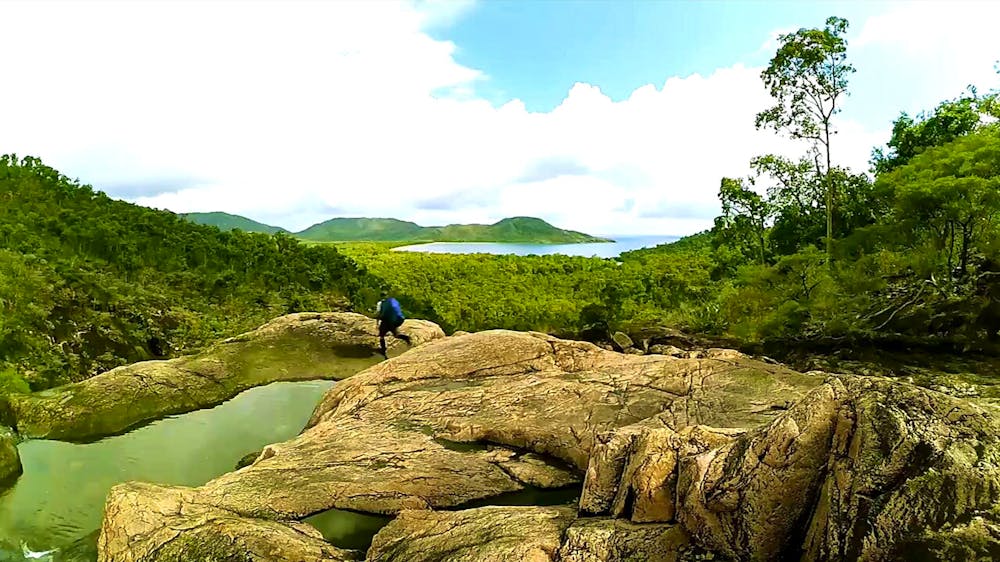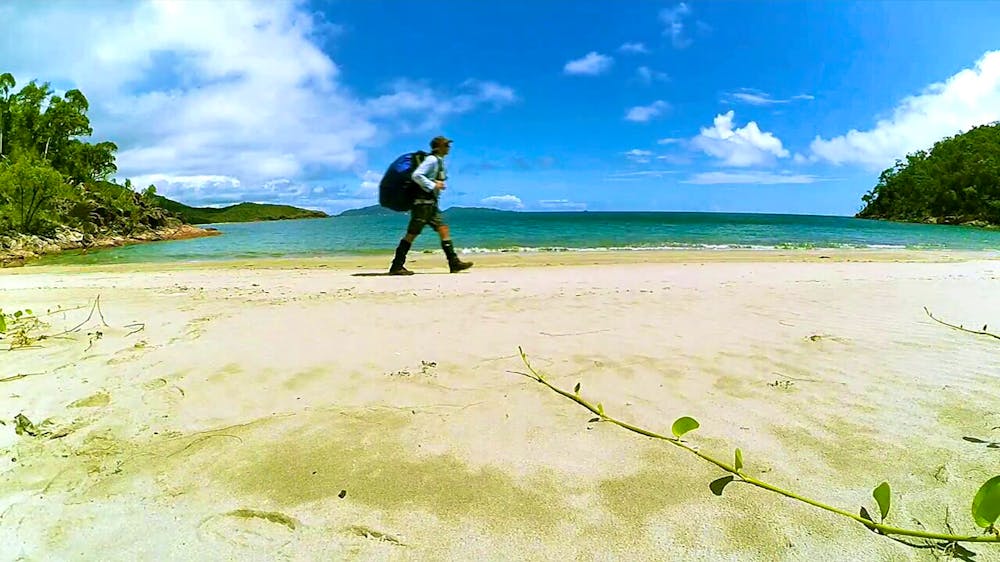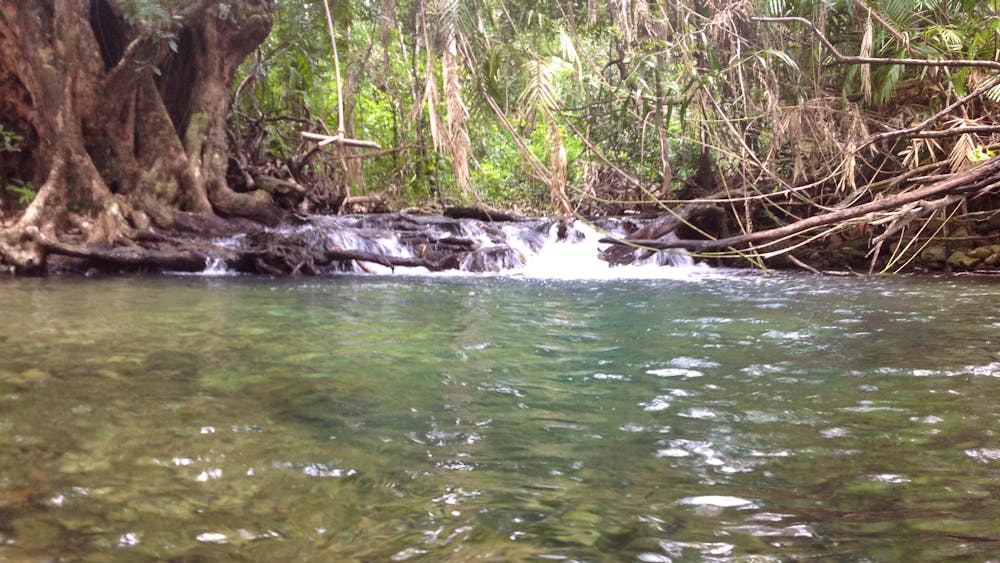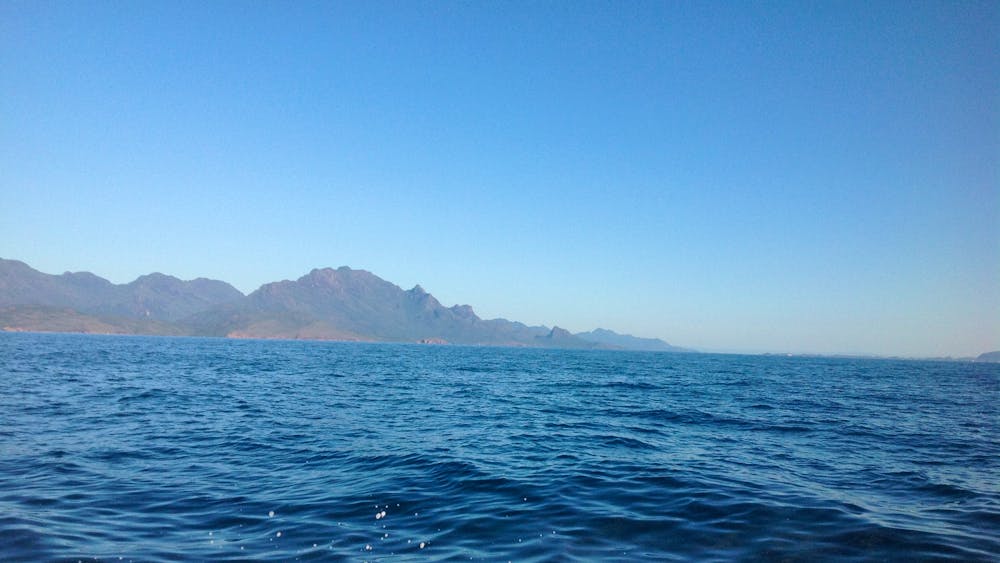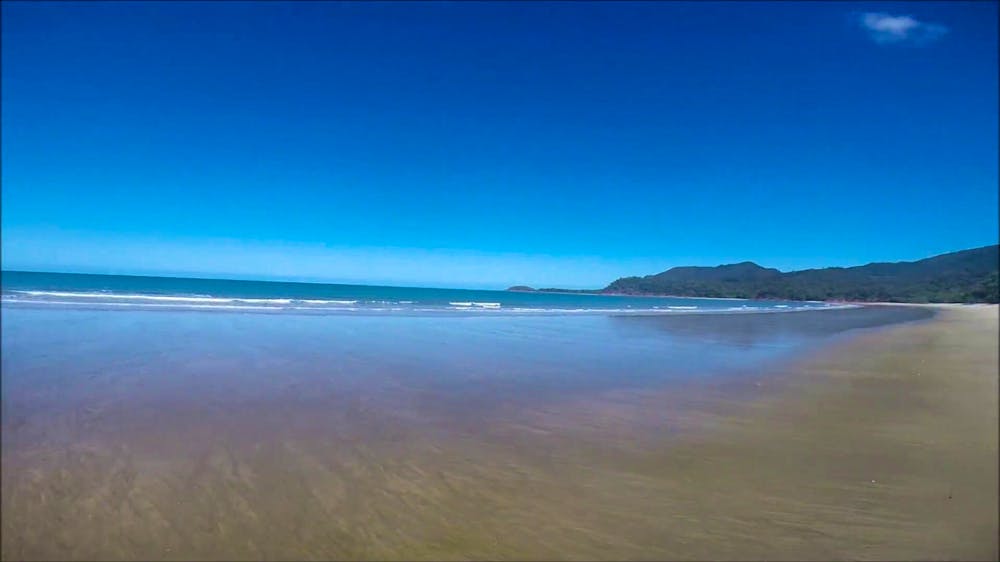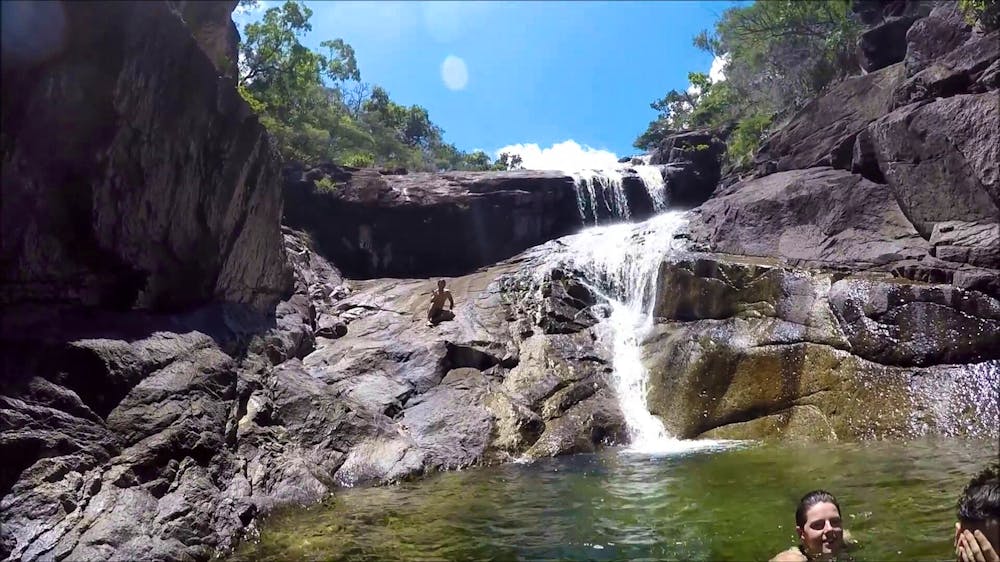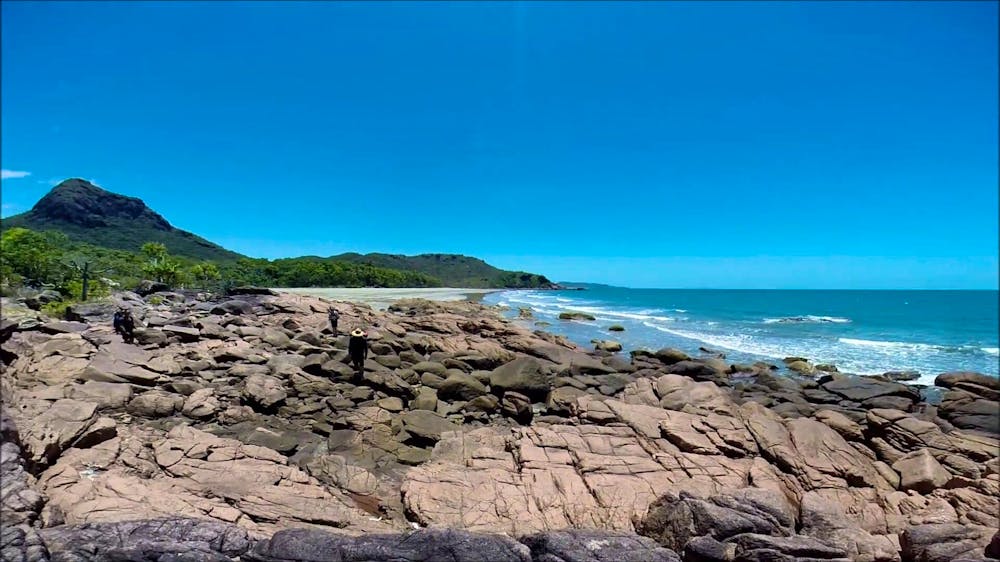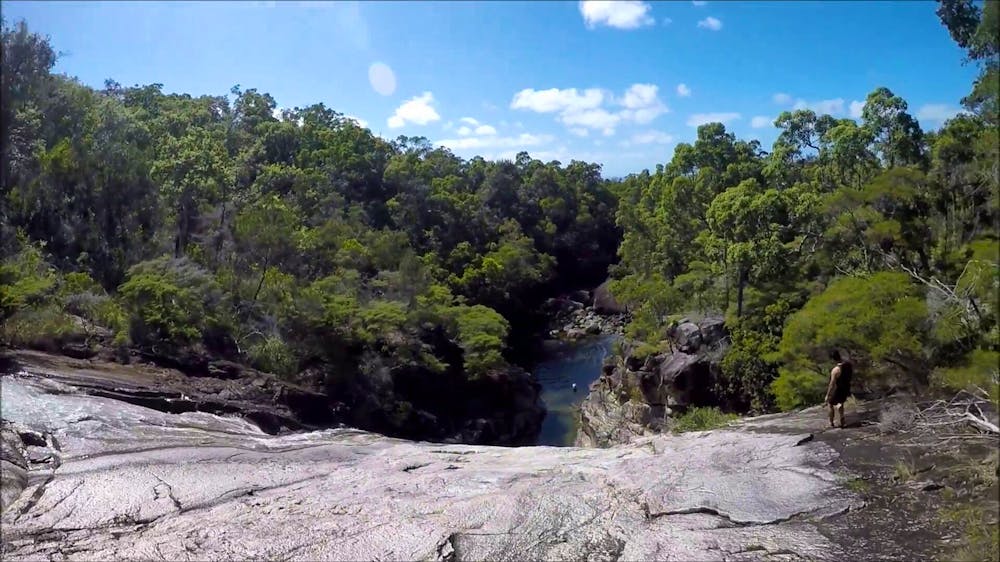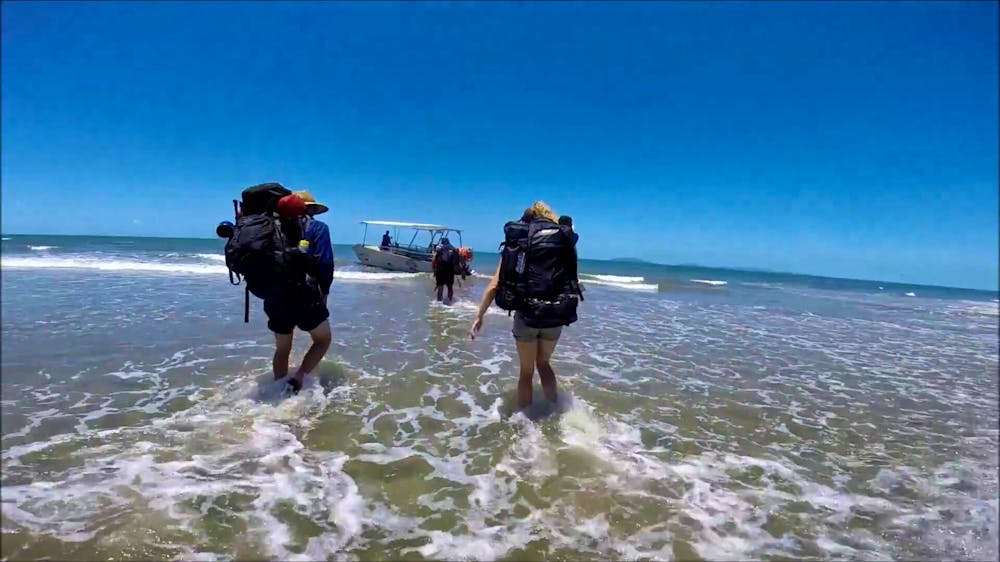 From
$165.00 to $175.00 (The most cost effective transfers available. Children and Teenage concessions available. Including Thorsborne trail transfers, Hinchinbrook Island Transfers and Orpheus Island Transfers)
Book Now
About
Absolute North Charters is the essential way to hike the Thorsborne Trail on Hinchinbrook Island. Three generations of adventure experience on the trail ensures you the best transfer options as well as intimate knowledge that keeps you safe and ensures your hike holds a place in your heart for years to come.
Their business is locally made from the ground up and is built on ethical and honest trading which reflects in all of their reviews. Strong environmental awareness, coupled with a duty of care to all of their clients is the basis of Absolute North Charters business vision.
There has never been a Hinchinbrook Island ferry business more dedicated to your experience, safety or peace of mind. Based in Lucinda they offer transfers to the Ramsay Bay boardwalk from Lucinda and Cardwell and returns to the mainland from George point at a price that is a reflection of their local knowledge through logistically sound transfer options.
They are the first business to include the Hinchinbrook Channel into your Hinchinbrook Island transfers and the most relevant information on the trail pertaining to water sources, weather, safe creek crossing( tidal) and best campsite options.
And recently they developed the Thorsborne Trail app which shows locations without service, water sources, campsites and tidal creek crossings along with track notes and tide charts.
Townsville
Latest Packages & Deals