'9 Islands' Scenic Experience - Townsville Helicopters
'9 Islands' Scenic Experience - Townsville Helicopters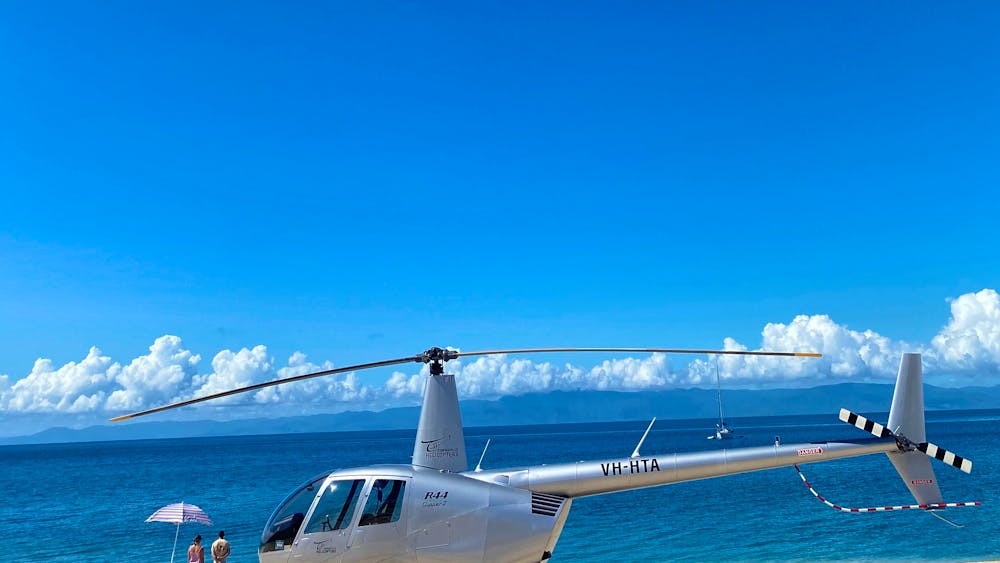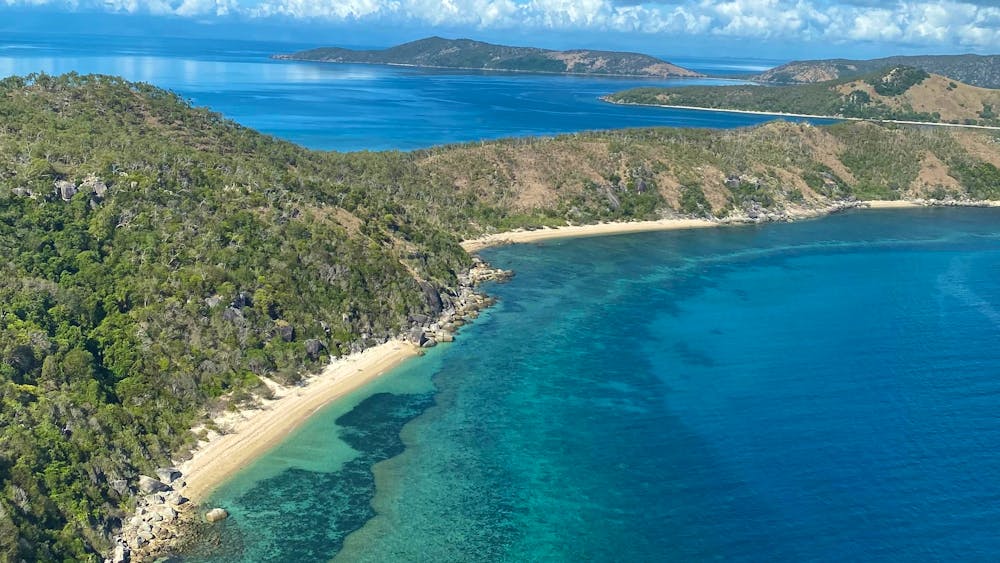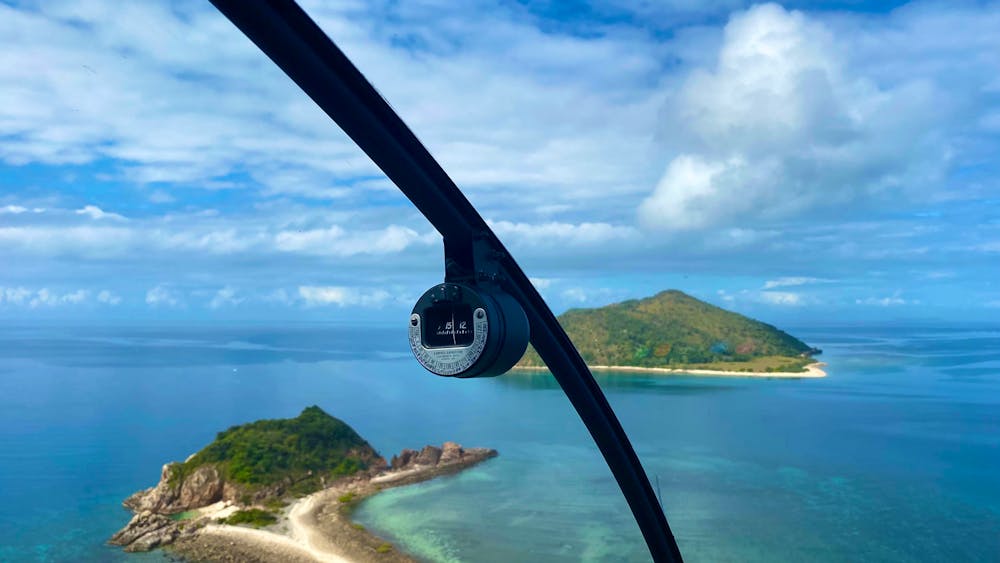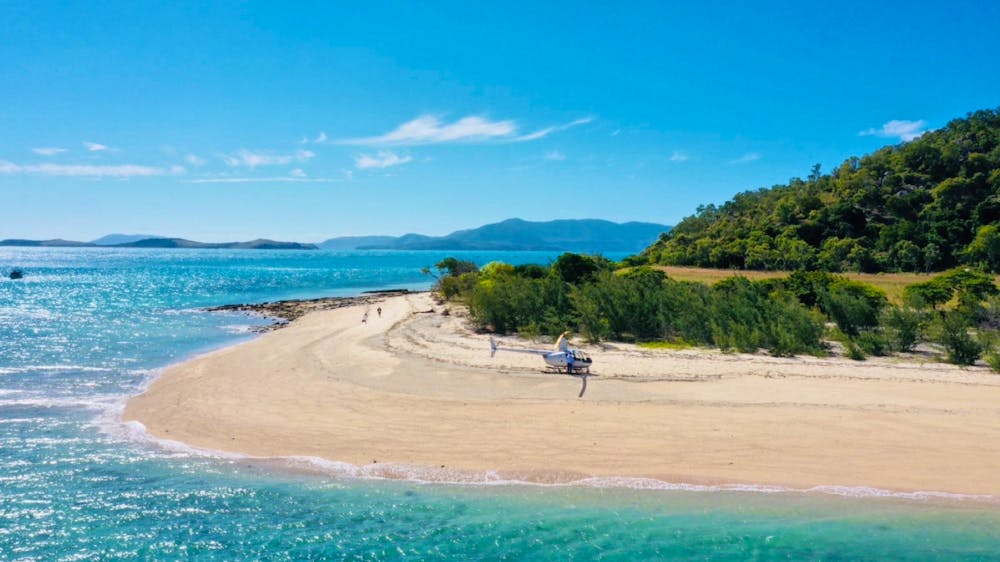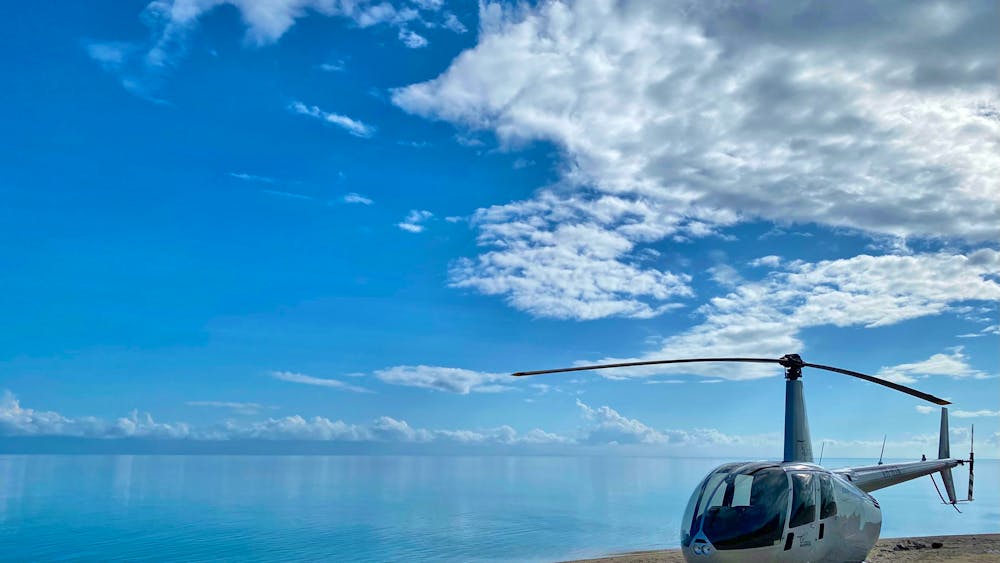 About
A truly unique experience - take in the breathtaking views of the Greater Palm group of islands in your private helicopter before landing on a secluded beach on Havannah Island to soak up the atmosphere.
An underappreciated natural beauty, this pristine group of islands feature mountainous peaks with lush rainforest descending to the edge of the ocean, fringed by shallow reefs with abundant marine life. It's hard to put into words how spectacular it is - you really have to see it for yourself!
Lifting off over Rowes Bay, you'll travel past the west point of Magnetic Island before crossing the open waters of Halifax Bay towards the Palm Island group. Once you arrive at Great Palm Island (Bwgcolman) you'll circle around the islands, the route taking you past:
-Great Palm (Bwgcolman)
-Curacao (Noogoo or Inoogoo)
-Fantome (Eumilli)
-Orpheus (Goolboddi)
-Pelorus (Yanooa or Guyroogarrie)
-Esk (Soopun)
-Brisk (Culgarul)
-Fly Island
Fly over multiple fringing reefs, before setting down on the sandy beaches of uninhabited Havannah Island. Here you'll have up to 45 minutes on the ground to explore, enjoy a picnic in paradise or dip you toes in the water before heading back, flying past Herald and Rattlesnake Islands and along the coast before landing in town.
They can also depart from and drop off at Magnetic Island with slight alternations to the tour.
Townsville
Latest Packages & Deals