Hinchinbrook Resorts Lucinda
Hinchinbrook Resorts Lucinda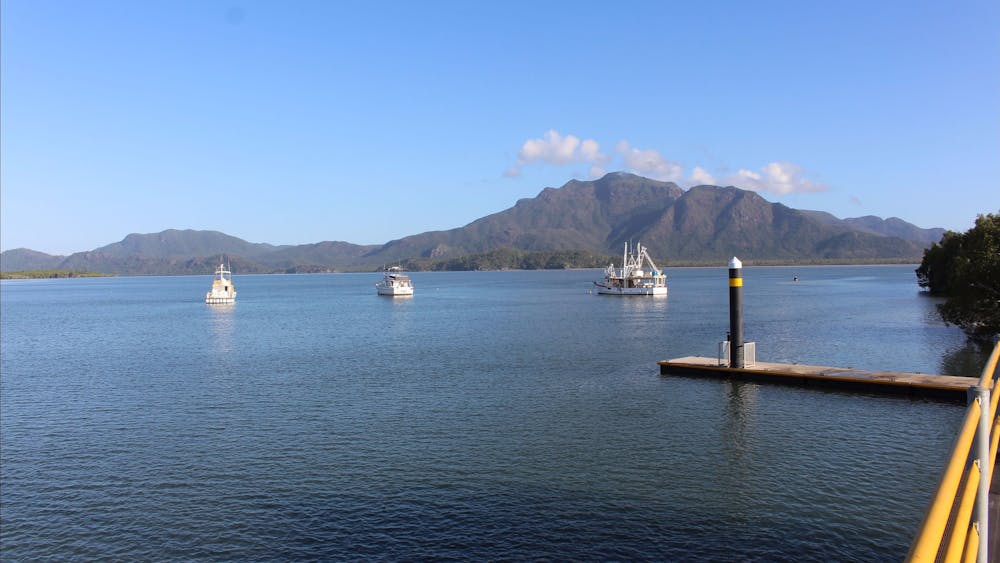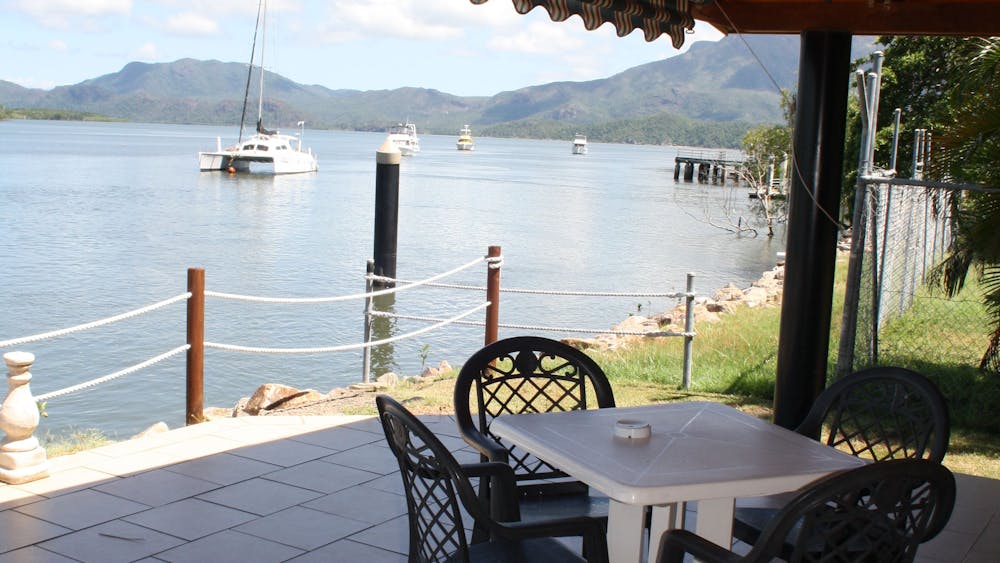 About
Pristine water ways, stunning reefs and untouched islands provide the backdrop to this delightful resort. Located in Tropical North Queensland, Lucinda is the home of Hinchinbrook Resorts.
Lucinda is 150 kilometres north of Townsville and 300 kilometres south of Cairns.
The Hinchinbrook Region is renowned for containing some of the most outstanding and spectacular islands, reefs and waters of the Great Barrier Reef World Heritage Area. The area abounds with fish and coral as well as unforgettable scenery.
Nature enthusiasts can stroll the resort grounds and nearby national parks where they can absorb themselves in bird watching or the sights of the many waterfalls.
Anglers and boating enthusiasts can take advantage of the large boat ramp with ample trailer parking and for in-house guests boat mooring along the surrounding pontoons makes that big day out on the water a bit easier to come home to.
You can truly enjoy the stunning natural beauty, rich history and fabulous attractions that await them. People of all ages will enjoy the many attractions of the Hinchinbrook area, whether here on business, seeking relaxation or something more adventurous.
Amenities
Facilities
Automatic Teller Machine
Baggage Holding Room
Bar
Barbeque
Boat Ramp
Business Facilities
Cafe
Carpark
Conference/Function Facilities
Family Friendly
Foreign Currency Exchange
Games or recreation room
Gas
Kiosk
Laundry
Non Smoking
Outdoor Dining Area
Outdoor Furniture
Playground
Public Telephone
Radio/Stereo
Restaurant
Swimming Pool
Tour Desk
Activities
Birdwatching
Scuba Diving
Fishing
Sailing
Snorkelling
Swimming
Walks
Cancellation Policy
The guest is personally liable for the payment of the above account and if the person company or association indicated by me as being responsible for payment of same does not do so that my liability for such payment shall be joint and several with such person company or association. The signatory remains liable for any damages to the room or property therein incurred during the period of the room hire and due to the actions of themselves or their guests. The signatory will be charged $200.00 should themselves or their guests smoke in a room or if management of the hotel determines that someone has smoked in the room. In the event of the foregoing the signatory gives Hinchinbrook Resorts the authority to charge the signatorys credit card for any losses incurred by Hinchinbrook Resorts. Hinchinbrook Resorts commits that in the event of any such charges Hinchinbrook Resorts will post a copy of the guests account detailing all such charges along with a copy of the credit card transaction to the address given by the guest when completing the sign-in document. GUESTS FOUND WITH PETS GUIDE DOGS EXCEPTED WILL BE ASKED TO LEAVE IMMEDIATELY AND NO MONIES WILL BE REFUNDED.
Townsville
Latest Packages & Deals