ZephAir Australia Aircraft Charters
ZephAir Australia Aircraft Charters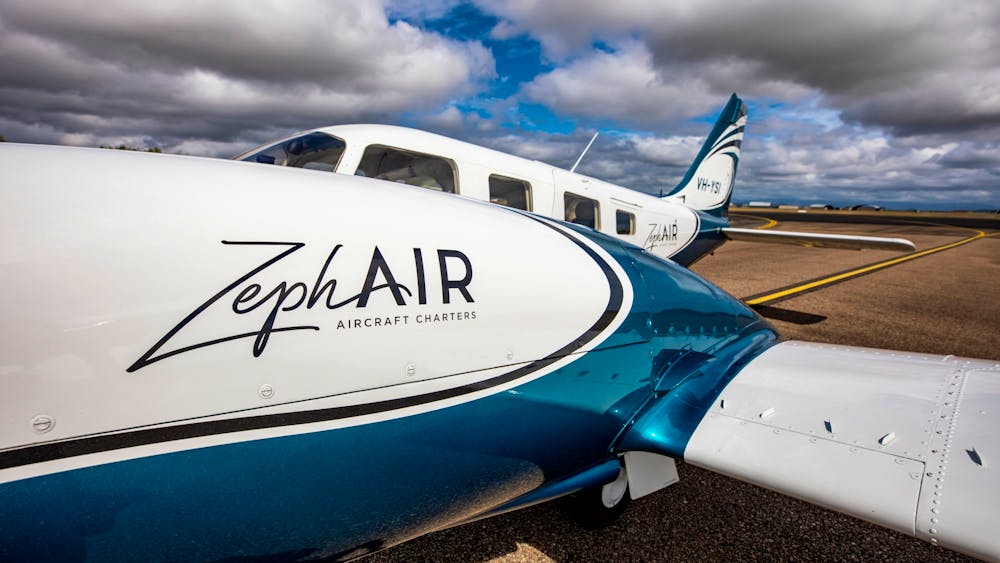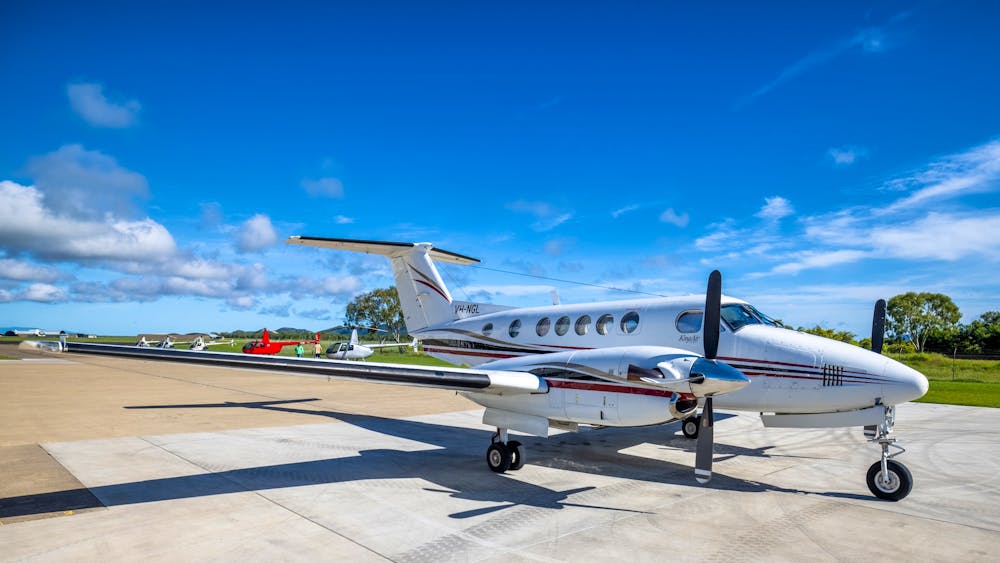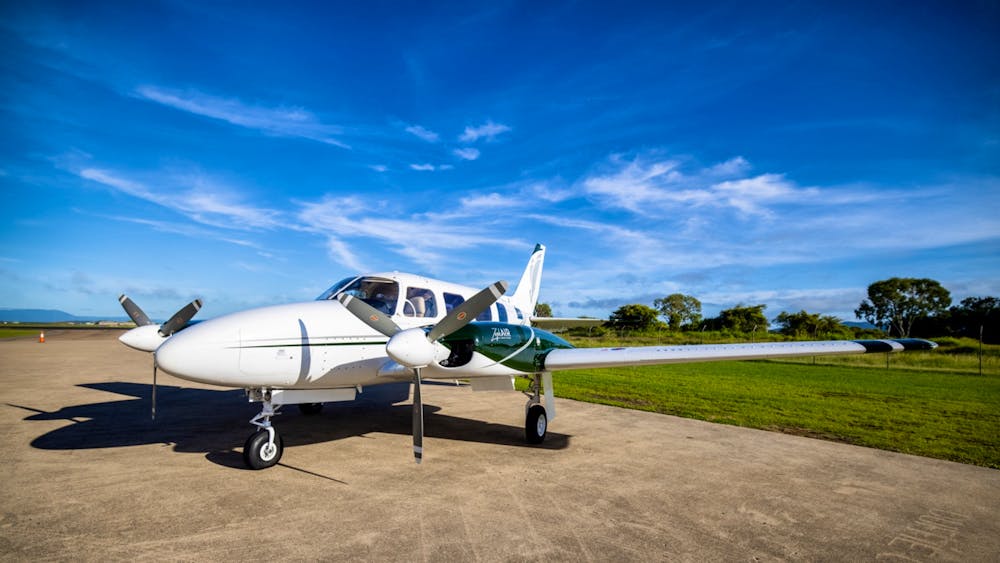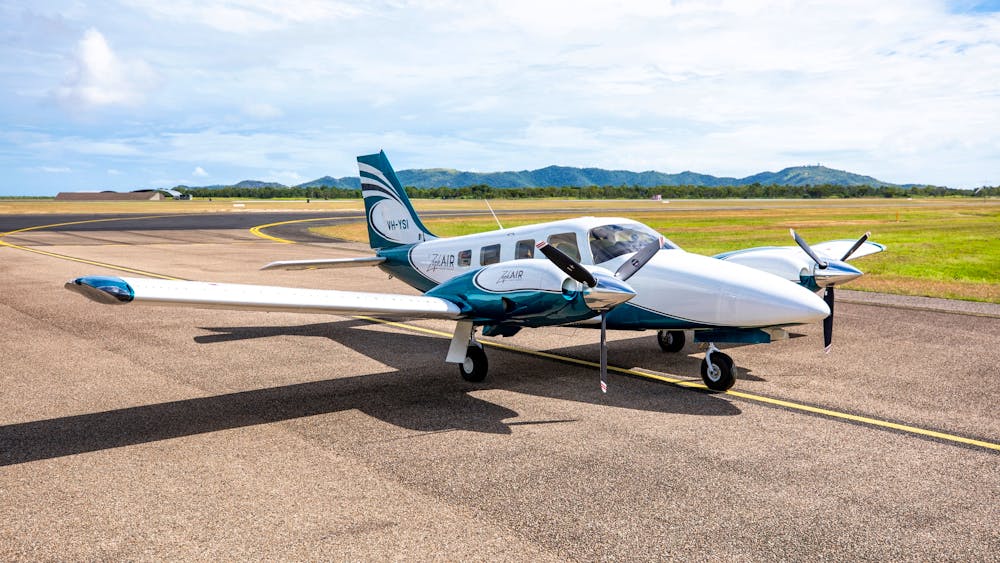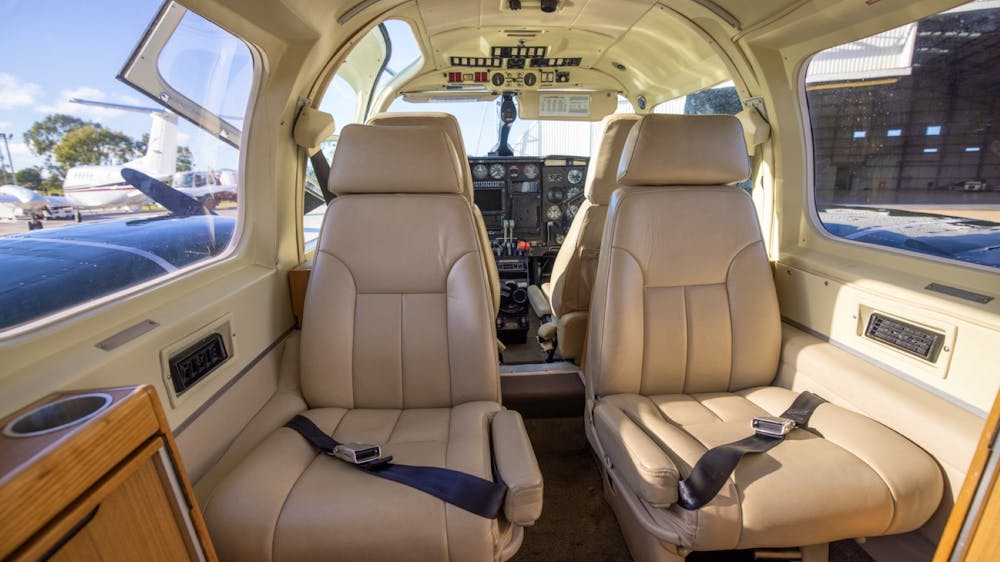 About
ZephAir Australia is based in Townsville and is a subsidiary of Koolardie Aviation Pty Ltd, a 100 per cent Australian and locally owned company. Building on the success of their rotary and fixed-wing schools, they have now taken their renowned reputation to the fixed-wing charter arena.
Located in their own Hangar 85 with direct access to the Townsville International Airport runway, delayed security screening and check in processes are no longer a concern.
As well as charter flights they also offer scenic tours and other airwork - including but not limited to aerial surveys, fire spotting, aerial photography, and wildlife spotting.
Townsville
Latest Packages & Deals