Townsville Visitor Information Centre - City
Townsville Visitor Information Centre - City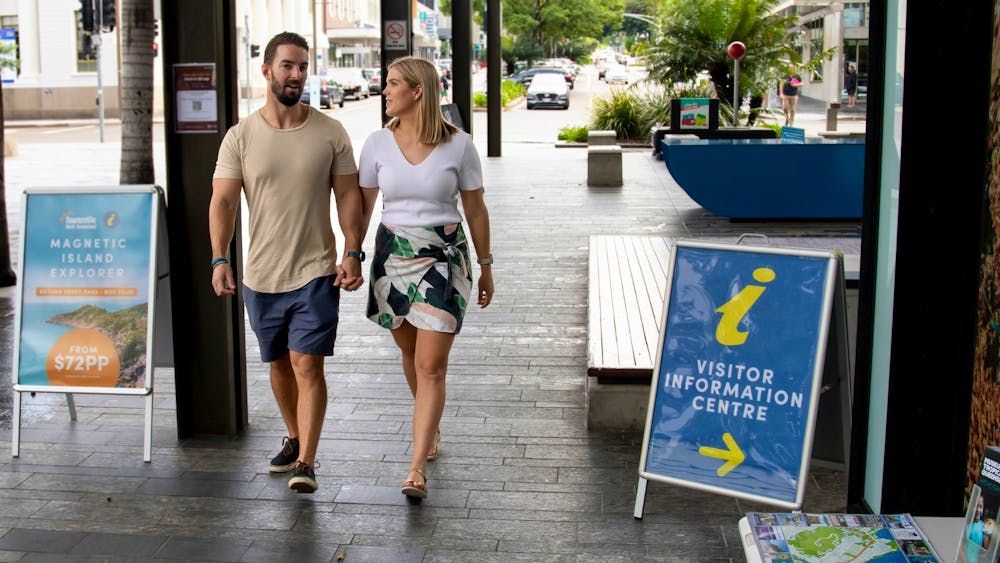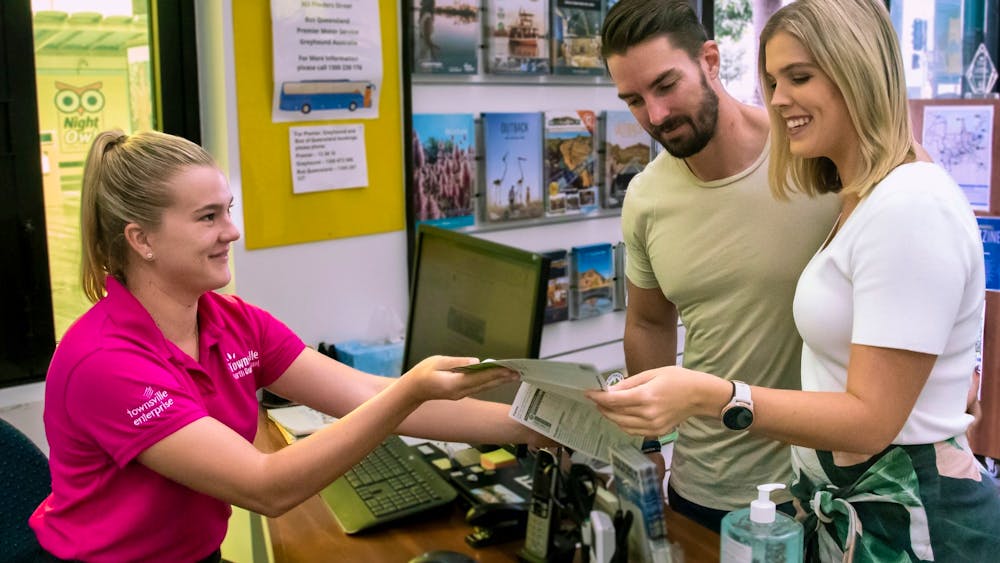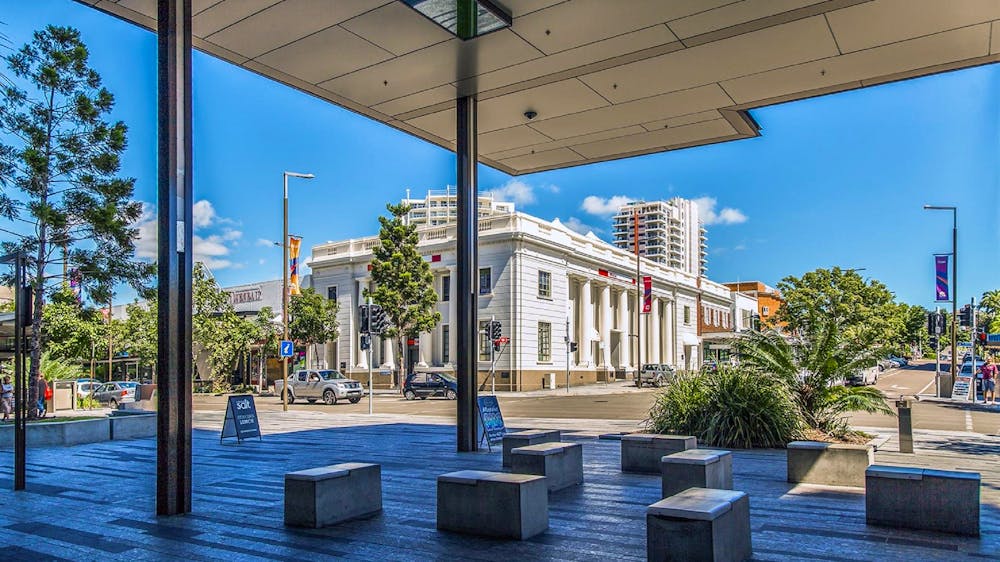 About
The Townsville City Visitor Information Centre is located in the heart of the Townsville Central Business District just off Flinders Street within Townsville Bulletin Square.
Open 9am to 5pm Monday to Friday and 9am to 1pm Saturday and Sunday.
This accredited visitor information centre offers a one-stop-shop for travel information including maps, brochures and itineraries. Staffed by skilled and knowledgeable locals, the Townsville Visitor Information Centre can provide advice on the things to see, things to do and where to eat. Discuss with the friendly staff your travel plans or make a booking.
Travelling with a Caravan or RV? Parking on Flinders Street is limited for Caravans and larger vehicles. Suitable parking is located on Dean Street or close to the Reef HQ and Museum of Tropical Queensland. From Dean Street, take a short walk across The Victoria Bridge to take you right into the heart of the CBD. The Visitor Information Centre is located 700 metres along Flinders Street from Reef HQ and the Museum of Tropical Queensland. Follow the accredited Information Centre signage to find your way.