Townsville Maritime Museum
Townsville Maritime Museum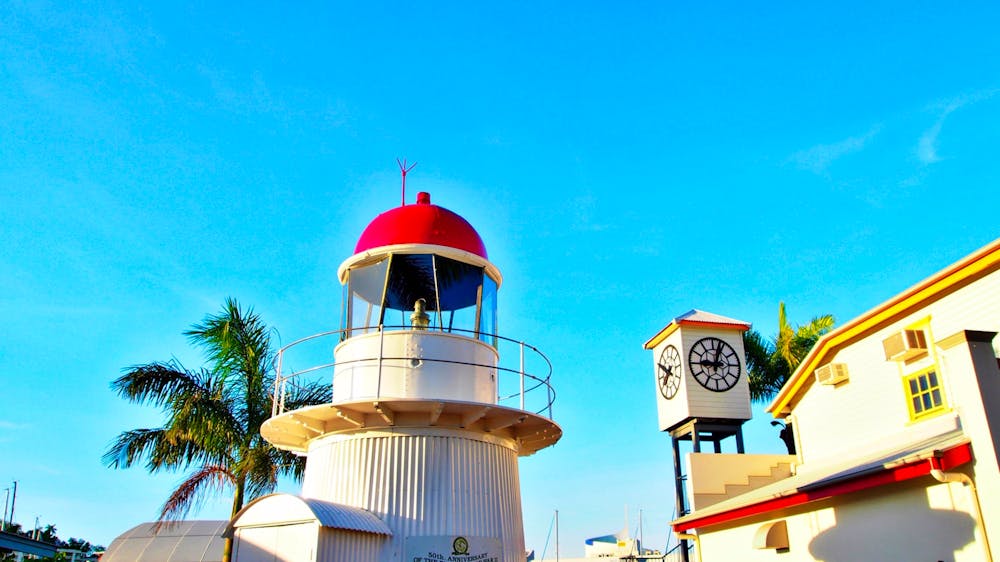 About
The Maritime Museum of Townsville is best known for its display about the doomed ship SS Yongala, sunk south of Townsville in 1911 with the loss of all 122 on board. The display includes a video recording showing the discovery and archaeology of the wreck, one of the world's premier wreck dive sites.
Other fascinating exhibits include The Women's War Two display, which provides an insight into the lives of women living and working in Townsville during the Second World War; information about the Royal Australian Navy, the history of Townsville and its port, and the hard hat diving industry of Townsville. A model boat building room, boat shed, small research library and barbecue area can also be found here.
The Museum is located on the southern bank of Ross Creek, and is just a short walk to city restaurants and other attractions.
Townsville
Latest Packages & Deals