Townsville Jet Ski and Watercraft
Townsville Jet Ski and Watercraft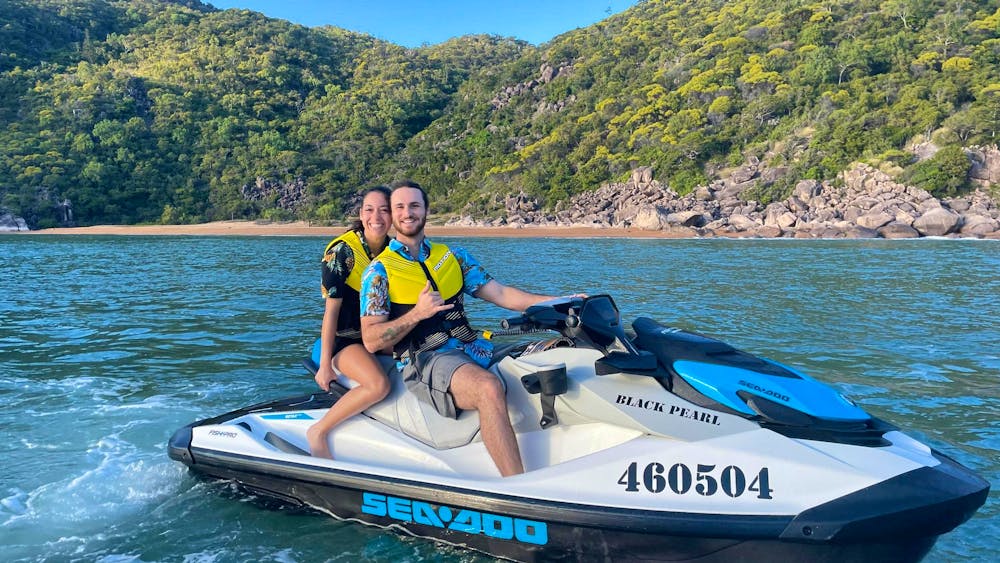 About
Come and see what The Townsville region has to offer. With the Jet Ski Tours and Jet Ski hire. Come and experience one of the many Tours that Townsville Jet Ski and Watercraft has to offer.
The tours include trips around the Beautiful magnetic Island, the rocky cliffs of Cape Cleveland or simply ride in Townsville bay and experience the coast from a different perspective. On their tours, you'd expect to see our thriving marine life which includes turtles, dolphins, dugongs and whales!
If you're not into site seeing, just hire a Jet Ski and unleash the thrill with their supervised hire! The best part is you do not need a license to hire a Jet Ski.