The Pier Restaurant and Bar
The Pier Restaurant and Bar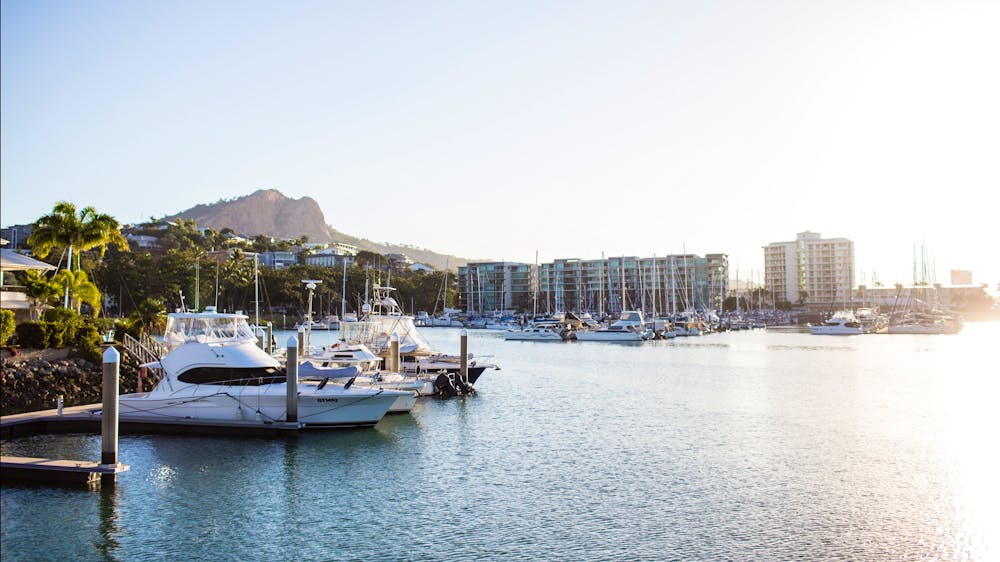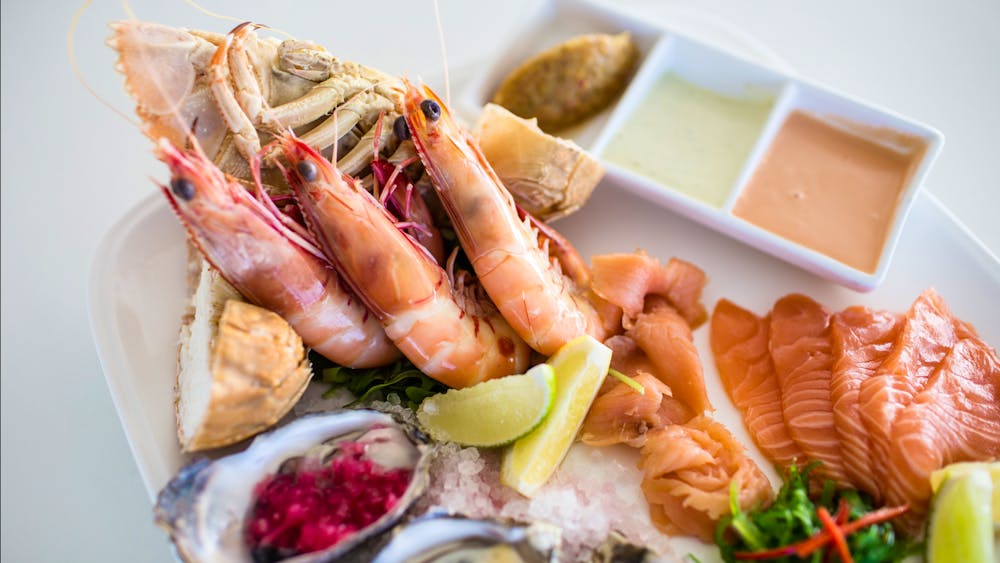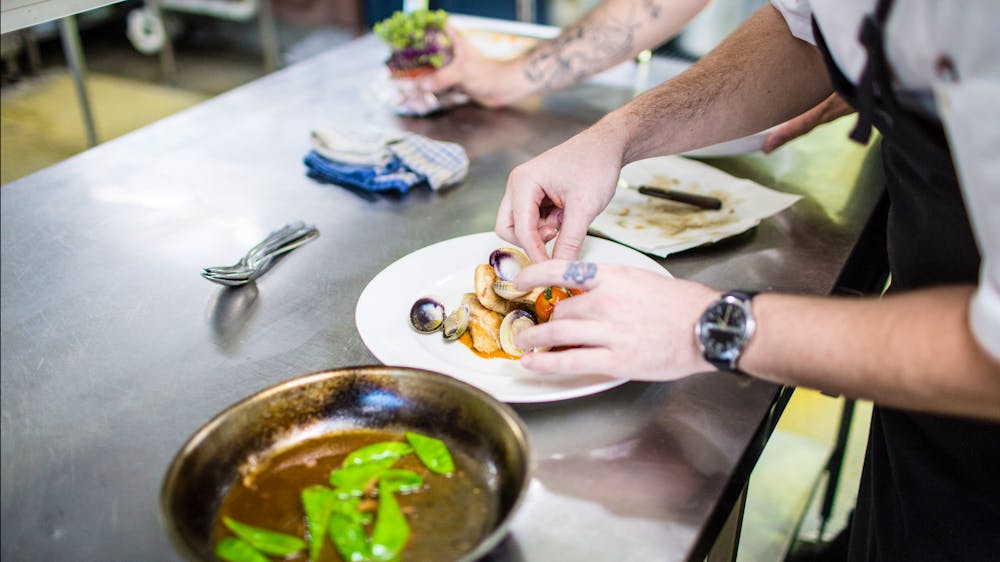 About
The Pier is Townsville's ultimate seafood destination. Located on Sir Leslie Thiess Drive, the iconic restaurant overlooks Castle Hill, Breakwater Marina and Magnetic Island. Originally built in the 1970's as the Barge Inn, The Pier has been a mainstay on Townsville's restaurant scene, feeding generations of Townsville locals and tourists alike. Now owned by the Charles family, The Pier is known for its stunning views and succulent seafood.
The modern Australian menu features freshly sourced seafood including local market fish, scallops, prawns, succulent oysters and salmon, plus consistently high quality cuts of beef, chicken, pork and duck. Let's not forget their signature seafood platters!
Their team is young, passionate and dedicated to showcasing the best produce North Queensland has to offer with a combination of old favourites with a twist and creative dishes that let their local ingredients shine.
So whether you'd like an intimate dinner for two, large wedding reception, corporate function or just to wind down after a long day, with its absolute waterfront location, The Pier is the perfect setting for your next social outing.
Townsville
Latest Packages & Deals