Street Art Trail - Augmented Reality
Street Art Trail - Augmented Reality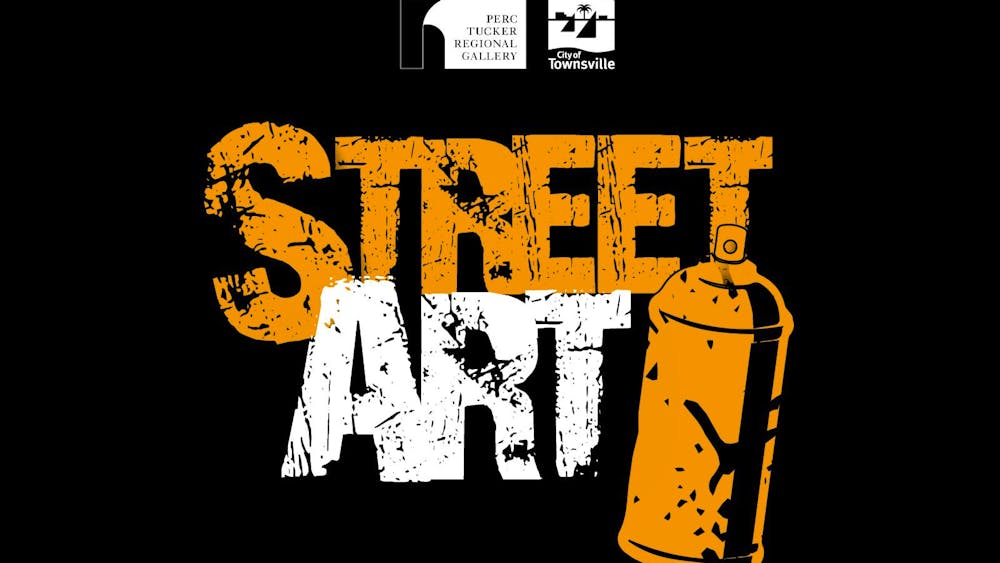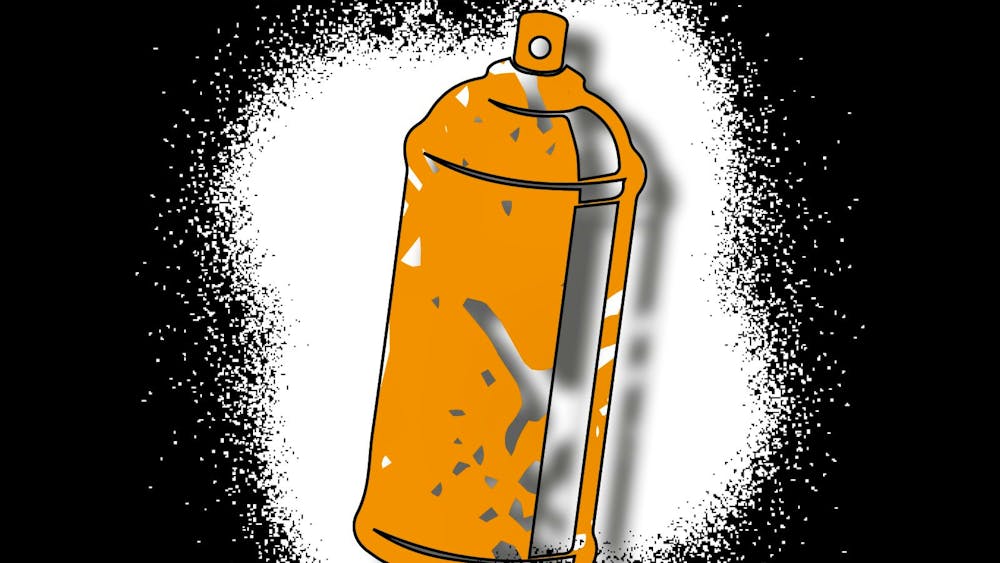 About
Discover the Street Art movement in Townsville's CBD!
The Street Art Walking Trail: Augmented Reality edition takes you on a virtual journey of street art.
As you walk through the city's streets and alleyways, watch out for stickers on the ground or wall nearby. Follow the instructions on the sticker to see the artworks transform!
All artworks on the trail have been commissioned through a range of local, national and world-renowned artists by Townsville City Council.
A must-see experience.
Download your FREE map via the website.
The Street Art scene is ever-evolving - for the specially dedicated urban explorer, keep your eyes peeled for new works.
Townsville
Latest Packages & Deals