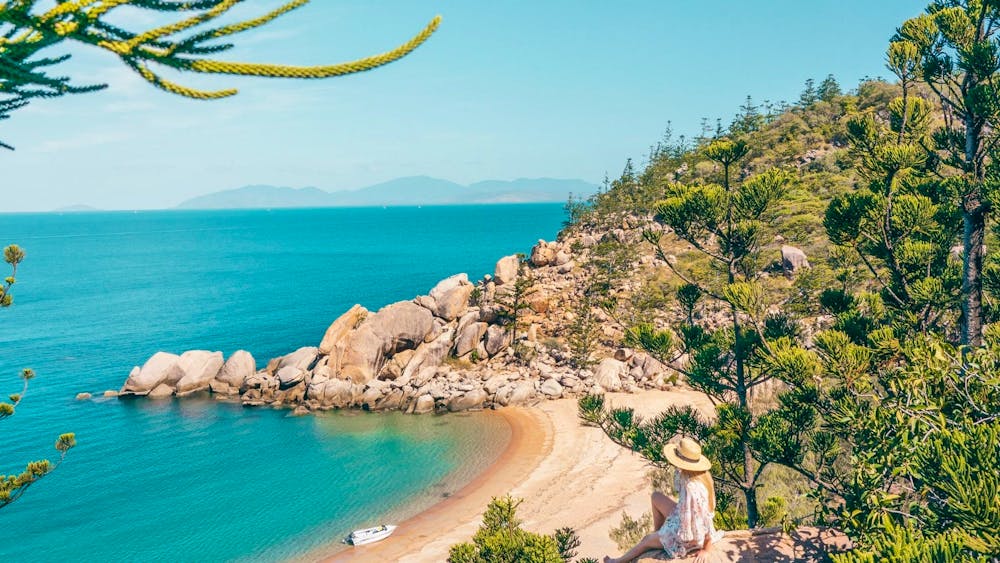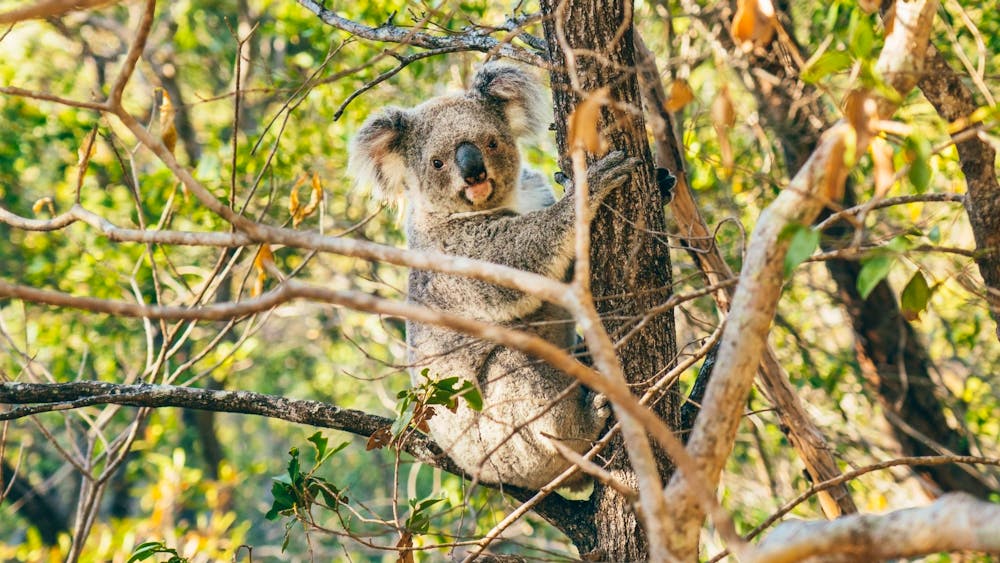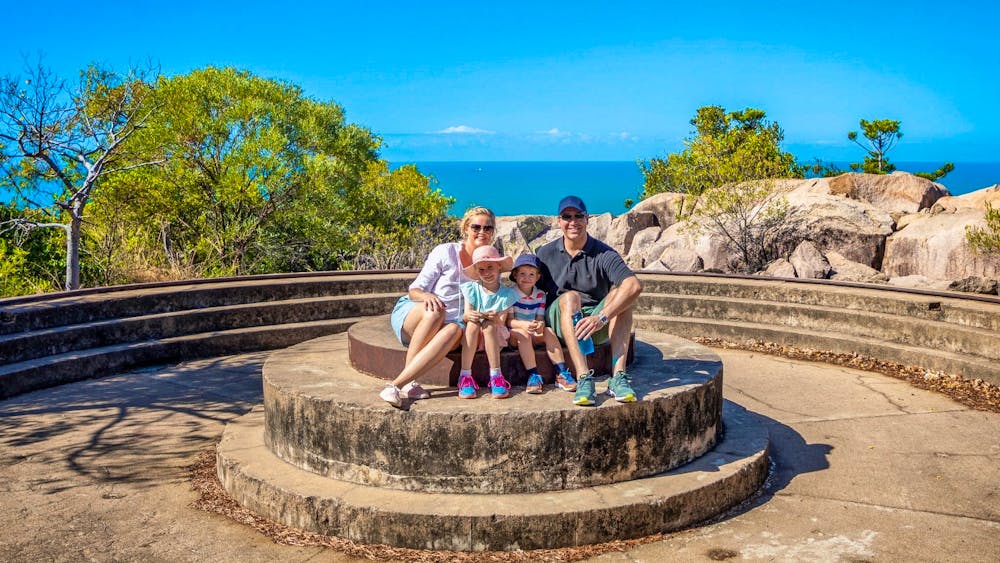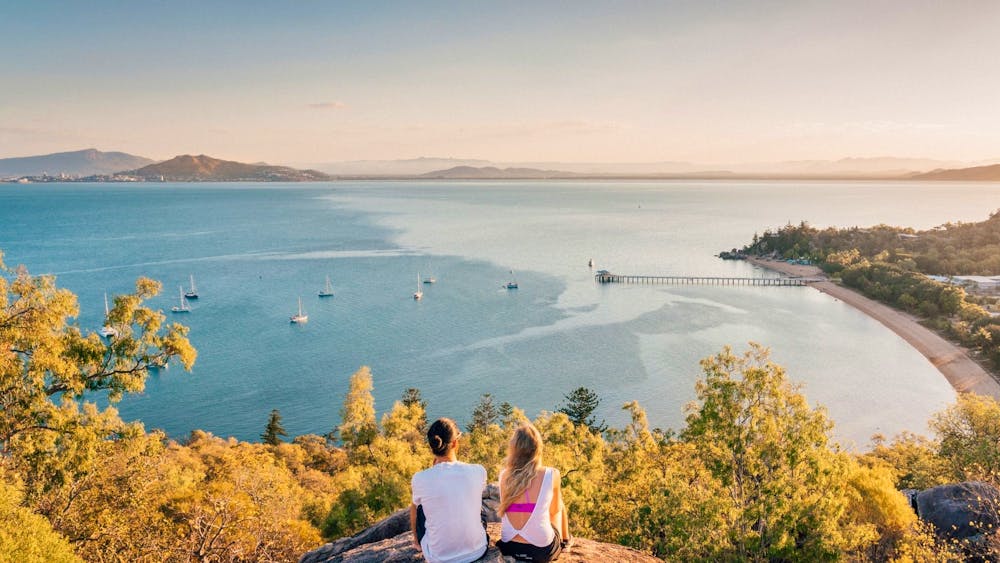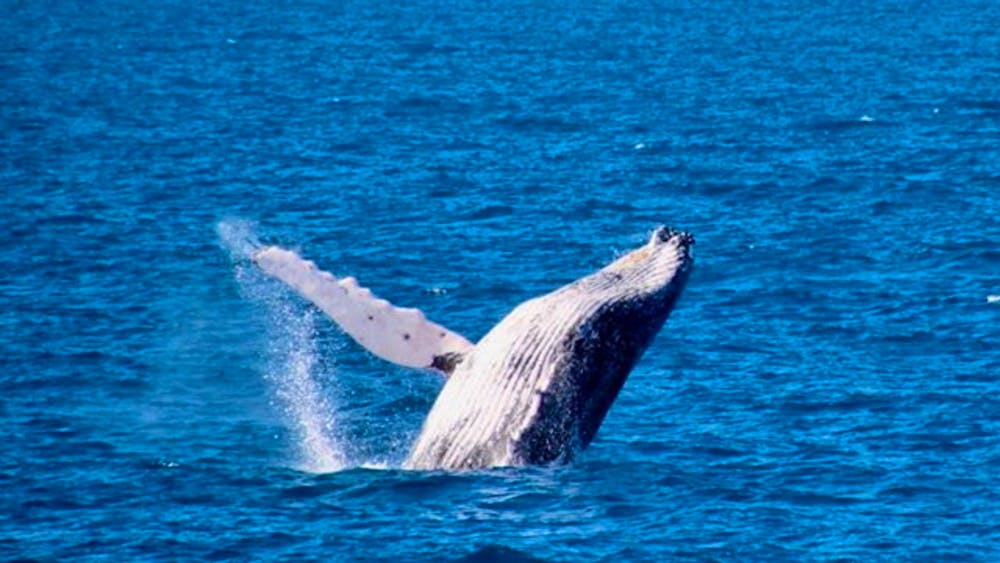 From
$36 to $36 (Adult return ferry transfer to Magnetic Island. Please see their website for child, concession, student and family rates.)
Book Now
About
SeaLink is your one-stop-shop for your visit to North Queensland. From day tours, accommodation, transport and activities, specialising in Townsville and Magnetic Island, SeaLink Queensland can help you plan the ultimate holiday in this stunning region!
Enjoy a half-day snorkel tour around Magnetic Island, dine on a bush tucker breakfast with the koalas at the island's Koala Sanctuary or be entertained with a dinner and show at Magnetic Island's very own Theatre Restaurant. Find SeaLink in Breakwater Terminal, Townsville and Nelly Bay Terminal, Magnetic Island.
SeaLink is an award-winning ferry service providing the quickest link to Magnetic Island (20 minutes) with 17 daily return services between Townsville and Magnetic Island. So cruise over in air-conditioned comfort and enjoy a relaxing drink at the bar.
From May to October be sure to check out SeaLink's seasonal North Queensland Adventure series as they discover more of beautiful North Queensland Visit the historic Cape Cleveland Lighthouse, explore what lies beneath the sea at the gorgeous Yanks Jetty on Orpheus Island or spot Humpback Whales as these gentle giants pass Townsville and Magnetic Island on their annual migration There really is something for everyone!
Cancellation Policy
Applicable to SeaLink Queensland ferry tours accommodation and packages. Cancellation of a booking of part thereof will incur the following fees: More than 30 days before departure – 10% of total cost Between 7 and 30 days before departure - 50% of total cost Less than 7 days before departure - 80% of total cost Within 24 hours of departure - 100% of total cost If a scheduled ferry service in cancelled by SeaLink Queensland due to inclement weather or unforeseen circumstances a transfer to another service or full refund will be offered. A 'no show' will incur 100% penalty. No refunds are given on unused ferry tickets. No refunds will be made for services not availed once travel has commenced. All refund claims must be made in writing. Please note operators (other than SeaLink Queensland) reserve the right to charge cancellation fees in addition to the above.