Sandi's on Magnetic Island
Sandi's on Magnetic Island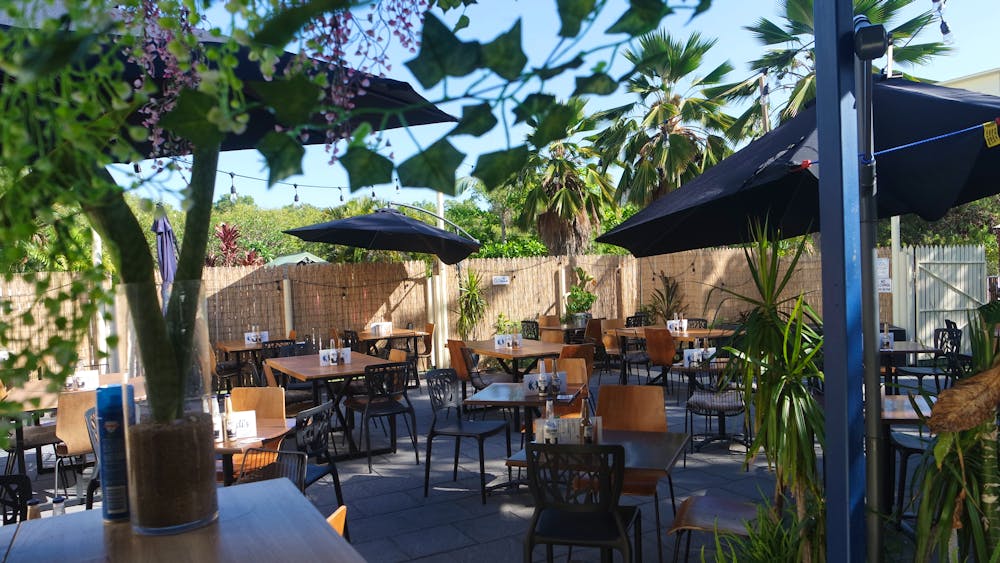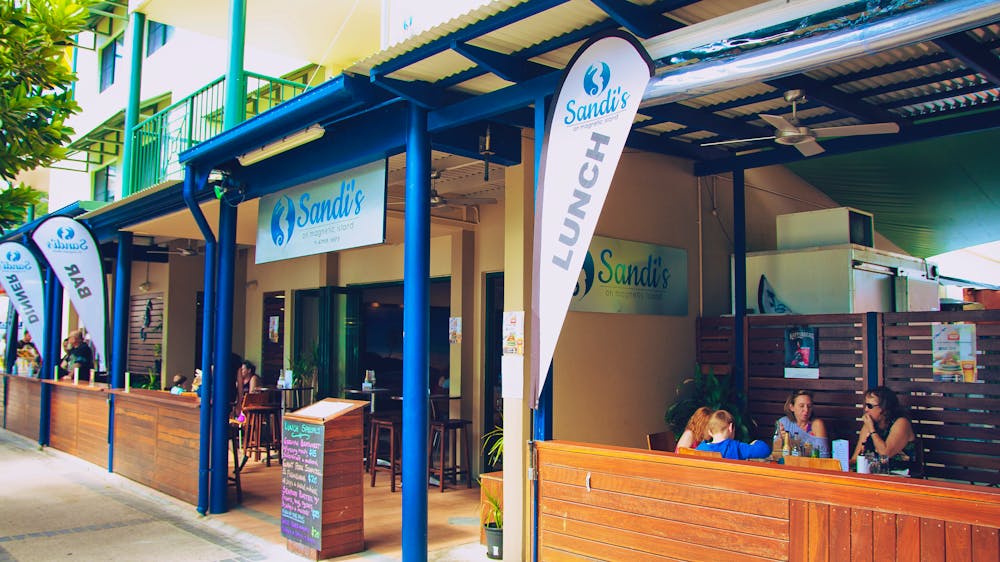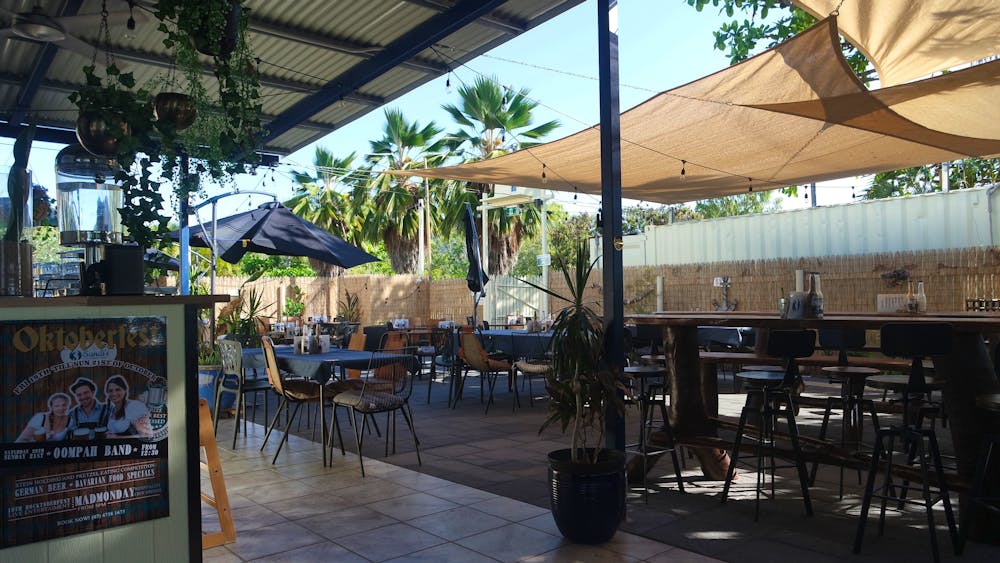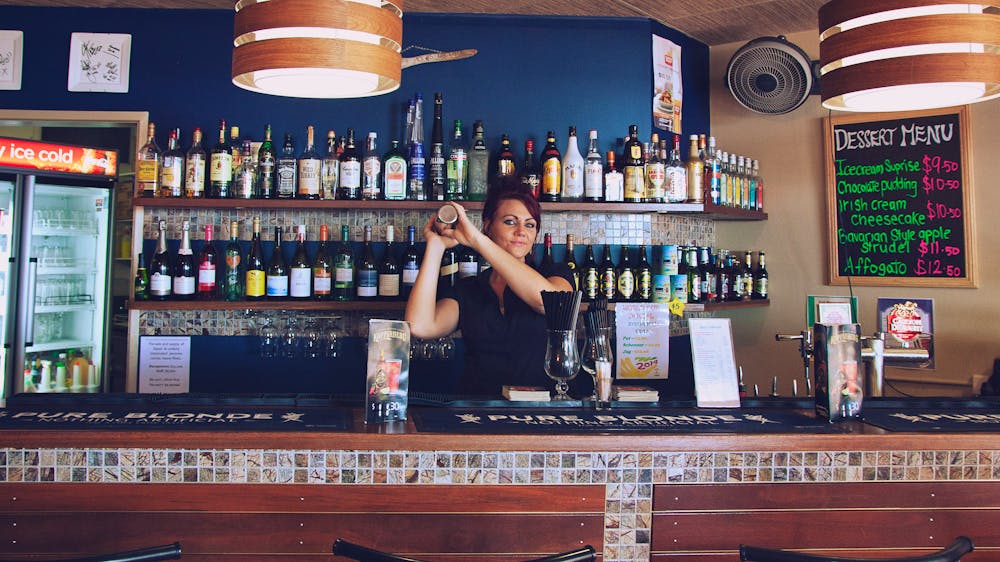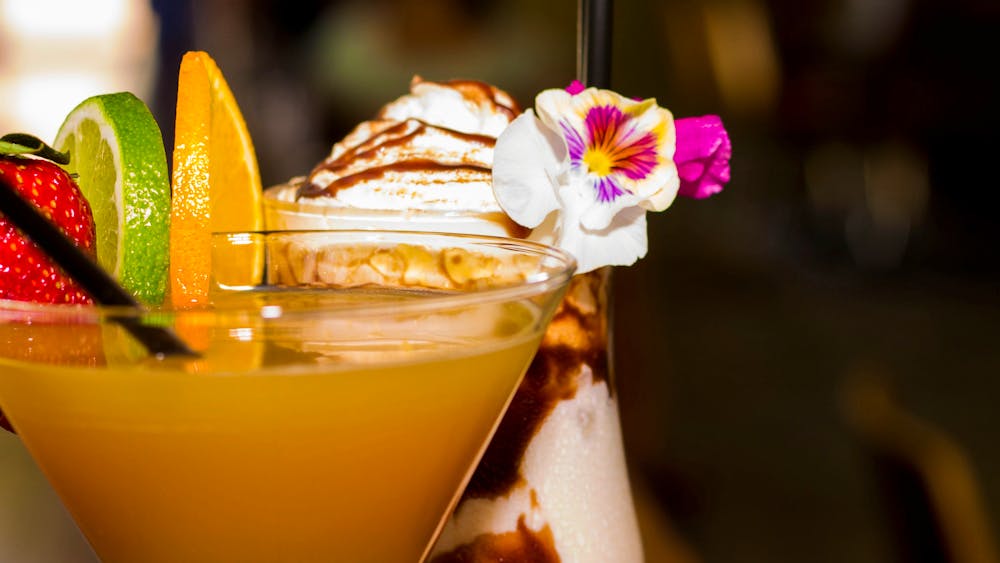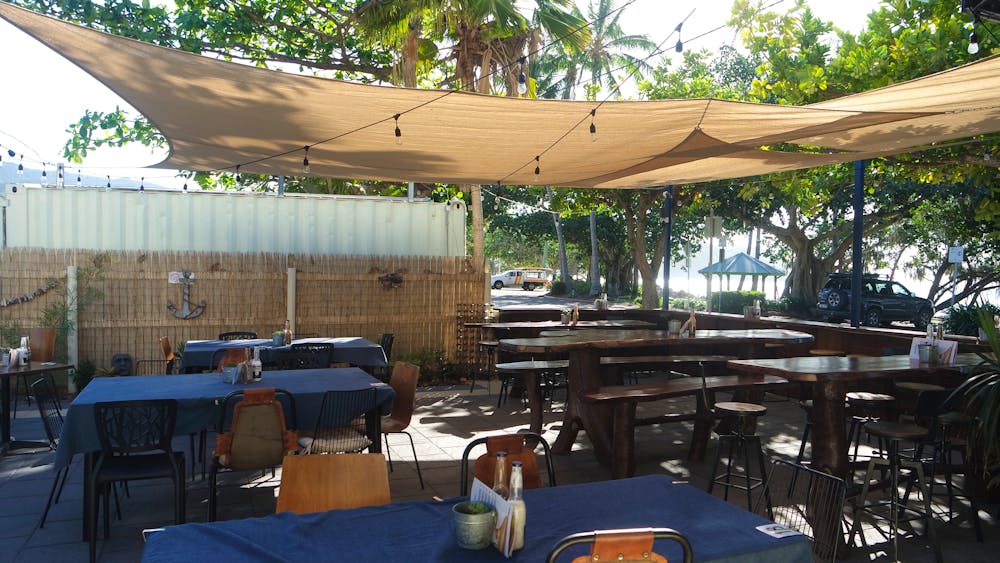 About
Established in 2013 by a group of friends and adopted island locals, what began as a middle-of-the-night conversation amongst dreamers, quickly became the reality that is Sandi's.
As a young and dynamic team stemming from all corners of the globe, they have always had one common goal – to provide a relaxed, friendly venue where you can unwind and enjoy the beauty that is Horseshoe Bay, Magnetic Island. With a focus on providing exceptional food – prepared using high quality, local seafood, meat and produce – at affordable prices, there is something to appeal to everybody; from families, tourists and locals alike.
They specialise in premium Cape Grim Black Angus Steaks, fresh local seafood, authentic German specialities and so much more, all created by their native Bavarian chef and co-owner Andreas Thiele.
Their goal is to not only offer exceptional food and drinks but to provide a venue catering to all the wants and needs of their valued patrons, friends and visitors. With this in mind, they offer free wi-fi. So no matter where you're from, you can keep up to date with what's going on in your part of the world.
They look forward to welcoming you.
Townsville
Latest Packages & Deals