Peppers Cafe and Catering
Peppers Cafe and Catering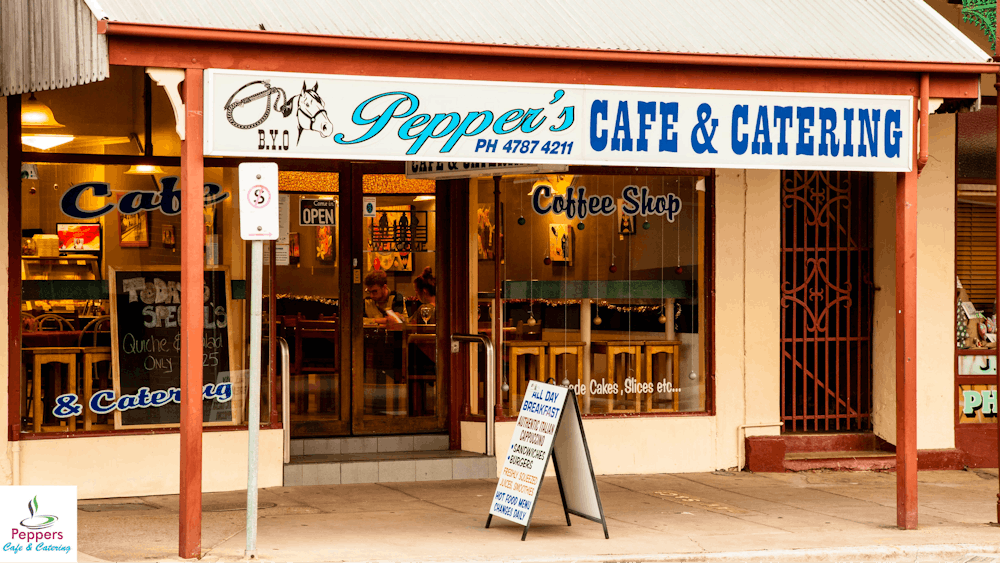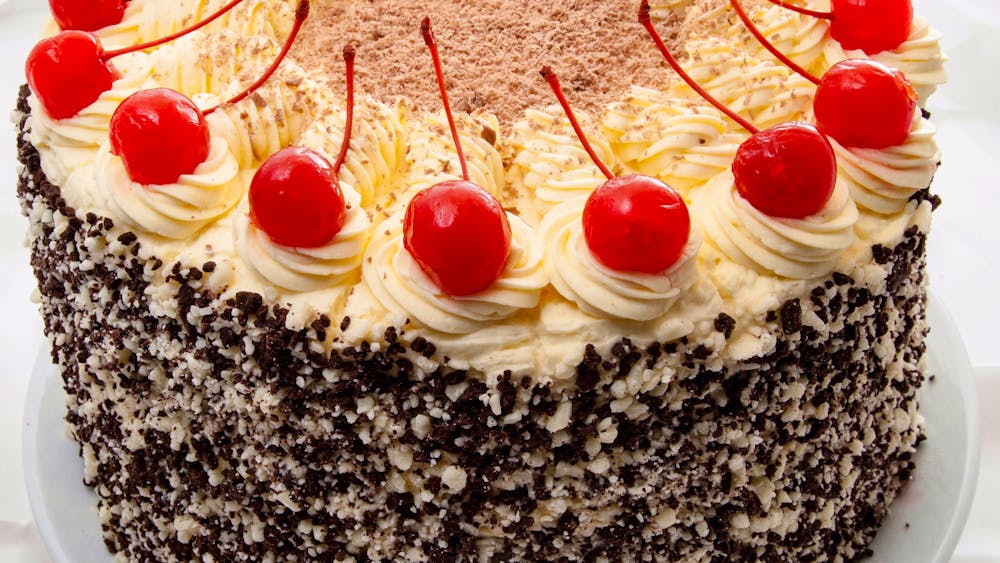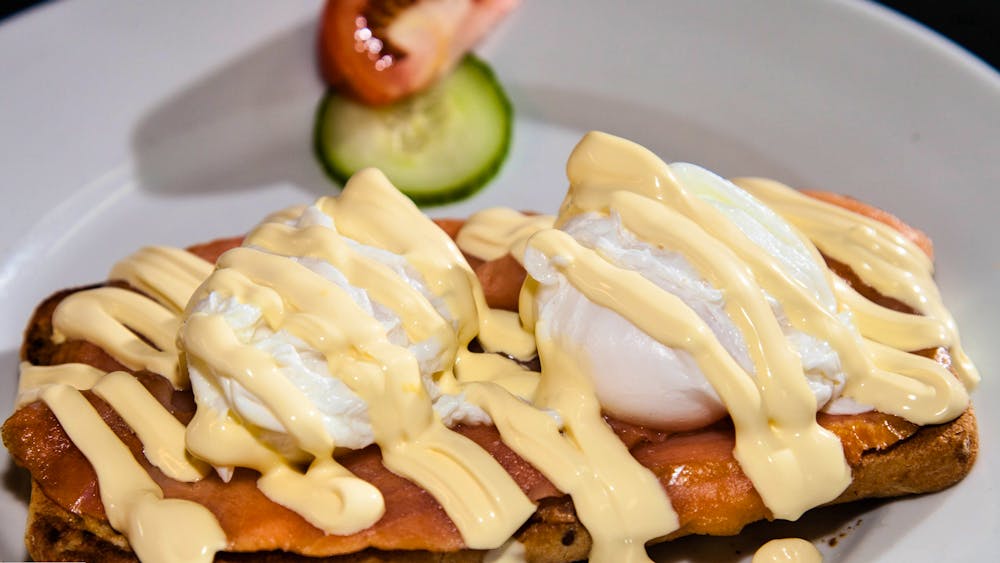 About
Peppers Cafe and Catering is located on Gill Street, the main street of Charters Towers. Charters Towers is a country town west of Townsville which has a rich and diverse history which was founded on Gold!
With council approved centre parking for long vehicles as well as a car park directly behind the cafe on Hodgkinson street, access to their fully air conditioned cafe which boasts clean amenities, free high speed WIFI (with on site support), great local knowledge, resident artist gallery with works for purchase as well as amazing chunky steak pies, cakes, slices and sweets all made on site*. They also have great coffee and a full menu.
*Well almost everything, they source the highest quality gluten free products and are continually working on new experiences for other dietary requirements. If you have any special requests please let us know.
The best thing about being in the middle of the main street is that from out front door no matter which way you look you will be immersed in "The World".
Townsville
Latest Packages & Deals