Nautilus Aviation - Townsville
Nautilus Aviation - Townsville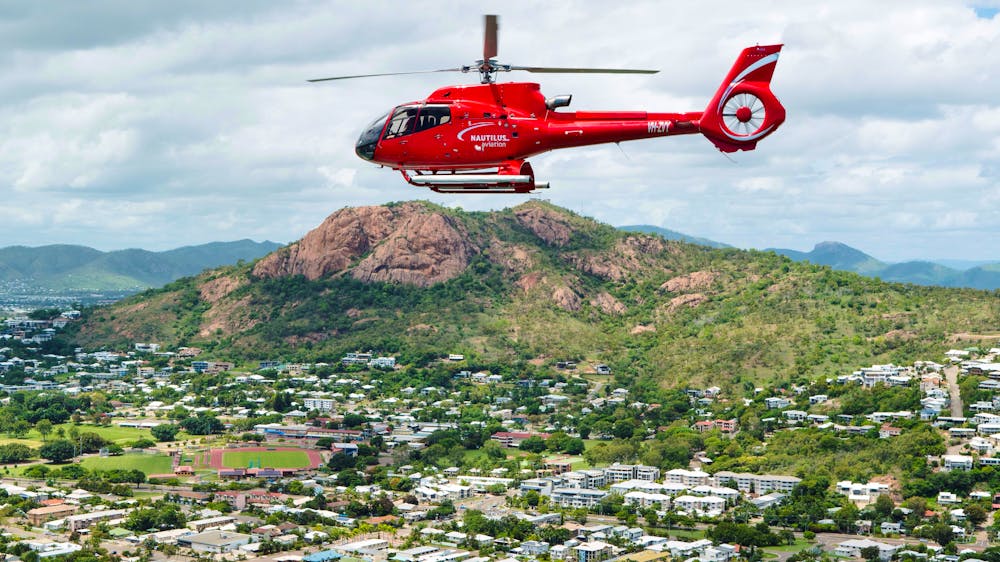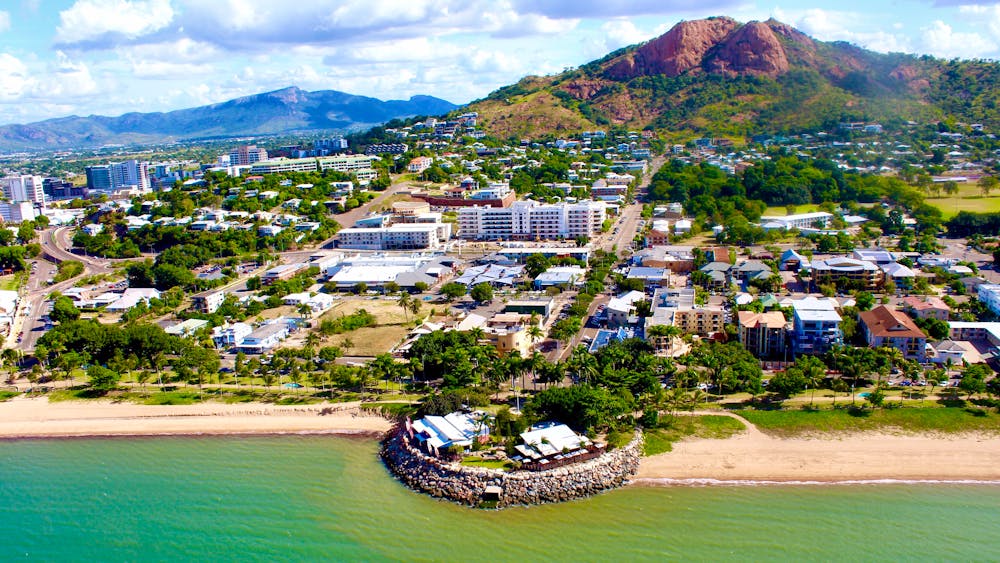 About
Nautilus Aviation is a privately owned and operated, proven helicopter specialist with over 25 years of flying experience and has grown to become one of Australia's premier helicopter operators. Today their network of base spans Cairns, Port Douglas, Townsville, Darwin and Torres Strait (Horn Island).
Nautilus Aviation has built an outstanding reputation based on the quality and diversity of its fleet of helicopters and our commitment to the safety of all passengers and personnel at all times.
Nautilus Aviation pride itself on their customer service from the delivery of commercial air work, pilot training and chartered flights all while working in partnership with a number of top tourism operators to deliver leisure experiences over some of the iconic natural landscapes of Northern Australia.
Townsville
Latest Packages & Deals