Museum Of Tropical Queensland
Museum Of Tropical Queensland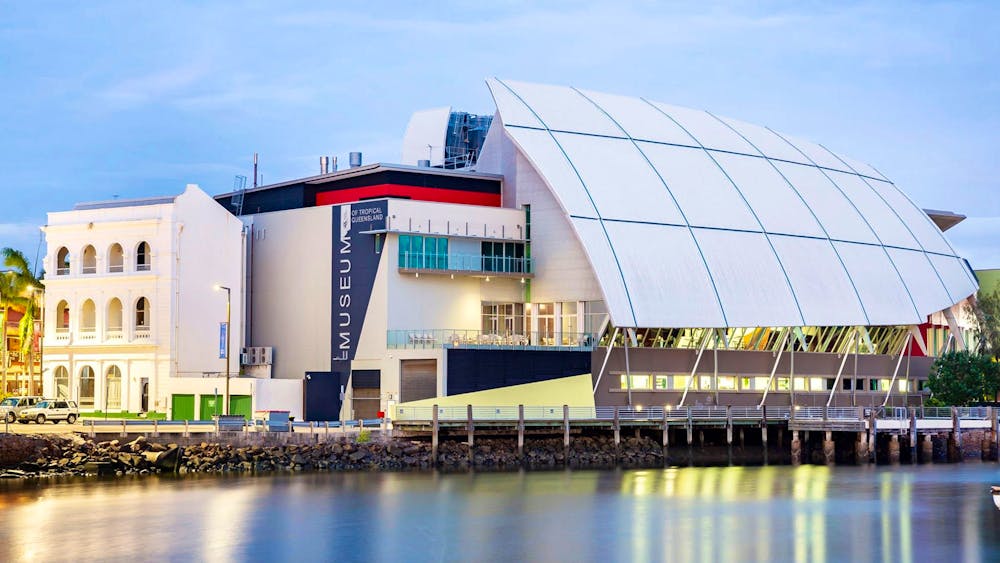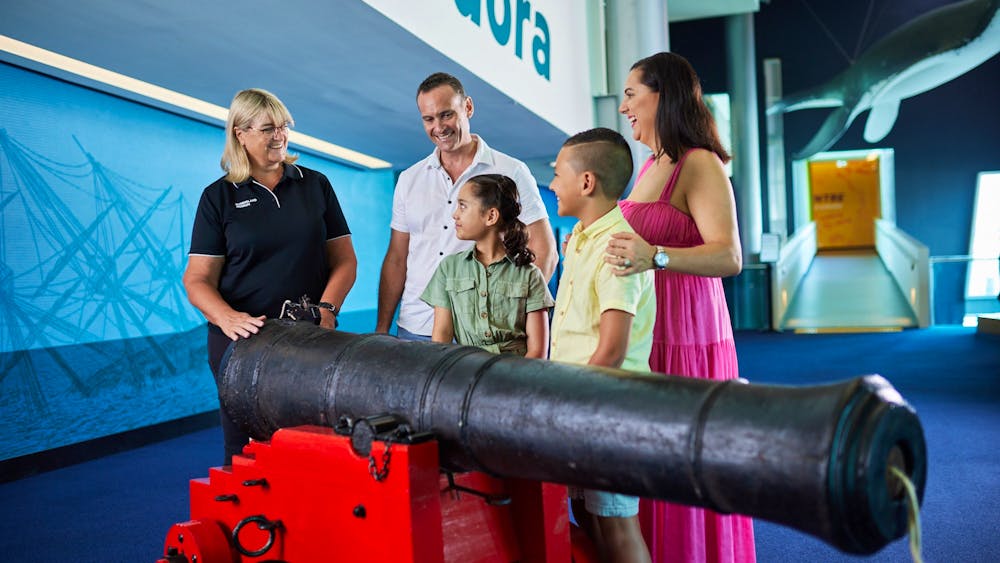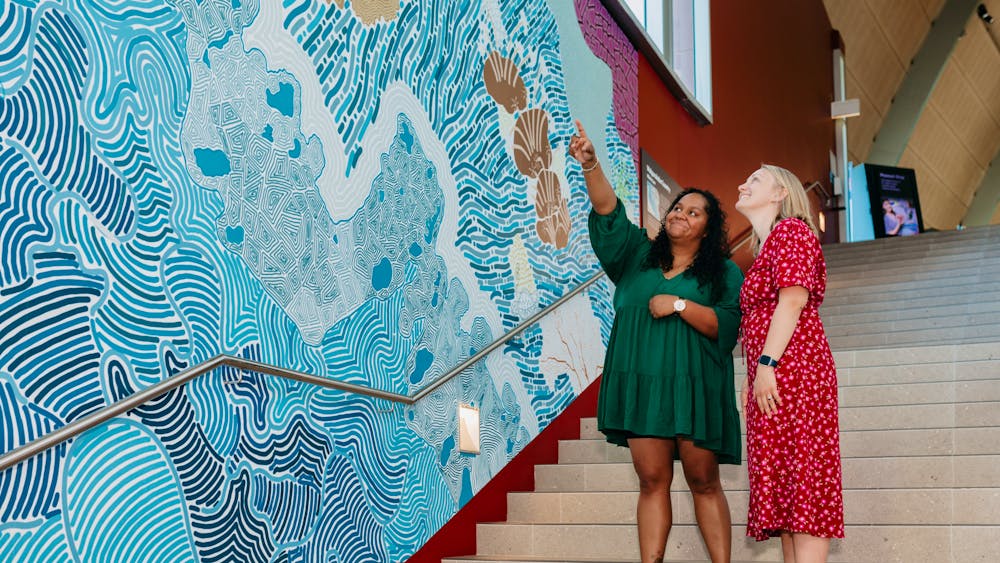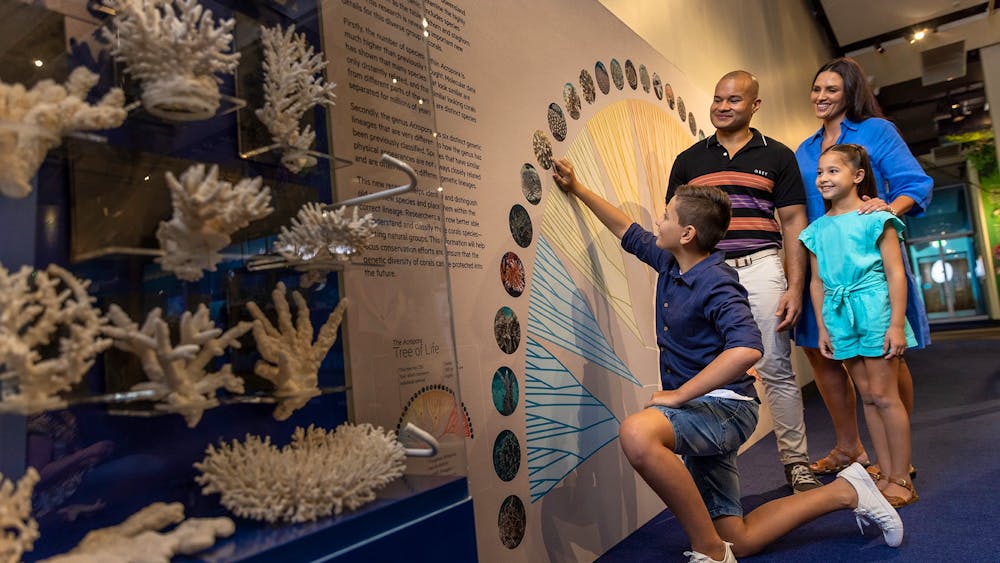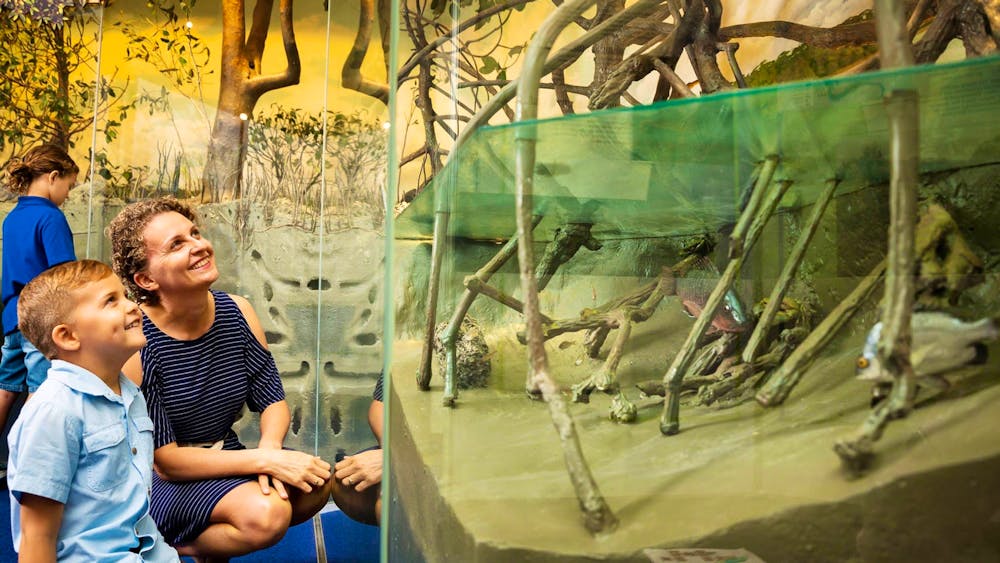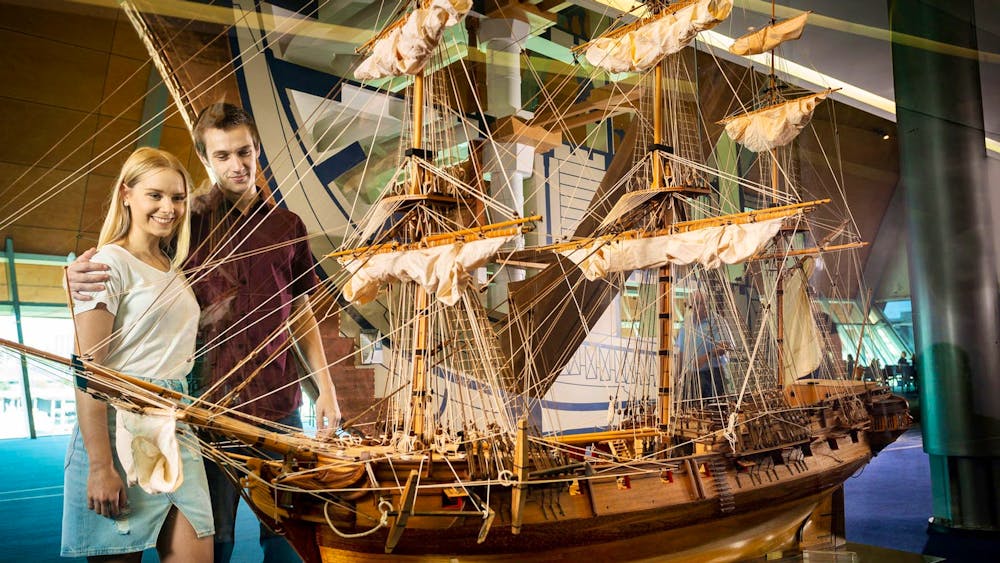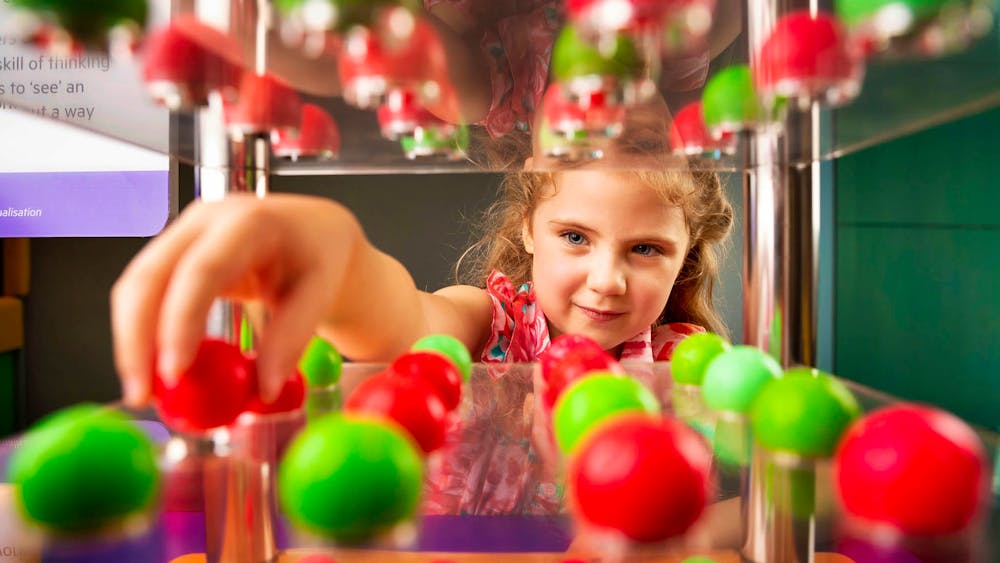 About
Part of the Queensland Museum Network, Museum of Tropical Queensland delivers a snapshot of North Queensland with galleries telling the stories of World Heritage-listed rainforests, reefs and the tragic tale of HMS Pandora, the ship sent to capture the Bounty mutineers.
Located in the heart of Townsville, the museum also explores life in the tropics from prehistoric times to the modern-day.
The diverse range of exhibitions and displays are designed to captivate audiences of all ages, focussing on natural and cultural history, biodiversity, human science and much more.
Relax and refuel waterside by enjoying a coffee, snack or light lunch during your visit at The Galley Cafe. Open daily from 10 am to 2 pm.
The Museum Shop showcases a unique range of merchandise, contemporary homewares, jewellery, educational games and toys plus a variety of souvenirs to make your visit a memorable one!
Townsville and regional residents receive discounted museum admission. All exhibitions are included with admission.
Become an Annual Pass holder and receive unlimited entry to the museum for 12 months.
Paid street parking is available outside the museum, and free parking (time limits apply) is available on The Strand, about 200 metres from the museum.
Townsville
Latest Packages & Deals