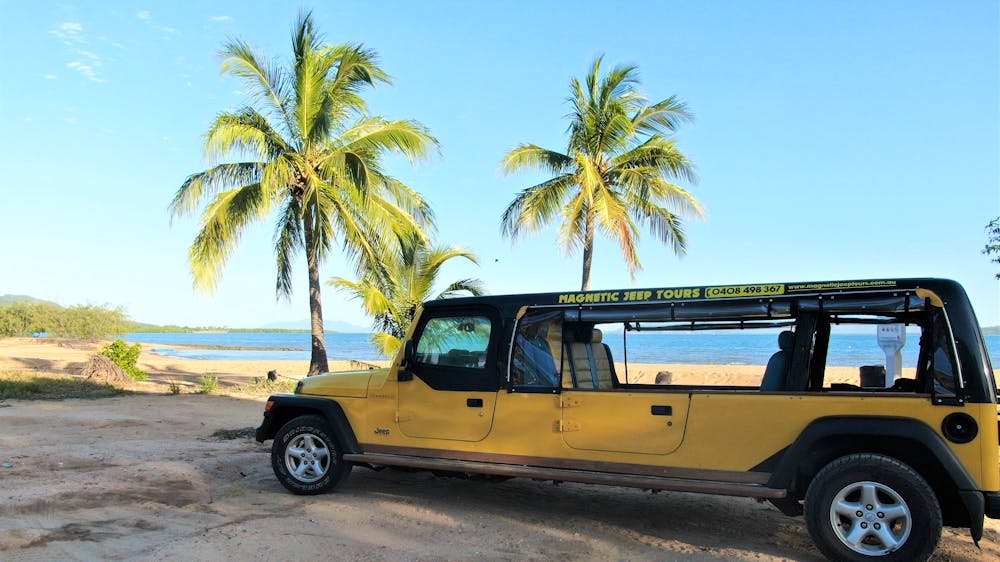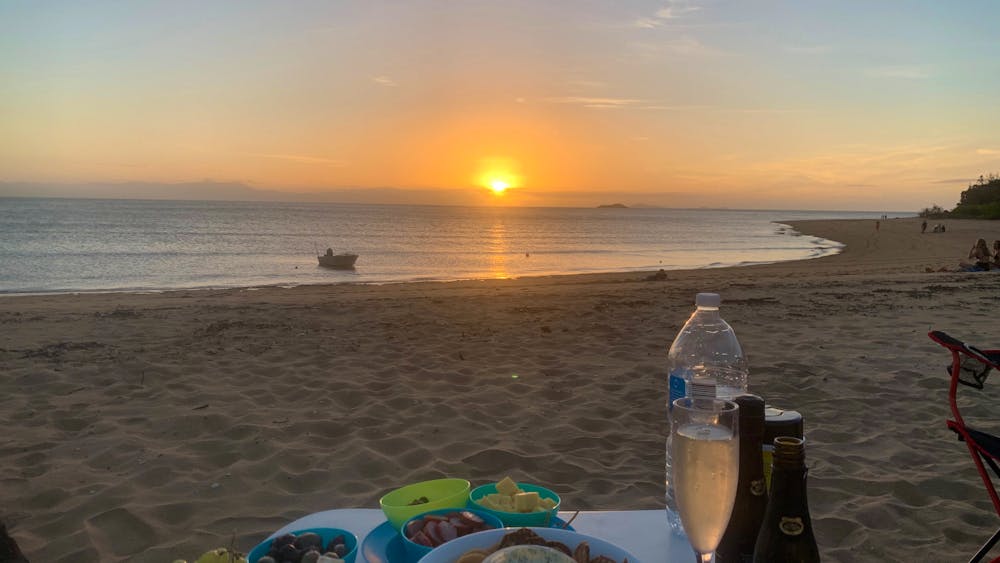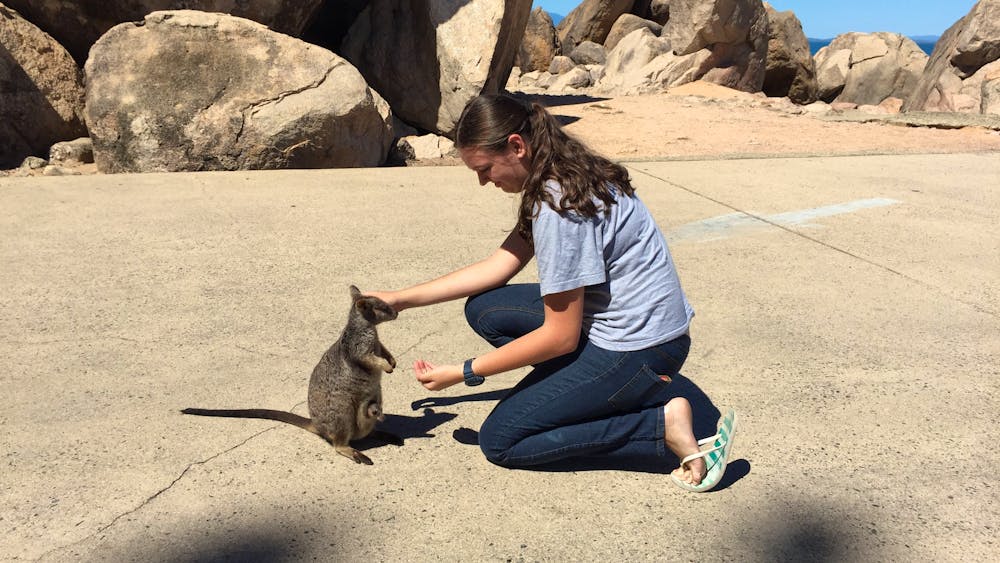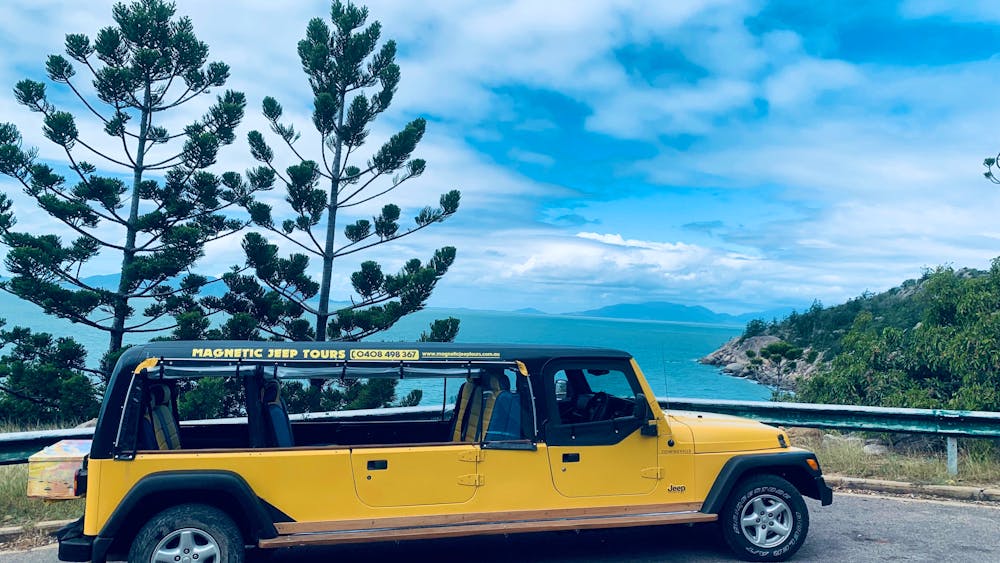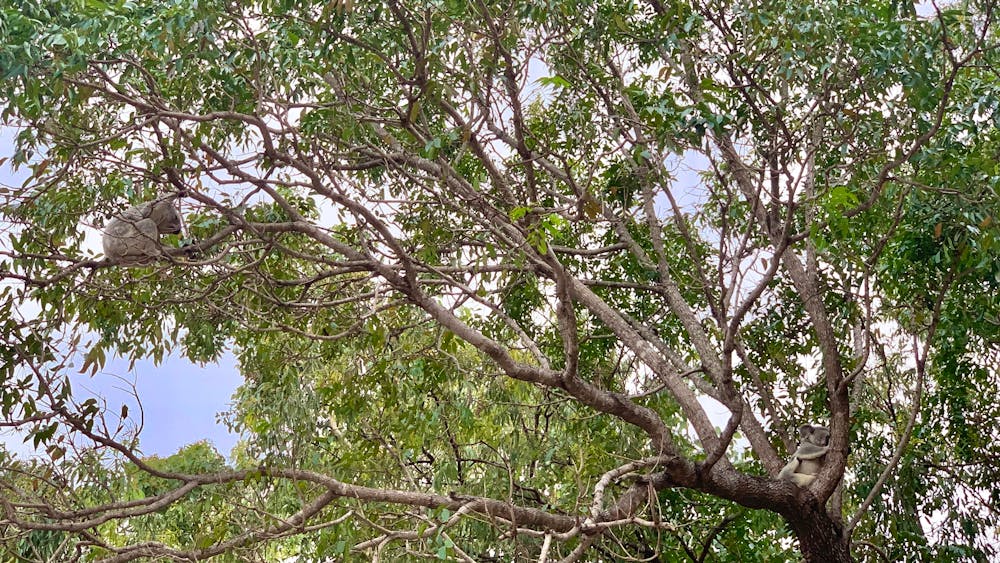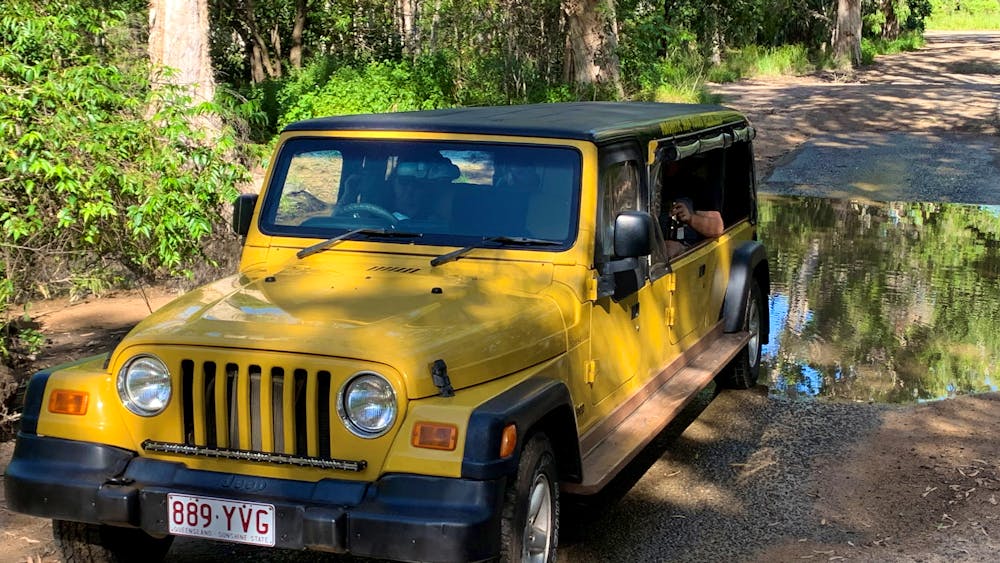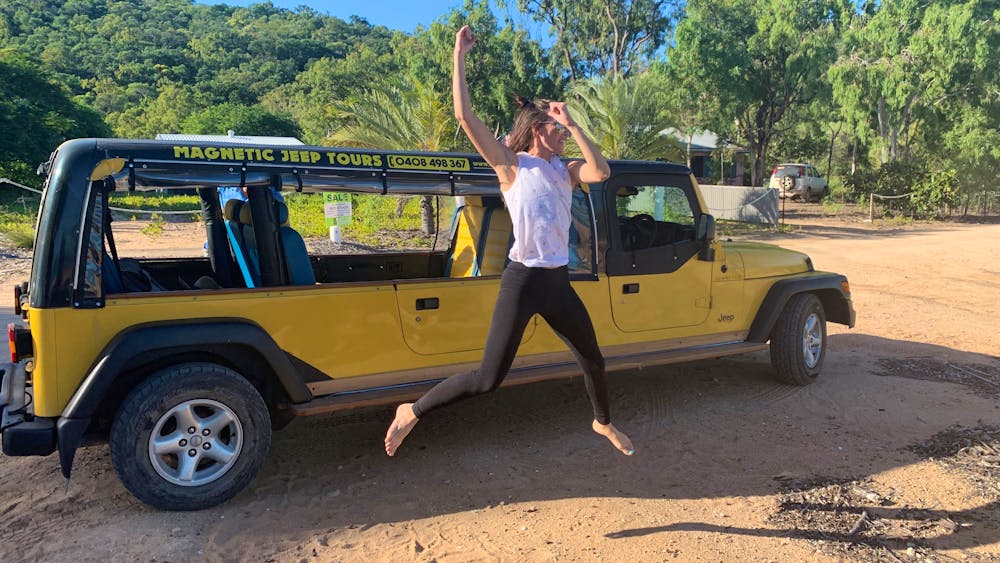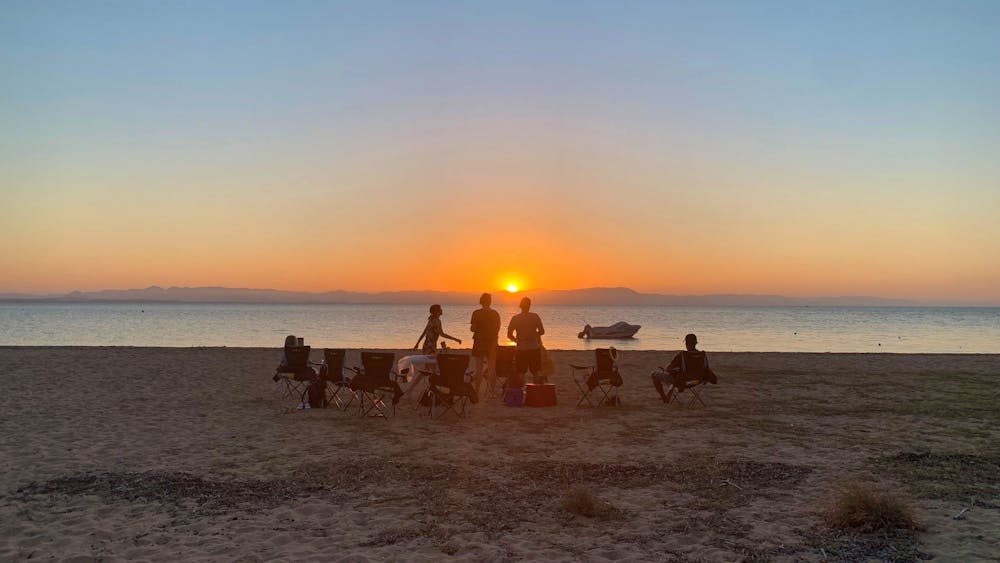 About
Stretch Jeep Tours: Magnetic Island.
Make the most of your holiday time. Experience tropical Magnetic Island at its best in their unique, iconic and fun 4×4 stretched Jeep.
At Magnetic Jeep Tours they have the perfect vehicle to showcase the beauty and diversity of Magnetic Island.
Relax in comfort with tropical breezes cooling your skin through the open air windows, as they visit all the most popular and picturesque bays and locations.
Their team are skilled in bringing the island delights and highlights to you in every tour.
Experience animal interactions, history, amazing landscapes, pristine beaches and stunning sunsets.
With a range of exciting tour options available, amazing adventures await you.
Guided tours for ages 5 and over, morning tea or sunset snacks included.
Ask about their prices for children, students, seniors and families.
Townsville
Latest Packages & Deals