Magnetic Islands BEST Bus Tours
Magnetic Islands BEST Bus Tours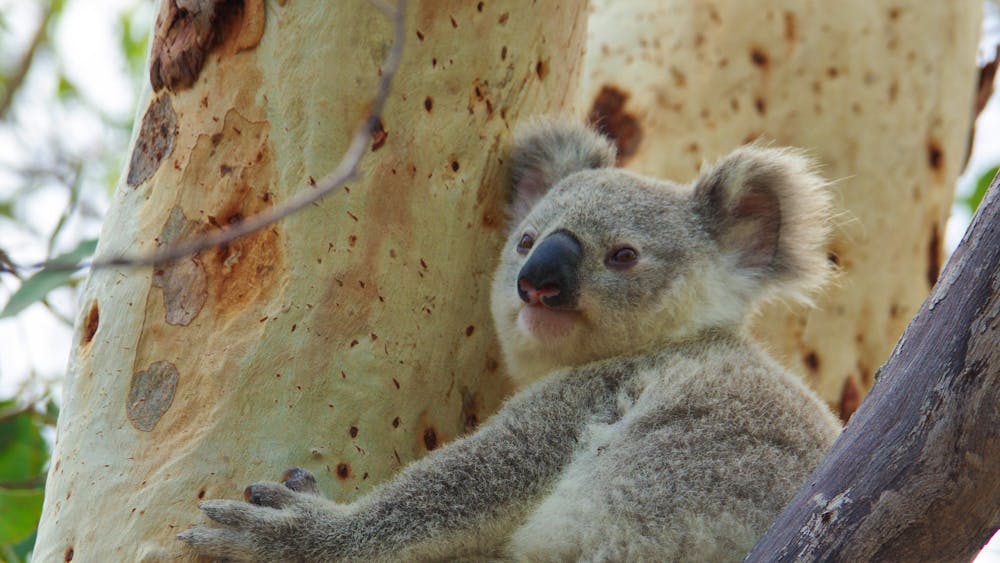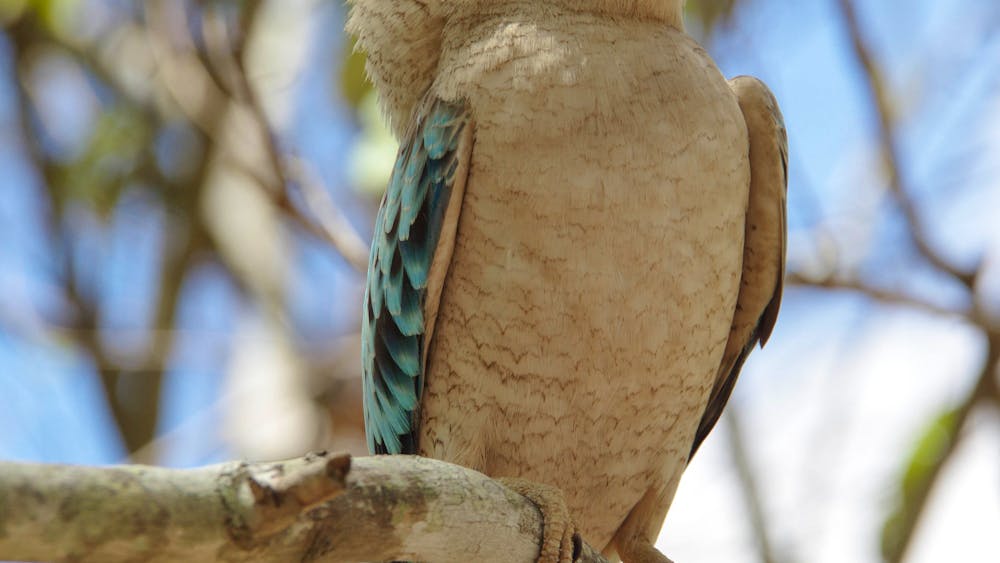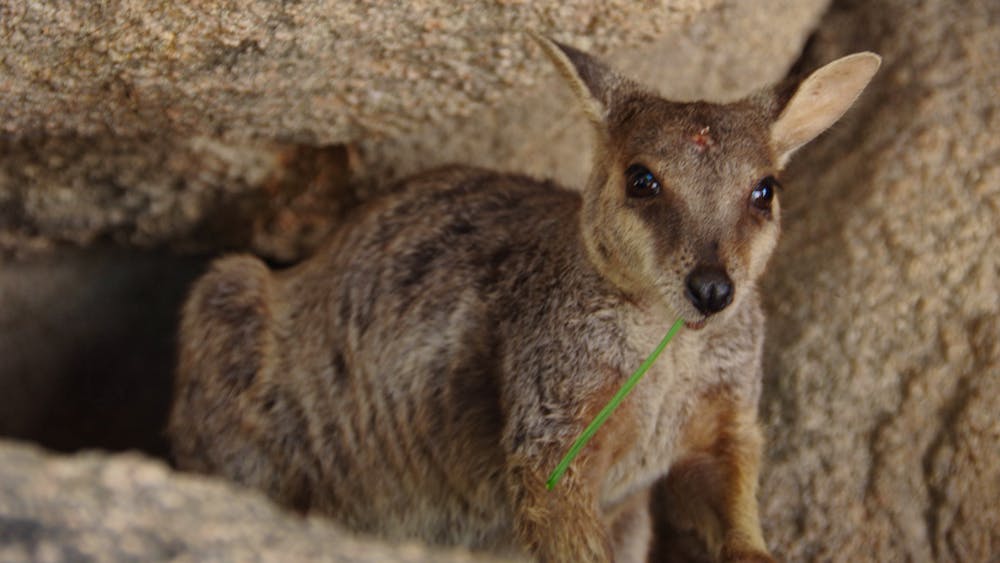 About
Magnetic Islands BEST Bus Tours provide a comprehensive, personal day tour of beautiful Magnetic Island. Commentary by a friendly, knowledgeable local tour guide covers, wildlife, flora, geology, folk lore, attractions and more. Many creatures are sighted and there is even interaction with some.
They depart from right outside the Island ferry terminal six days a week. Two tours a day are offered July to September.
Cancellation Policy
Cancellation policy: 100% Refund if cancelled 48 hours or more from departure. 50% Refund if cancelled between 48 hours and 24 hours from departure. 0% Refund if cancelled less than 24 hours from departure.
Townsville
Latest Packages & Deals