Live Entertainment at Magnetic Island
Live Entertainment at Magnetic Island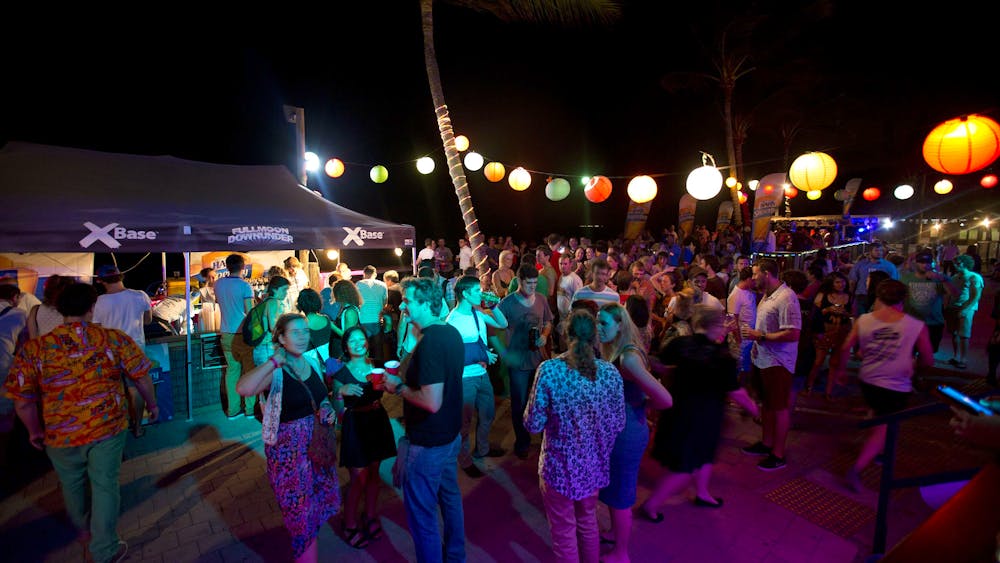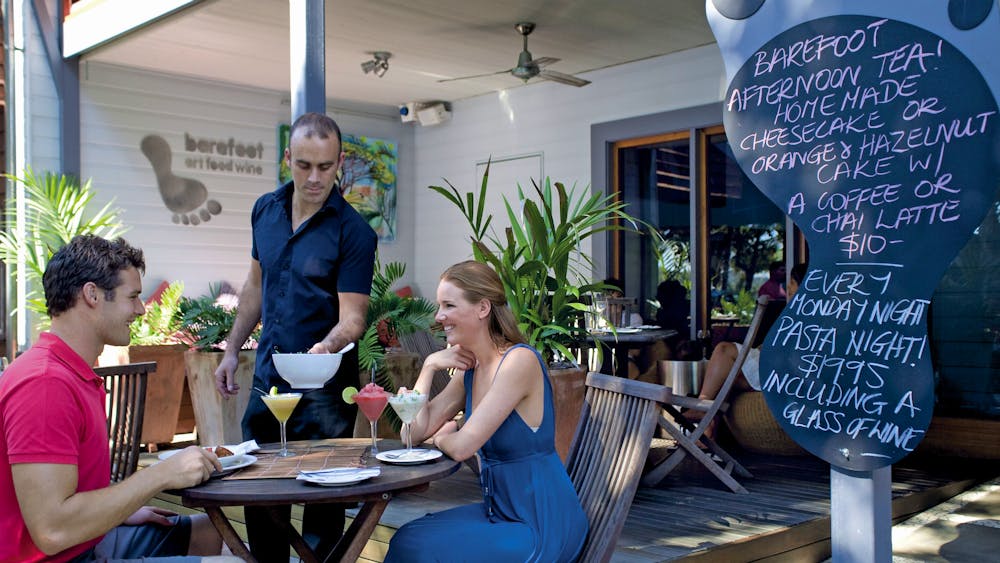 About
Live music and evening entertainment is plentiful on Magnetic Island with terrific local talent ranging from rock to reggae.
Base Magnetic Island hosts the IslandLife Party which has grown to become Australia's first Island based weekend festival! Headlined by Australian and international acts, the party brings a mix of locals and visitors to dance the night away.
Magnetic Island also hosts the inaugural '40 hour Jammin' which consists of 40 hours of non-stop music where musicians are invited from around Australia are invited to attend and bring their instruments.
For a night of family fun and a good laugh head to the Arcadia Island Tavern at 8 pm on a Wednesday night to witness the world famous Bufonidaes (cane toads) races. The concept of the race is simple. All the toads are placed in a plastic container in the centre of a circle, then the container is removed: the first toad to go outside the circle is the winner.
If you love a good comedy cabaret show, enjoy a hilarious evening and delicious meal with the professional entertainers from Stage Door Theatre Restaurant.
Townsville
Latest Packages & Deals