Kickback Camping Campsite Set-ups (Charters Towers)
Kickback Camping Campsite Set-ups (Charters Towers)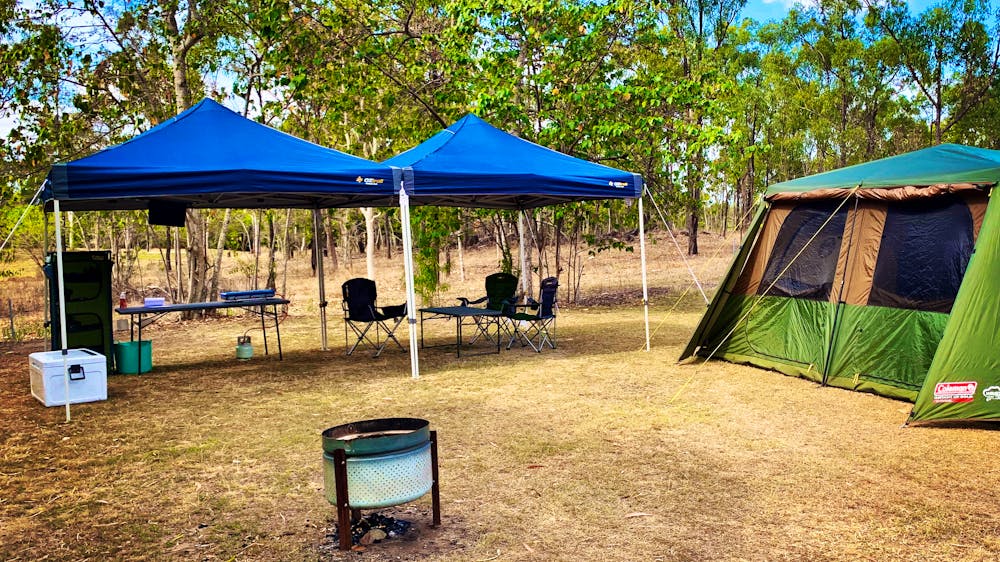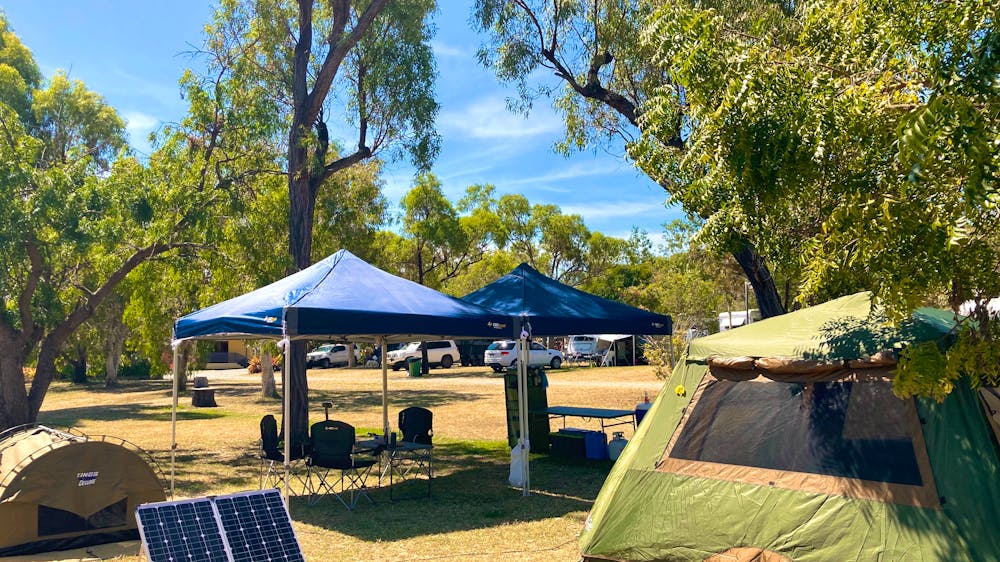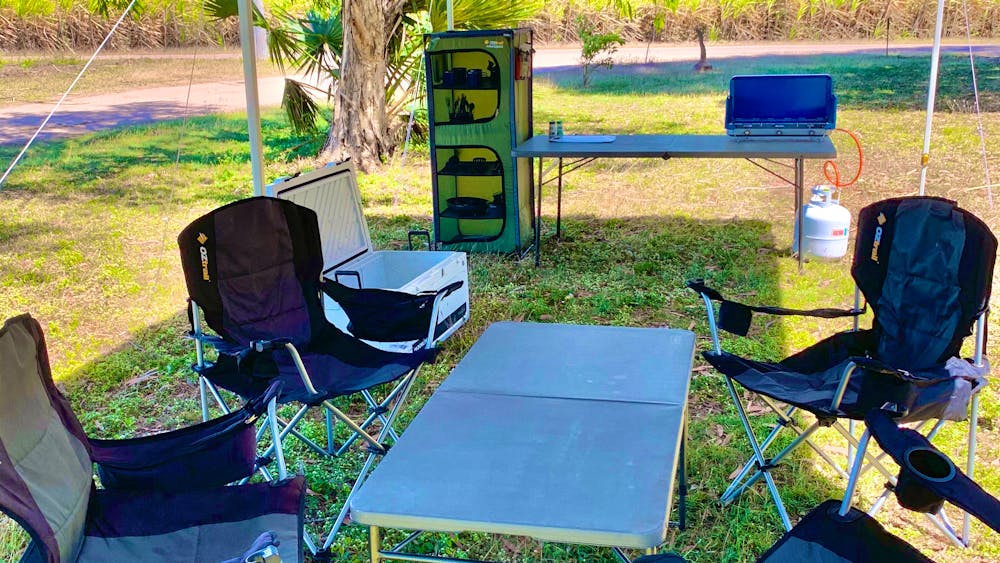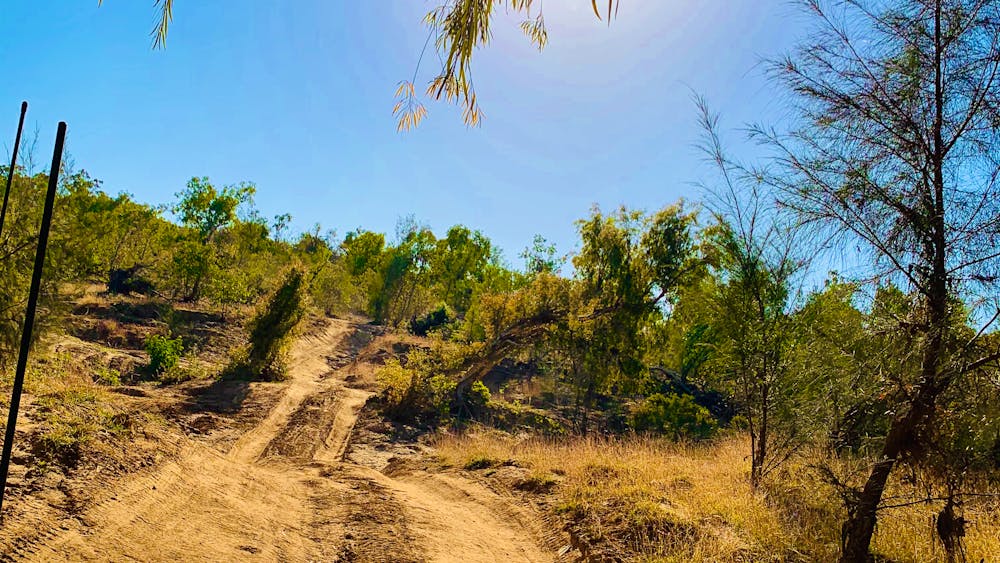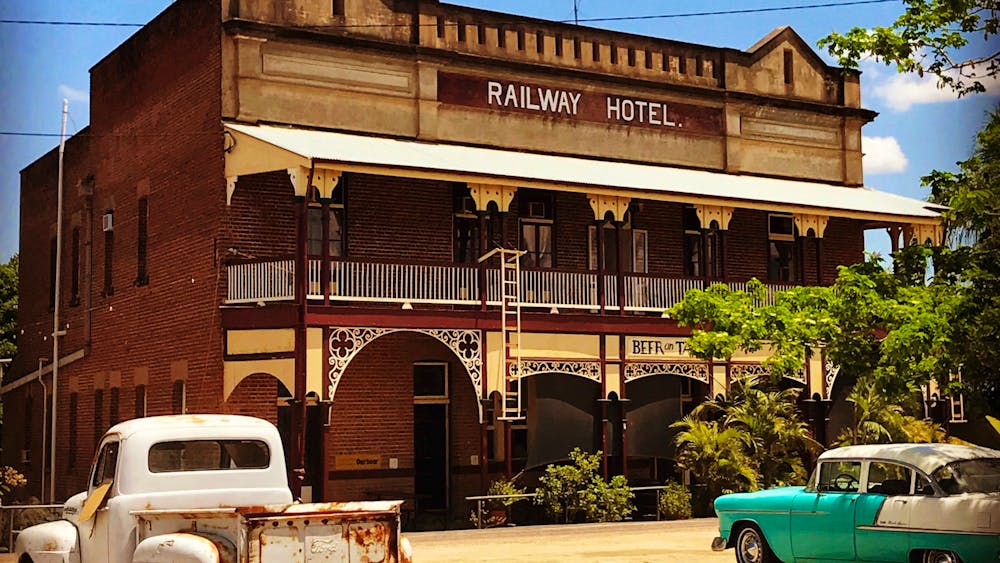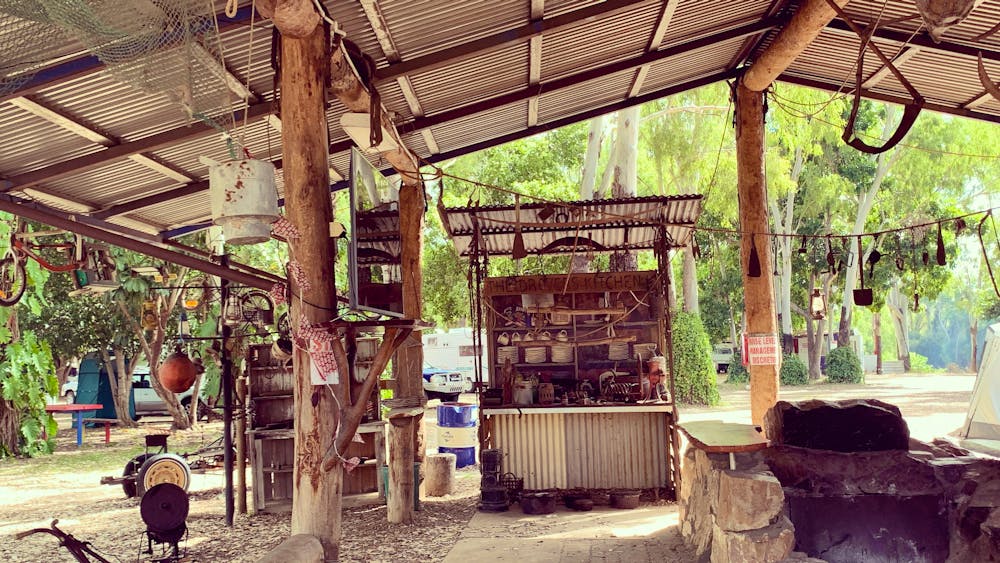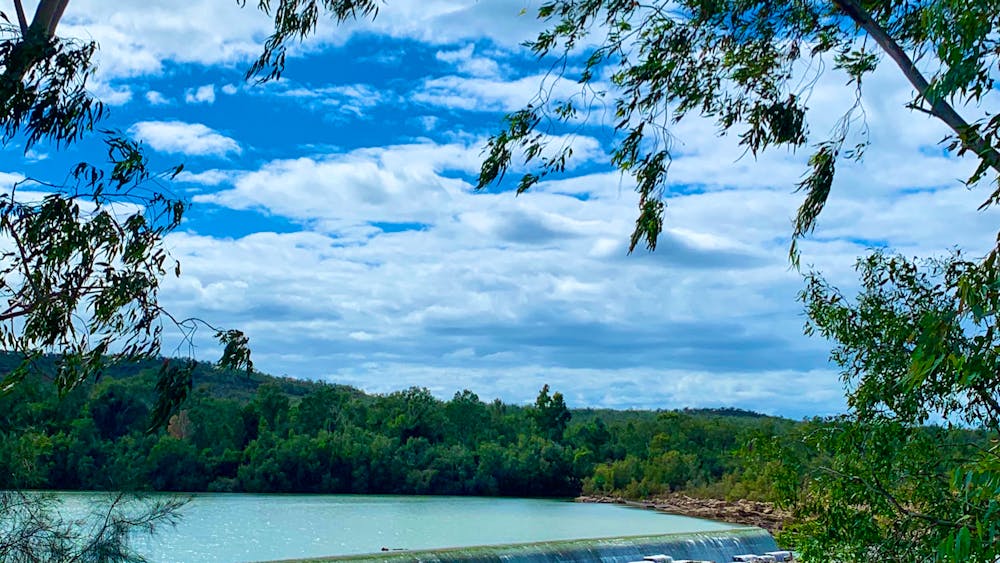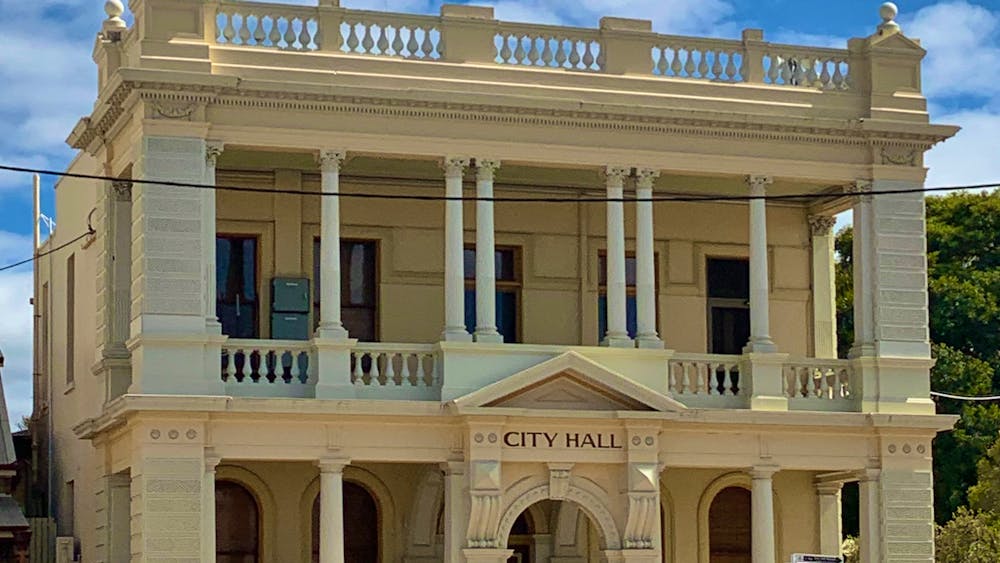 About
Explore the beauty of North Queensland with Kickback Camping's campsite hire services. With over 20 years camping experience, we've seen the beauty Australia has to offer but understand these types of holidays aren't always easy to organise. That's why we're revolutionising the camping tourism industry by taking all the work out of your holiday.
Young families, single parents, groups of friends, seniors, interstate travellers, people looking to explore new regions... we'll have you kicking back camping in no time. Through an easy to navigate website, we provide various packages that include the necessary equipment hire, delivery and the ever-dreaded set up/ pack down of your campsite. Camping has now become as easy as clicking a button. Just select a package that suits you and the campsite you're stay at and we'll do the rest.
Campgrounds Kickback Camping will set up at:
- Ravenswood Showground Campground
- Big4 Aussie Outback Oasis Holiday Park
- Bivouac Holiday Camp
- Charters Towers Tourist Park
- Grass Hut Station
- Fletcher Creek Rustic Campground
- Burdekin River Campground
- Bluff Downs Station
- Burdekin Falls Dam Caravan Park
Please contact us if the campground you're after is not on our list.
Townsville
Latest Packages & Deals