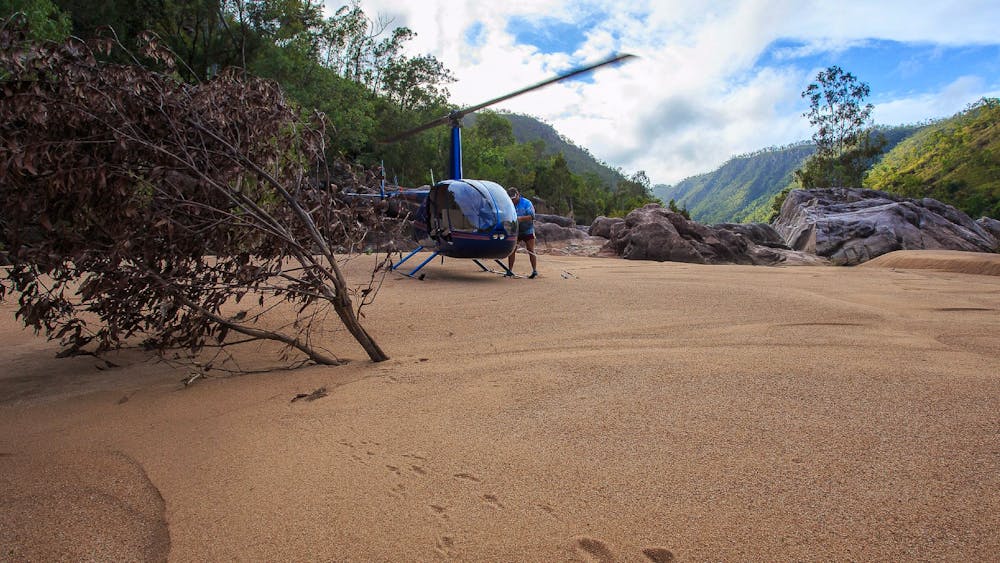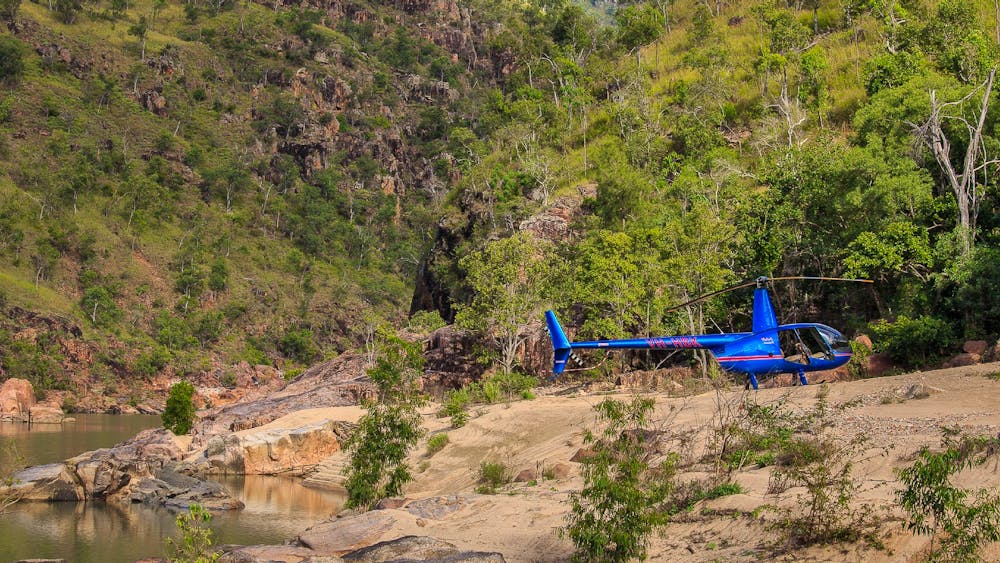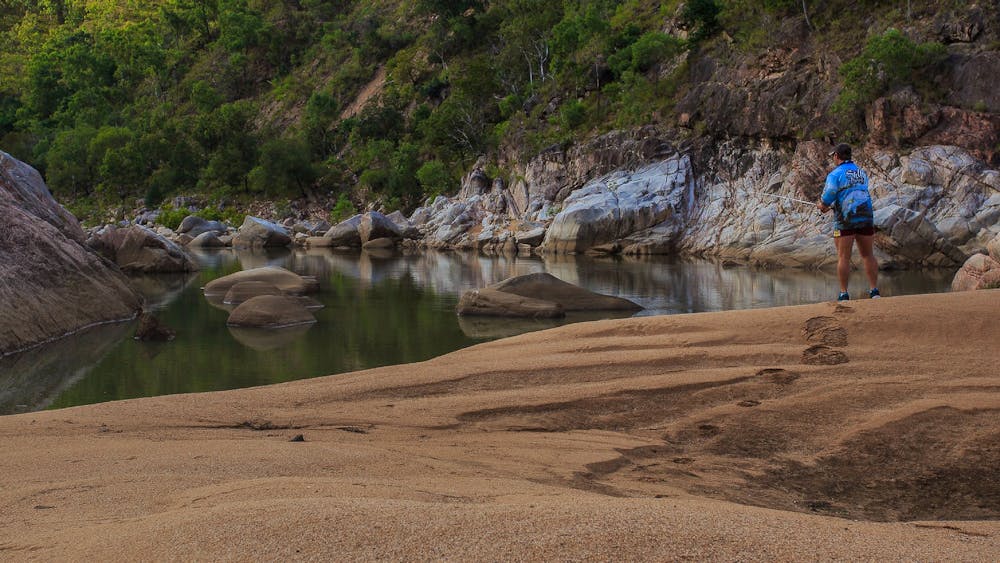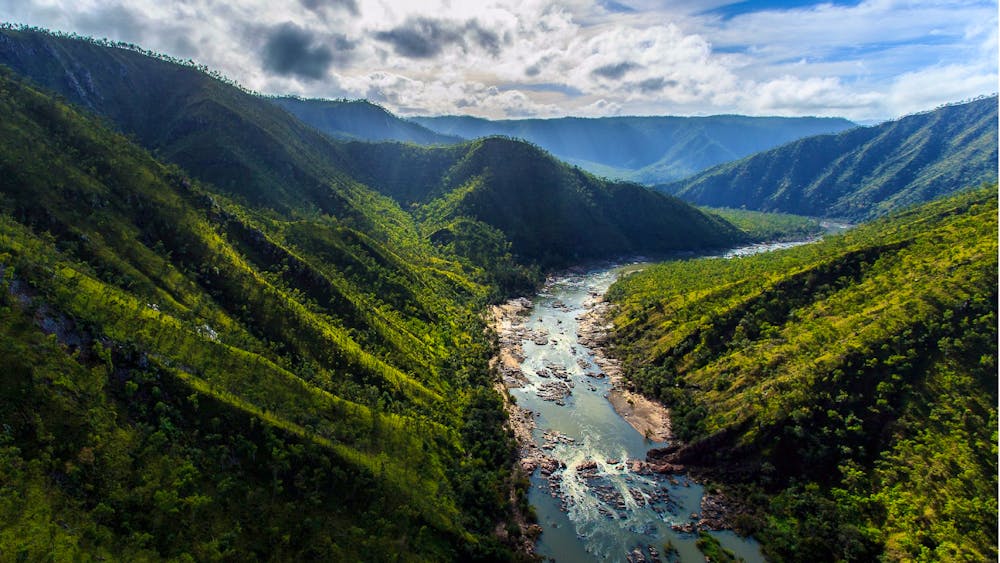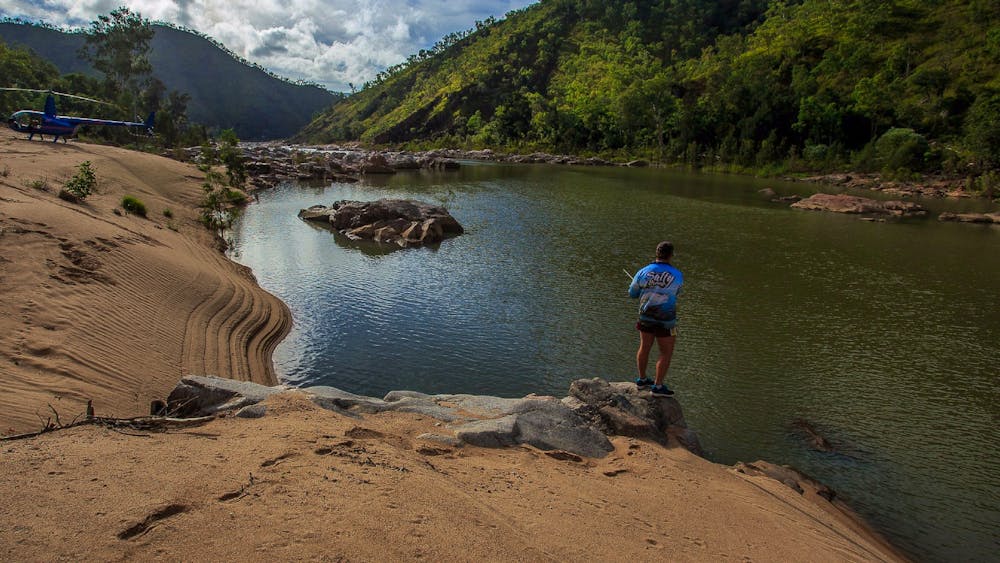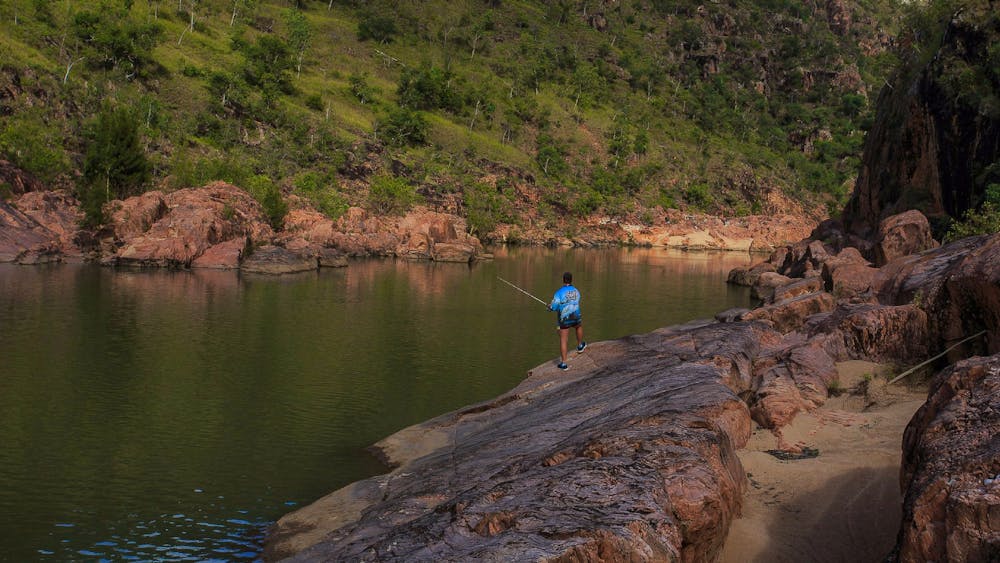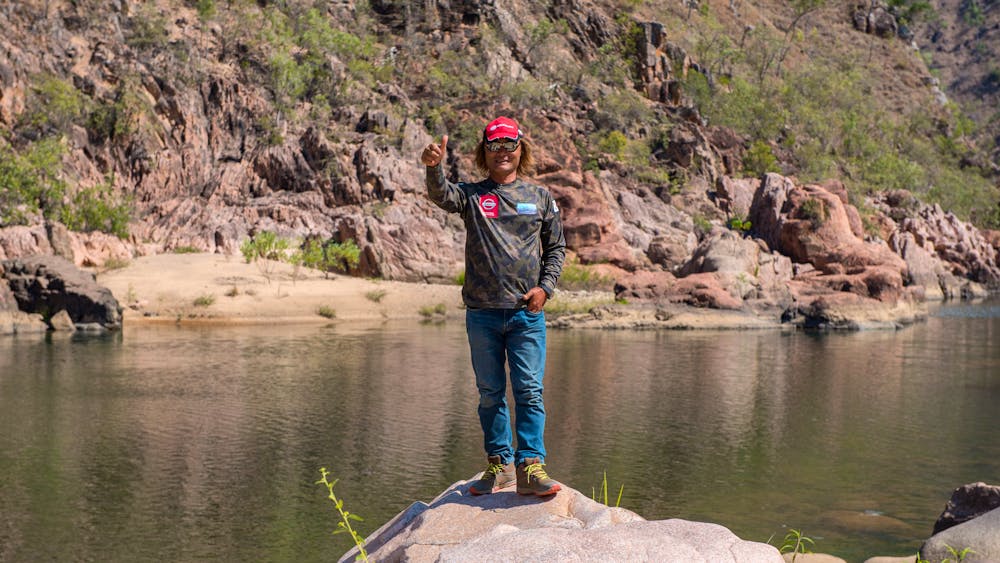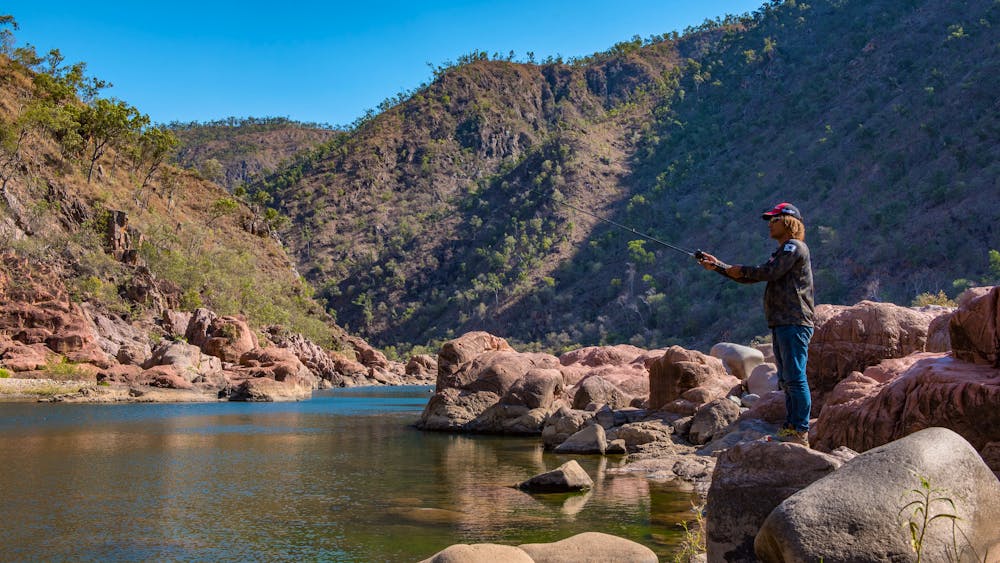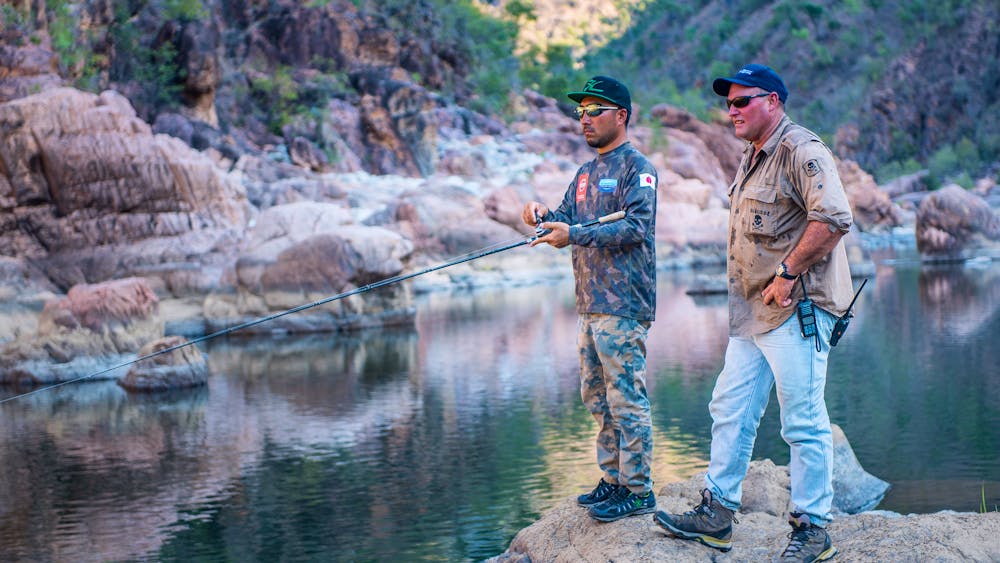 About
Hinchinbrook Adventures provides aerial scenic tours of the Hinchinbrook region. Their scenic tours showcase the regions natural beauty and offers their clients a chance to view all of the natural wonders in a timely and exciting way.
They also offer a Helifishing tour into the remote and untouched wilderness of the Herbert River Gorge. This experience is unique to their company and immerses the client into this special location offering a very unique fishing experience.
Hinchinbrook Adventures also operate a Mother ship fishing charter that operates in the magnificent Hinchinbrook Channel fishery. This fishing mecca is renowned for its many species of prized fish. This charter is an awesome way of accessing its many and varied fishing locations.
Townsville
Latest Packages & Deals