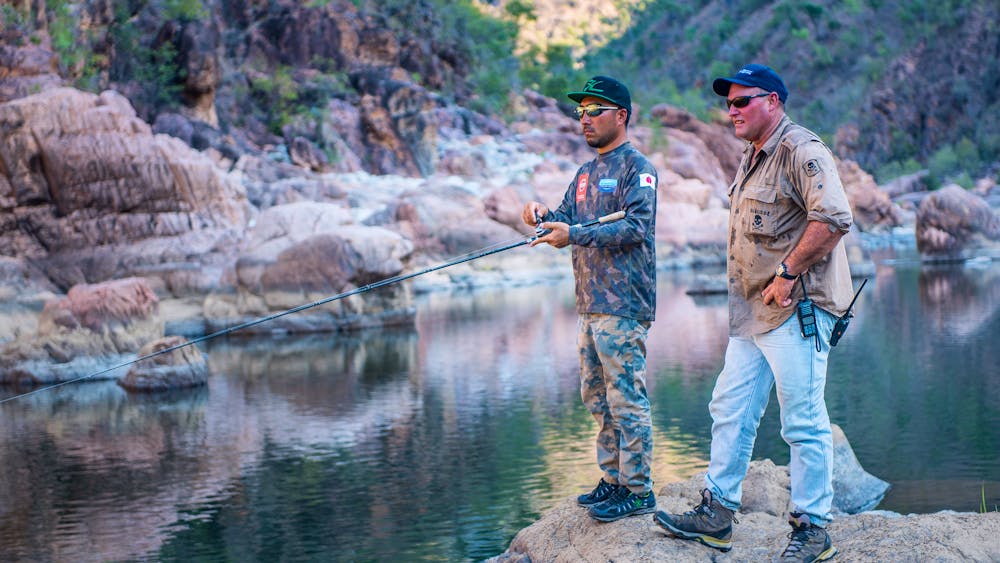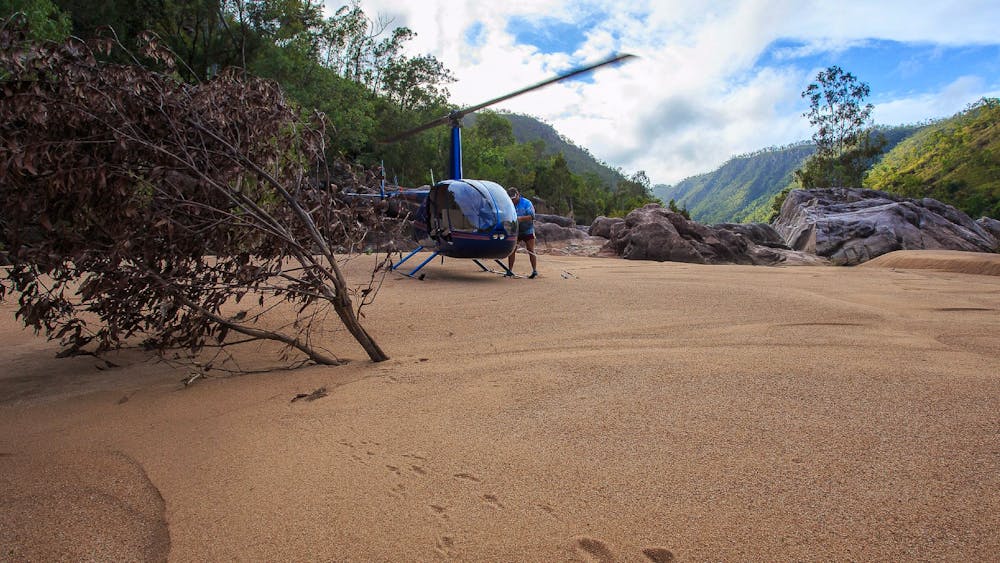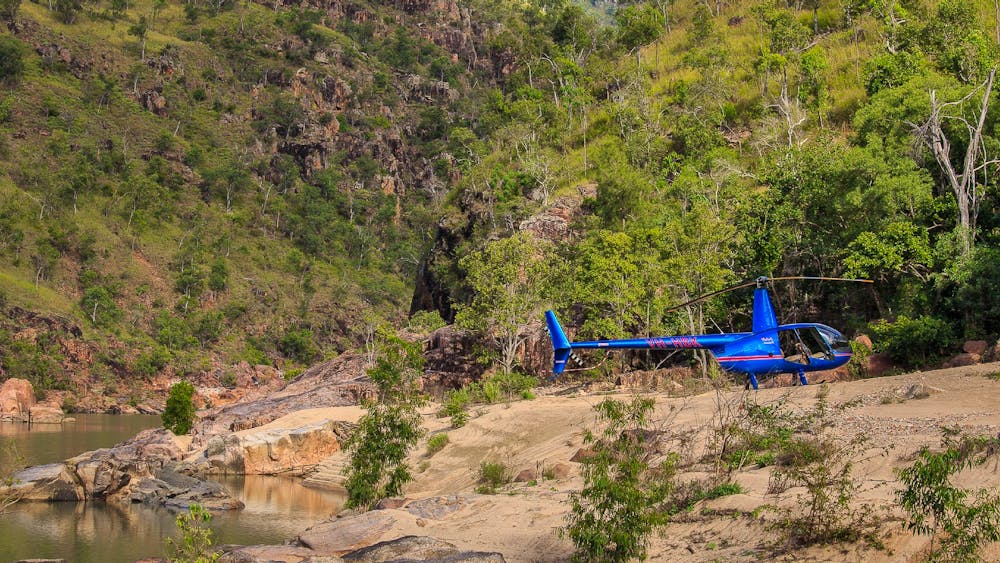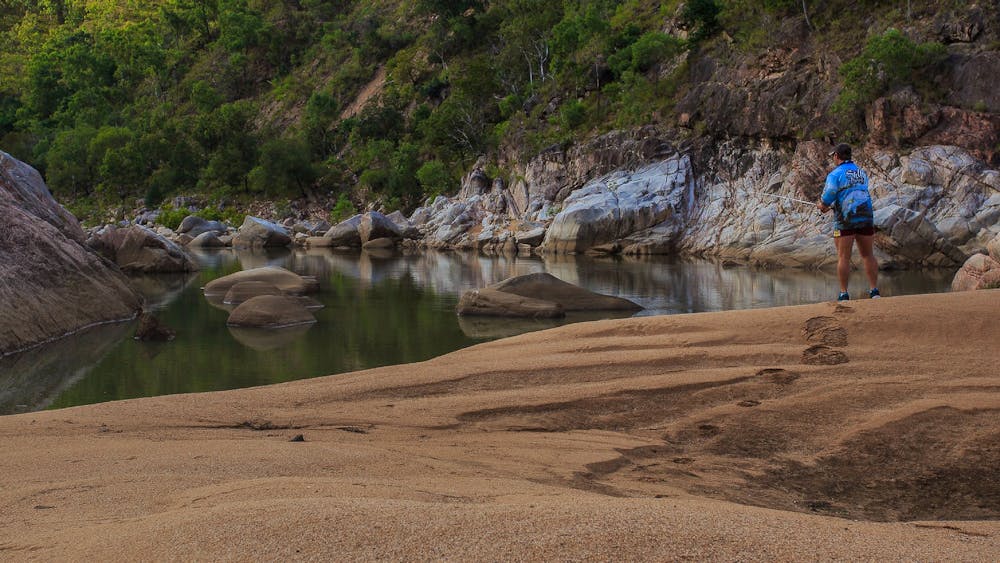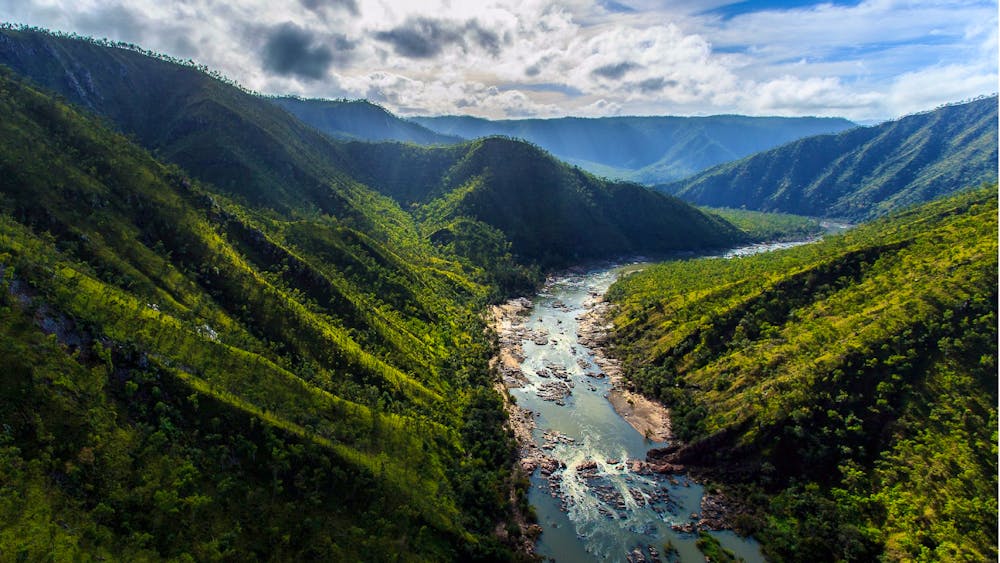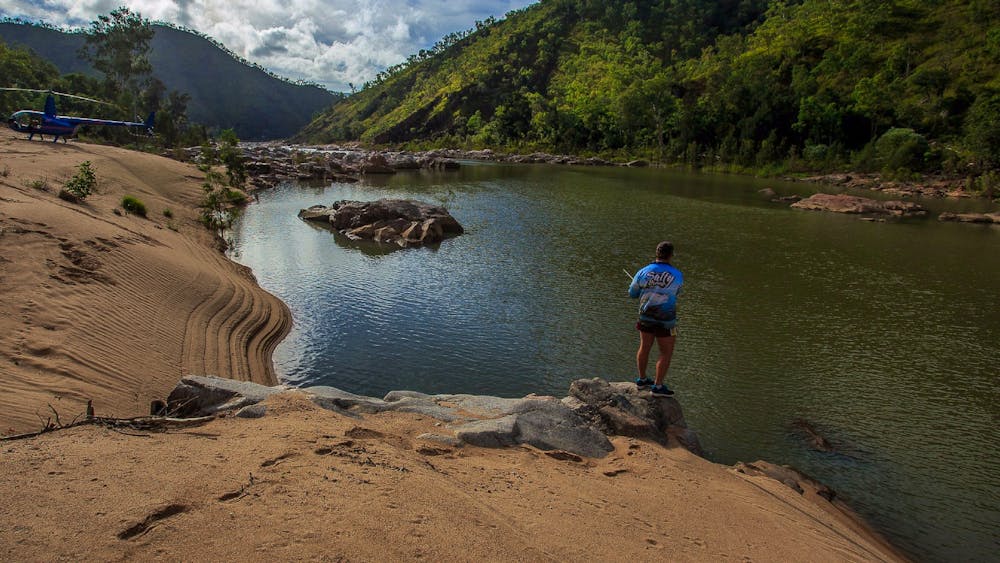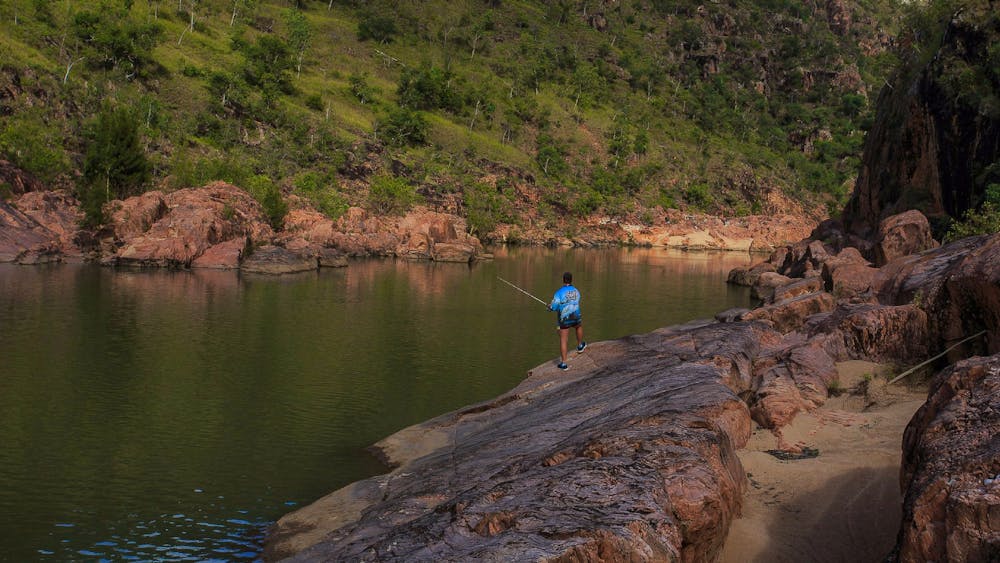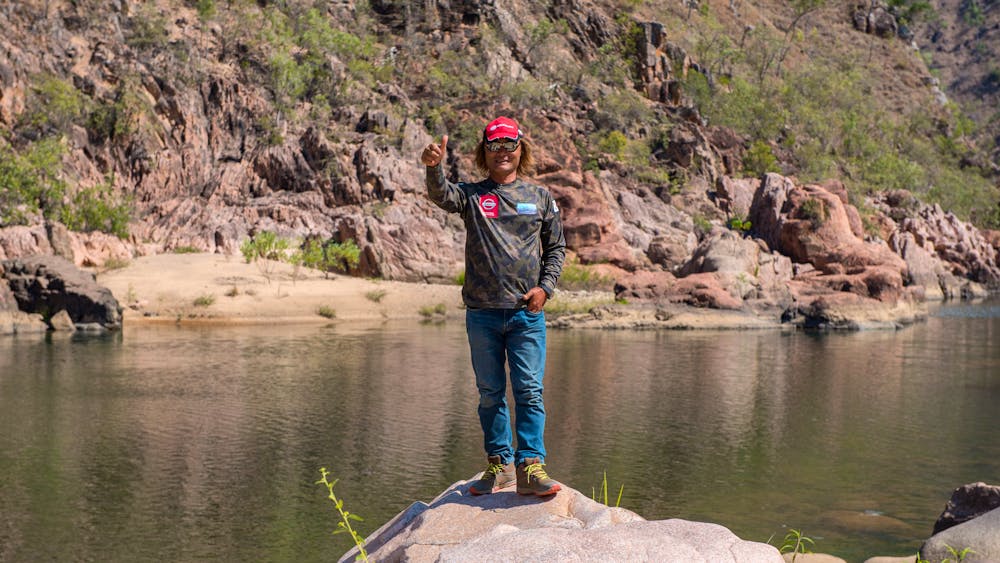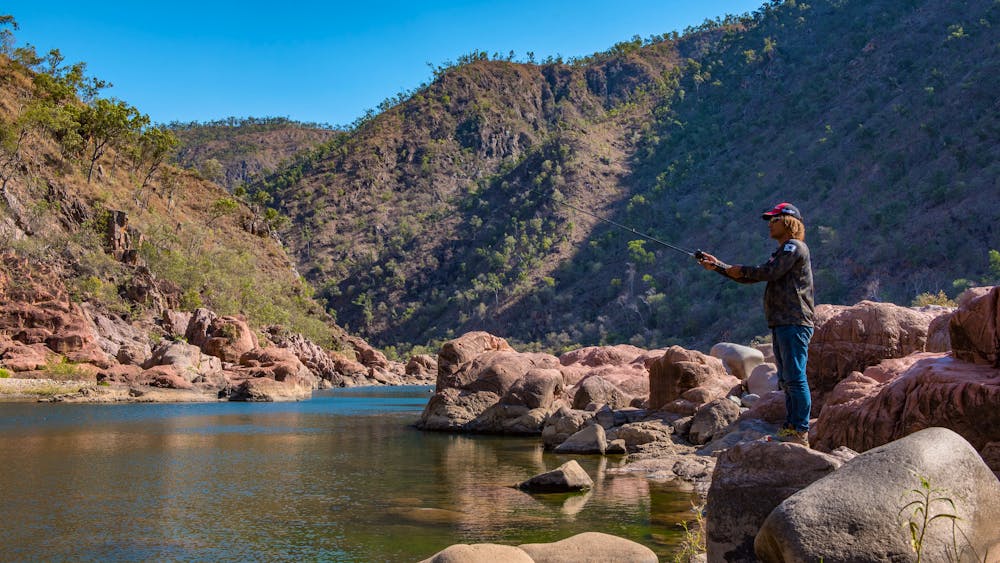 About
Hinchinbrook Adventures provides aerial scenic tours of the Hinchinbrook region. Their scenic tours showcase the regions natural beauty and offers their clients a chance to view all of the natural wonders in a timely and exciting way.
They also offer a Helifishing tour into the remote and untouched wilderness of the Herbert River Gorge. This experience is unique to their company and immerses the client into this special location offering a very unique fishing experience.
Hinchinbrook Adventures also operate a Mother ship fishing charter that operates in the magnificent Hinchinbrook Channel fishery. This fishing mecca is renowned for its many species of prized fish. This charter is an awesome way of accessing its many and varied fishing locations.
Cancellation Policy
- Cancellation of your reservation must be notified to us in writing and will take effect on the day we receive it. - For cancellations outside of 14 days the deposit will be refunded in full less the cost of any credit card commissions and a $50 per booking administration fee - For cancellations within 14 days of booked date the deposit will be forfeited. - For cancellations within 7 days of booked date all monies will be forfeited. In the event Hinchinbrook Adventures needs to cancel a Helifishing trip at any time due to safety reasons then a full refund will be paid. Hinchinbrook Adventures reserves the right to cancel or alter any fishing trips or flights at any time where safety may be compromised. Delays or diversions of flights due to weather or safety reasons are at the discretion of the pilot operating the flight. Hinchinbrook Adventures will not be responsible for any costs incurred other than those associated directly with the Helifishing trip from departure to return in the event of a cancellation delay diversion or postponement. Note: During the months of October to April due to the seasonal weather conditions there is the possibility that flights may experience some delays due to storm activity. Hinchinbrook Adventures will not operate flights during a cyclone warning or when wind gusts are forecast to exceed 38 knots. TRAVEL INSURANCE We STRONGLY recommend that all guests obtain travel insurance including a cancellation policy and emergency medical care. Travel insurance is available from travel agents general insurance companies and some medical funds.
Townsville
Latest Packages & Deals