Charters Towers Visitor Information Centre
Charters Towers Visitor Information Centre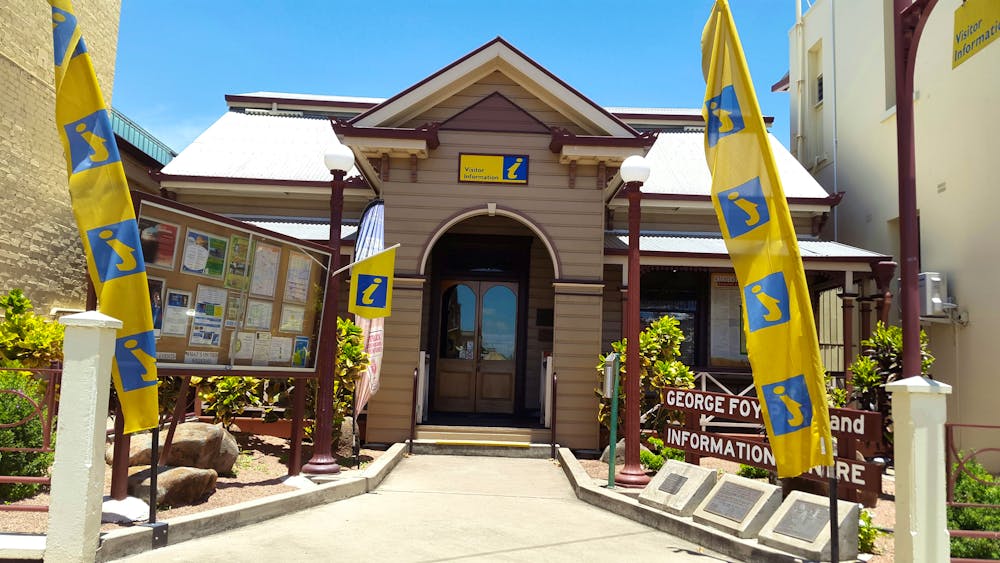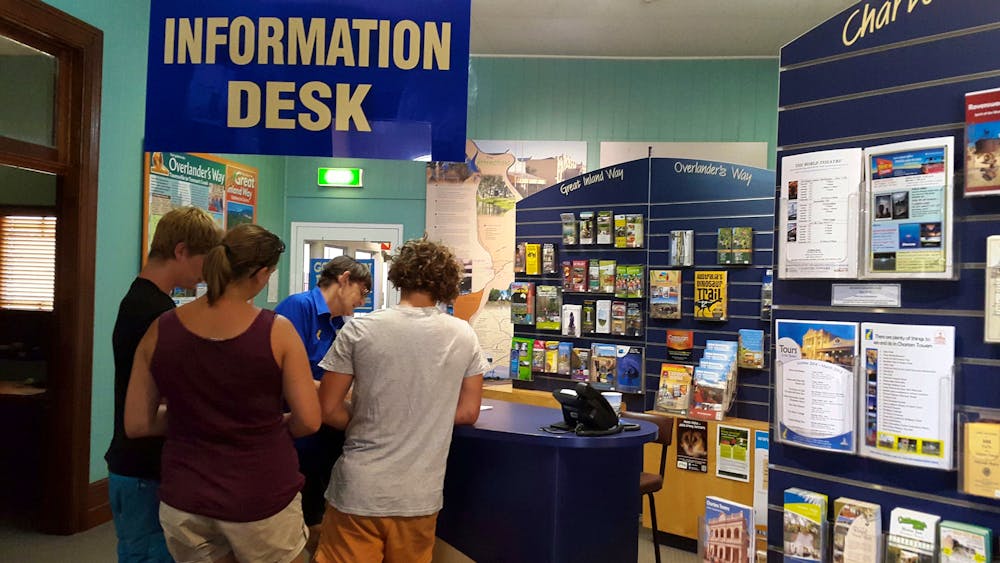 About
The Charters Towers Visitor Information Centre is located at the intersection of Gill and Mosman Streets right next to City Hall.
The Visitor Information Centre is currently open Monday - Friday.
Built-in 1880 at a cost of 2350 Pounds, the information centre started its life as the Union Bank and is just one example of the many stunning heritage buildings which line the streets of Charters Towers. Ask for a heritage walking map so that you can see first-hand the expert handiwork of the stonemasons and builders of the 19th century. Or, hire a CD or USB which will take you on a self-drive tour around the city while providing you with excellent commentary and information.
This accredited visitor information centre offers a one-stop-shop for travel information including maps, brochures and tour bookings. Staffed by skilled and knowledgeable locals, the Charters Towers Visitor Information Centre can provide advice on things to see, do, where to sleep and where to eat.
Townsville
Latest Packages & Deals