Charters Towers Miner's Cottage with Gold Panning activity
Charters Towers Miner's Cottage with Gold Panning activity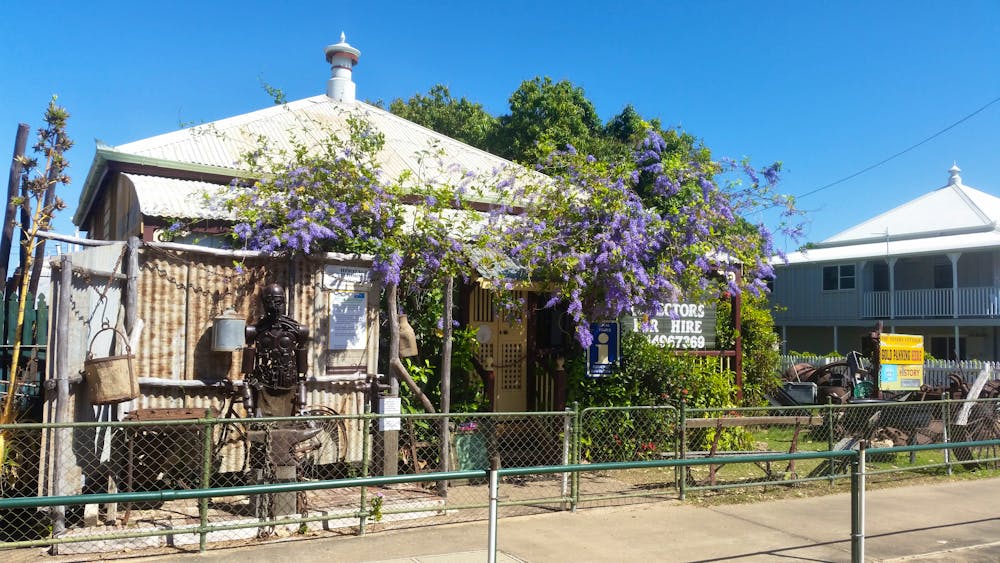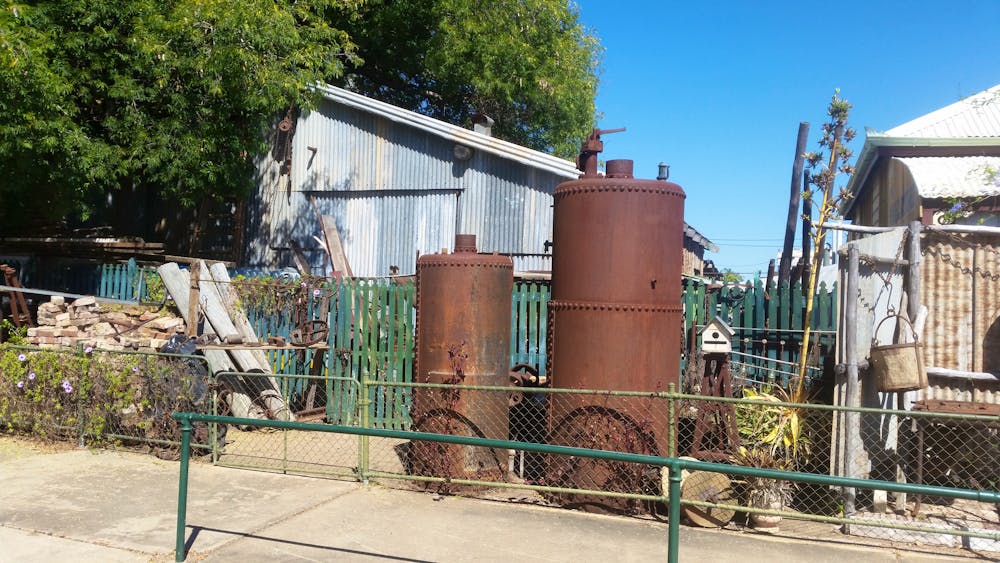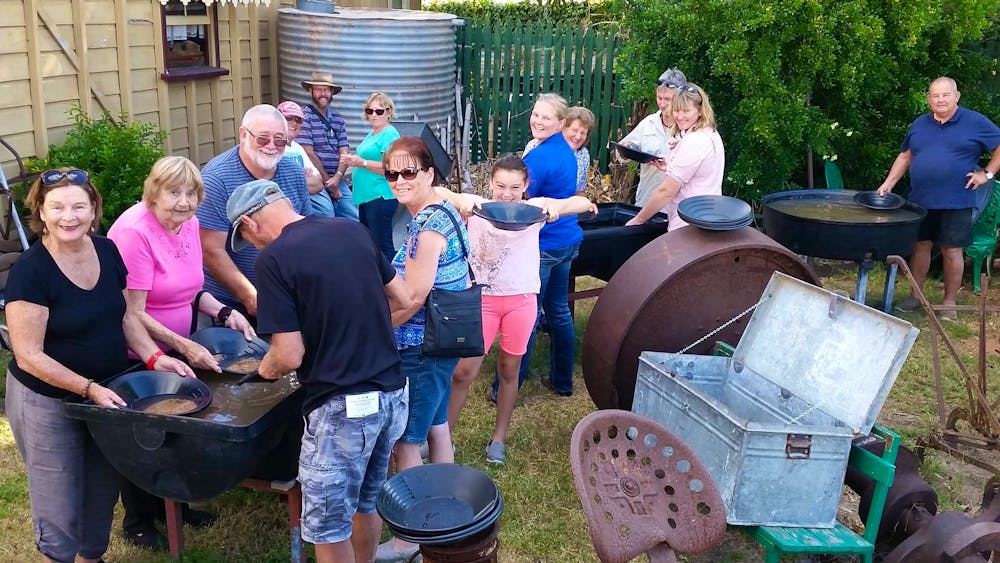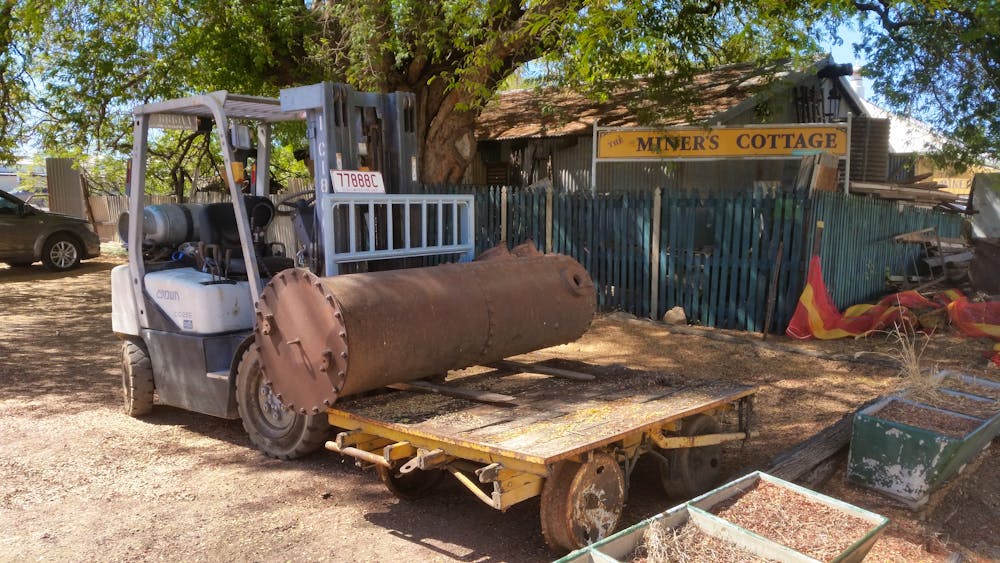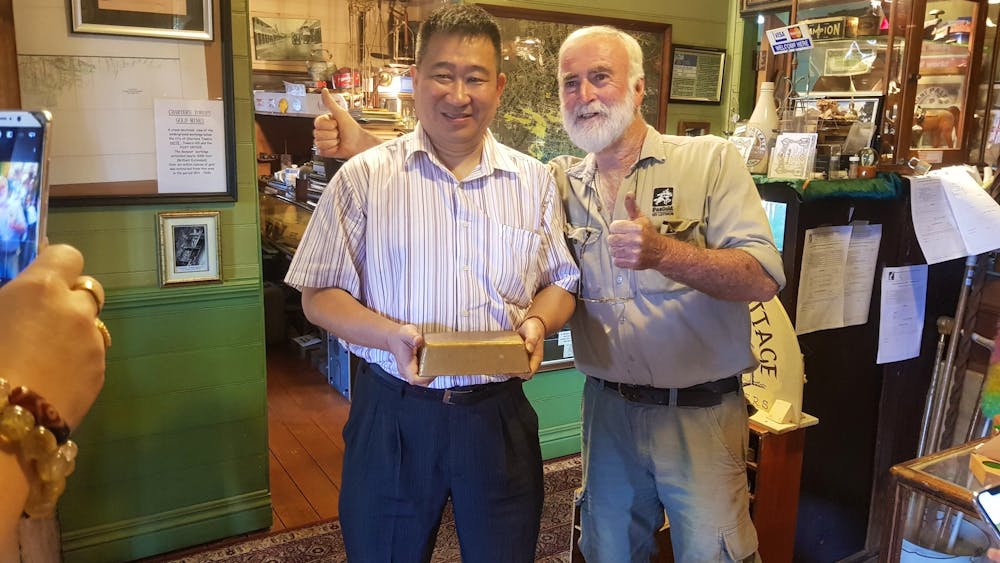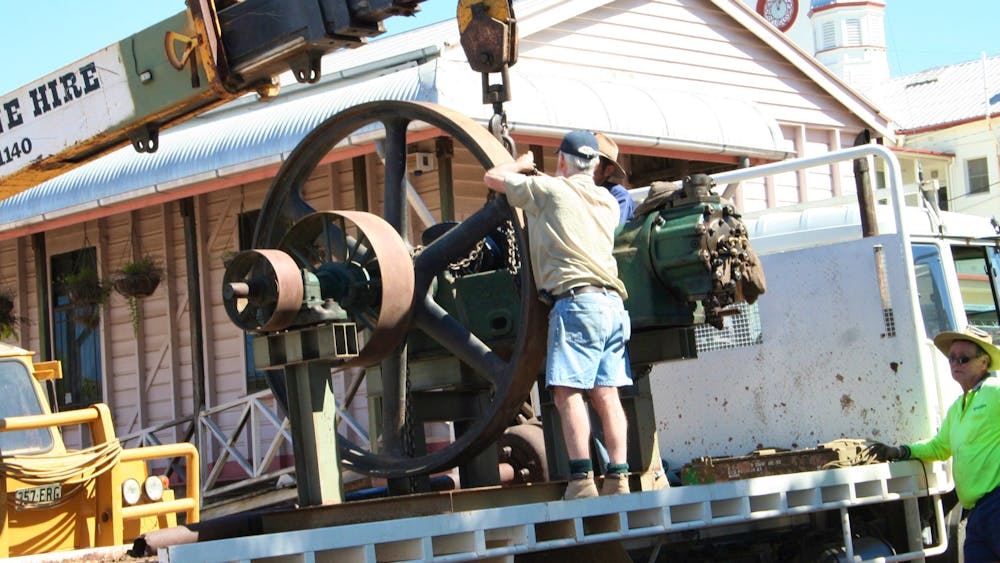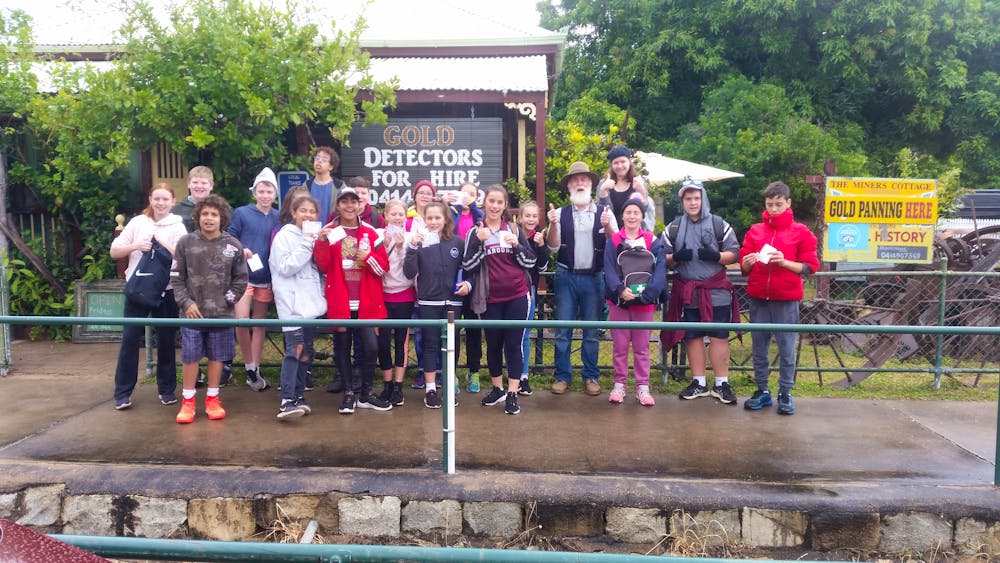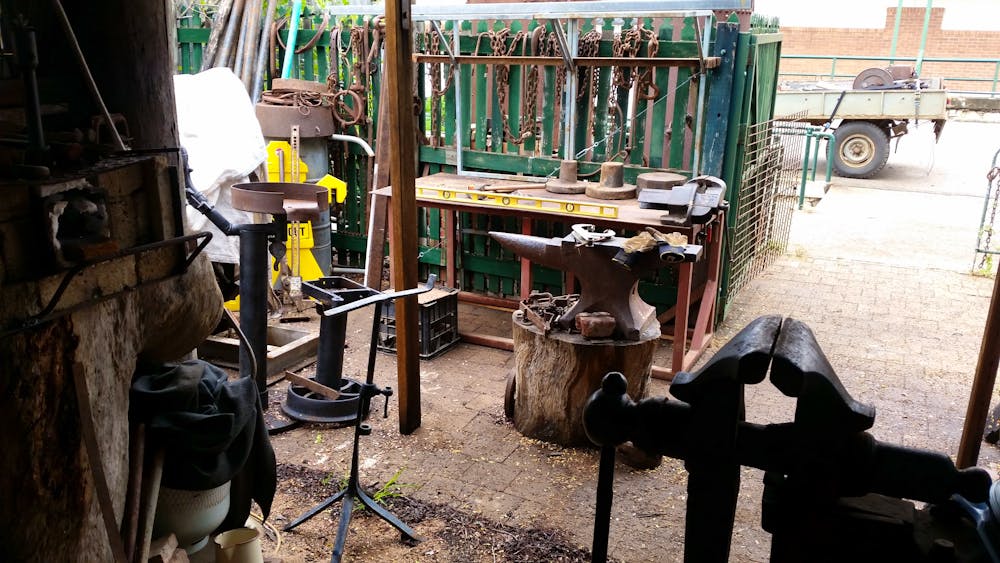 From
$5.00 to $10.00 (Entry to the cottage only costs AUD10- the "Lucky Dip" gold panning activity costs a further AUD6 - Hiring of a minilab gold detector (easy to operate) with basic training. AUD66 per d Seasonal opening hours. Group tours available all year round. Bookings are essential - just call for details.)
Book Now
About
The Miner's Cottage is located in the historic precinct of old Charters Towers. Established in 1992 by the current owner, this quaint little cottage has become a "must see" attraction when visiting the city. Every year, over a thousand school children participate in the popular "gold panning" activity. for REAL alluvial gold. The cottage houses a private collection of unique curios from the district.
Recently, a fully functioning blacksmith shop has been added to the range of things to experience. Handmade items are available for sale to help fund the enterprise. Bus groups are treated to a fascinating insight into the collection by the owner. Highly regarded on TripAdvisor due to the personal nature of the tours.
The cottage is available for group bookings all year round. Opening hours vary depending on the time of year. The building itself is of historical significance, being a workers cottage with connections to early pioneering families. The tour guide is an experienced gold prospector with extensive knowledge in where to find gold.
Gold Detectors are available for hire - on request, and training is part of the hire.
This year, the blacksmith's shop has been commissioned to create a replica steam train/tram.
Townsville
Latest Packages & Deals