Australian Institute of Marine Science
Australian Institute of Marine Science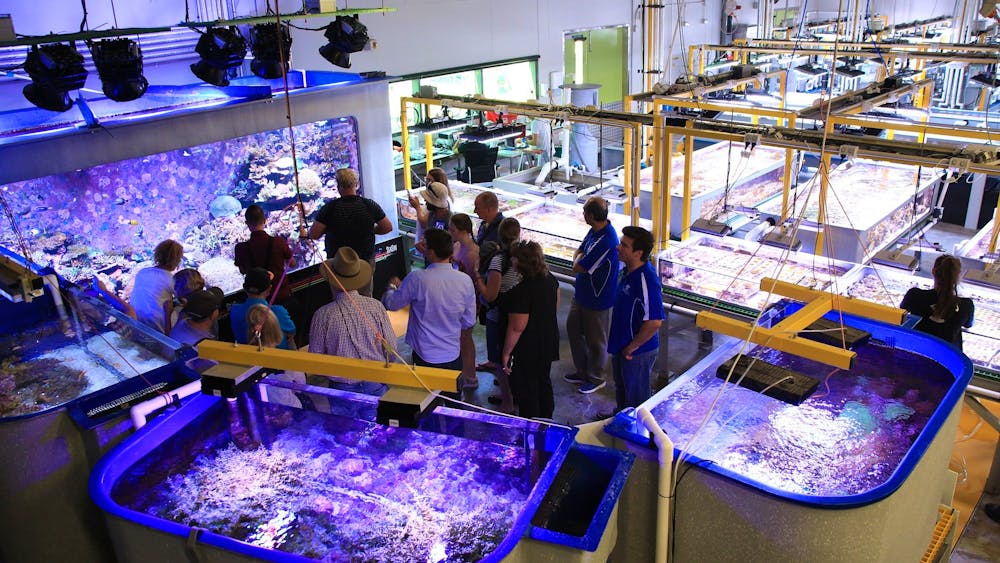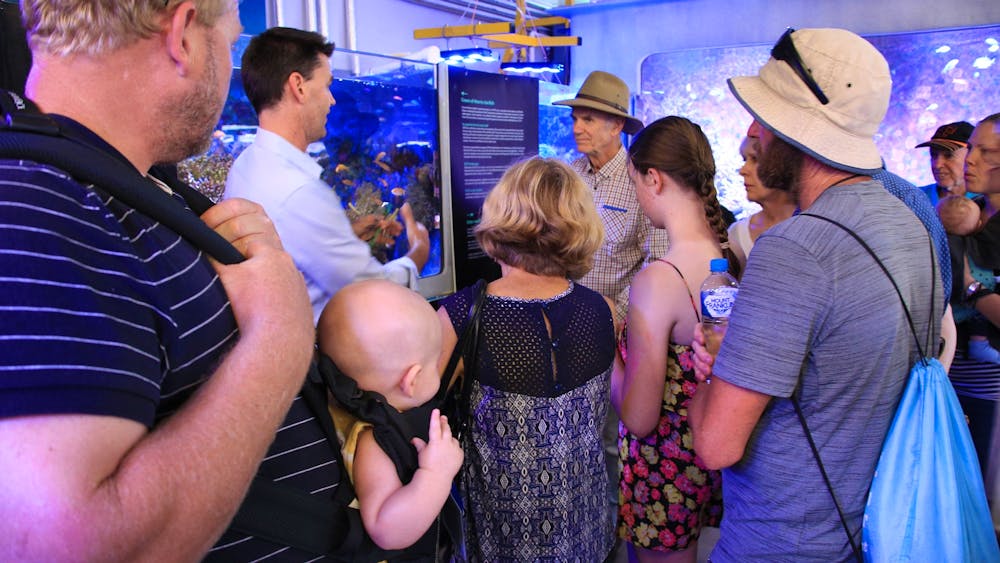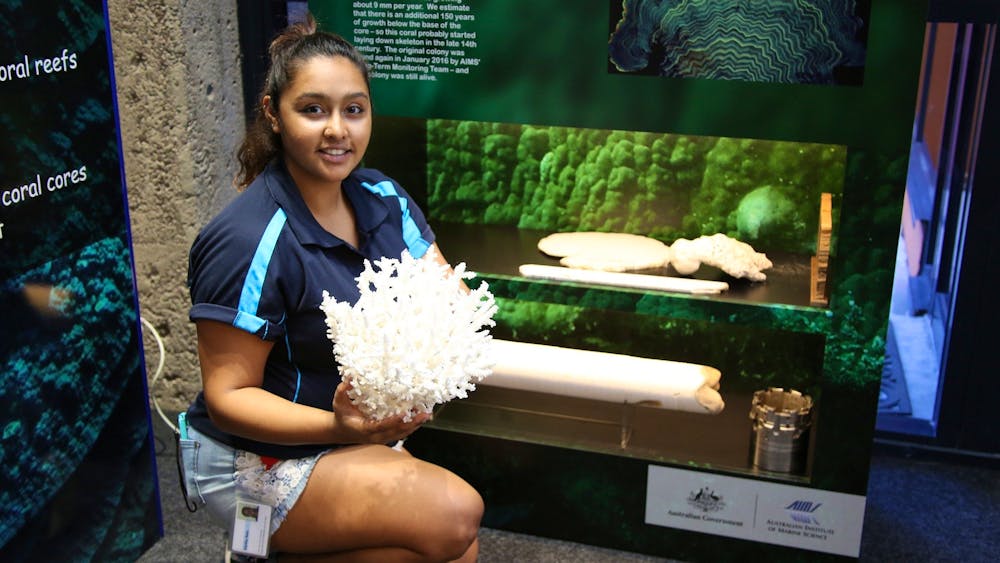 About
The Australian Institute of Marine Science (AIMS) is Australia's tropical marine research agency. AIMS plays a pivotal role in providing large-scale, long-term and world-class research that helps governments, industry and the wider community to make informed decisions about the management of Australia's marine estate.
The Australian Institute of Marine Science's National Sea Simulator (SeaSim) is a world-class marine research aquarium facility for tropical marine organisms in which scientists can conduct cutting-edge research not previously possible in Australia.
Members of the public are invited to join a free tour of their Cape Ferguson facility every Friday between March and November.
Tours begin at 9.30am and end at approximately 11.45am. They include presentations on AIMS' current research and a guided walk around the facilities, including a tour of the 'world's smartest aquarium', the National Sea Simulator.
Numbers are limited. Bookings are essential and close at 4pm on the Wednesday before the tour.
Sturdy, closed footwear and a hat to protect against the sun are required. They also advise you to bring drinking water.
A lunch is available for guests to purchase at the cafe after the tour. Please inform reception if you intend on staying for lunch when booking.
Townsville
Latest Packages & Deals