Apex Camps Magnetic Island Group Accommodation, Activities and Events
Apex Camps Magnetic Island Group Accommodation, Activities and Events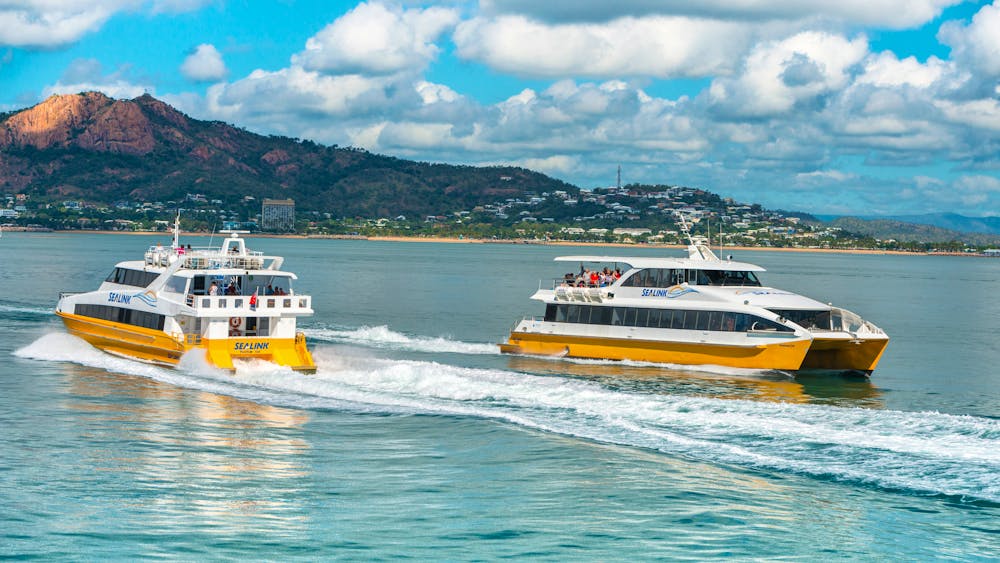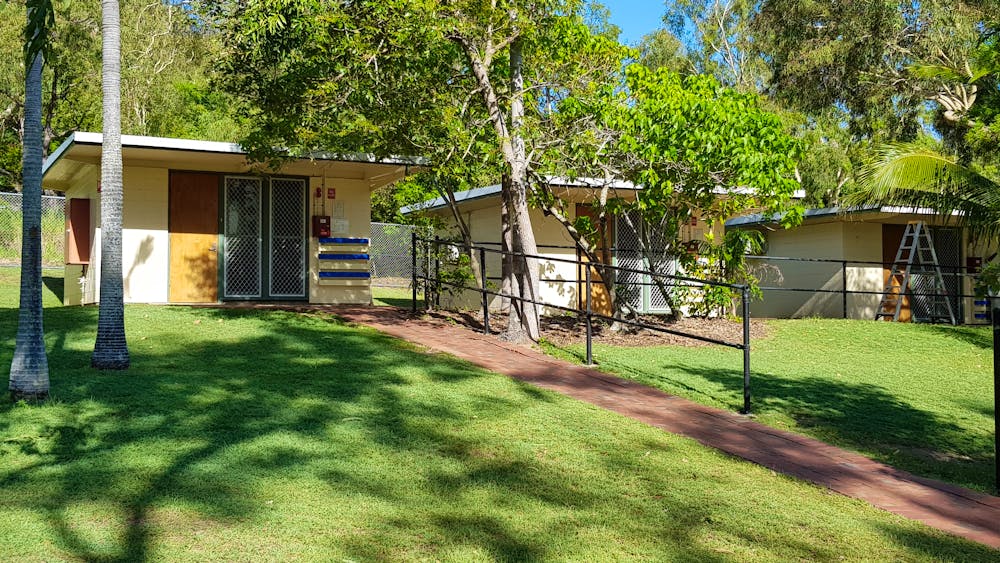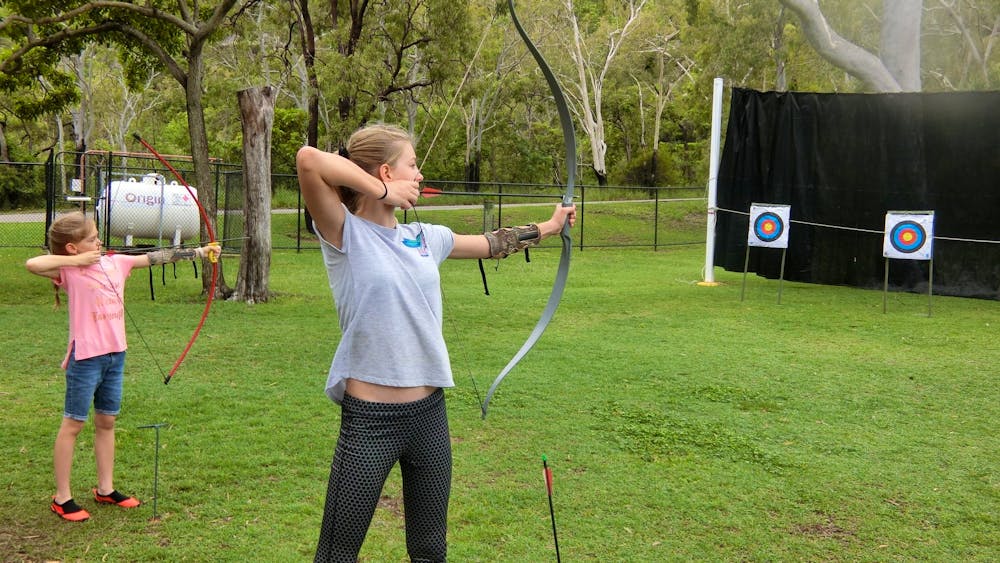 From
$149 to $159 (Prices mentioned are per person including GST for a two night camp inclusive of meals for school and non-school groups. Prices current at May 2019 and are subject to change. For day camps, birthday parties, and group activities and events, please enquire with them.)
Book Now
About
Looking for an exciting birthday party idea, or an outdoor adventure or team building activity for your next corporate, sporting team or other group event?
Apex Camps Magnetic Island provides challenging, memorable and fun outdoor adventure activities and team building experiences for all occasions!
Located on the breathtaking Magnetic Island at the gateway to the Great Barrier Reef, just a short ferry ride from Townsville, Apex Camps Magnetic Island is a destination to delight! Apex Camps purpose-built outdoor recreation centre offers something to suit every type of group, with everything from archery, slack lining and catapults, to raft building, kayaking, abseiling and more.
Together with its fabulous activities, Apex Camps highly skilled activity instructors, full onsite catering and excellent facilities will guarantee your group a wonderful time on their beautiful, 10-acre site located in Picnic Bay and surrounded by national parkland.
Looking for a longer stay? Apex Camps Magnetic Island also provides cabin accommodation.
And, as a registered not-for-profit charity organization operating since 1983, you can feel good that your booking with Apex Camps goes towards supporting Apex Australia, helping improve the lives of young Australians.
To request an event, complete the Contact Us form on the Apex Camps website.
Townsville
Latest Packages & Deals