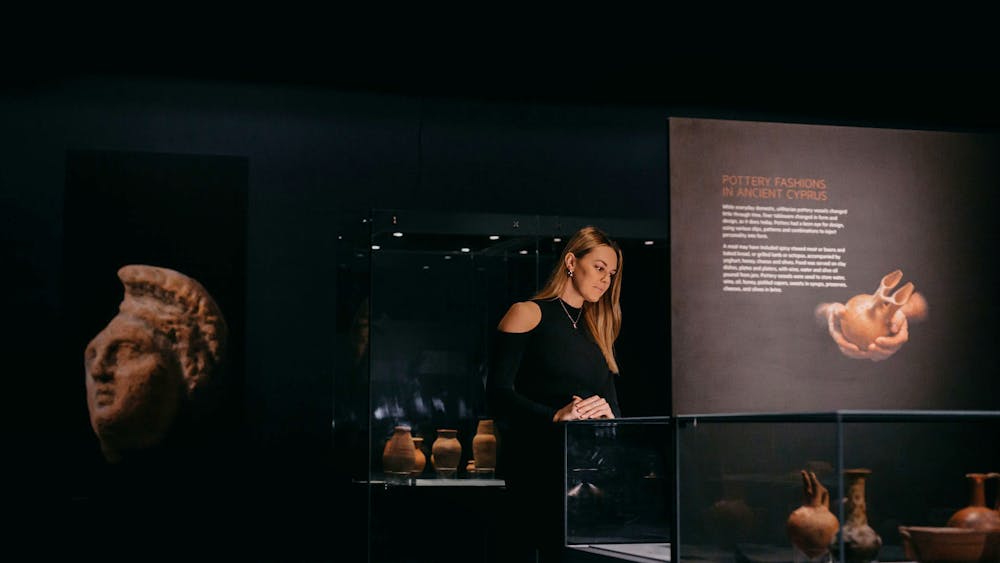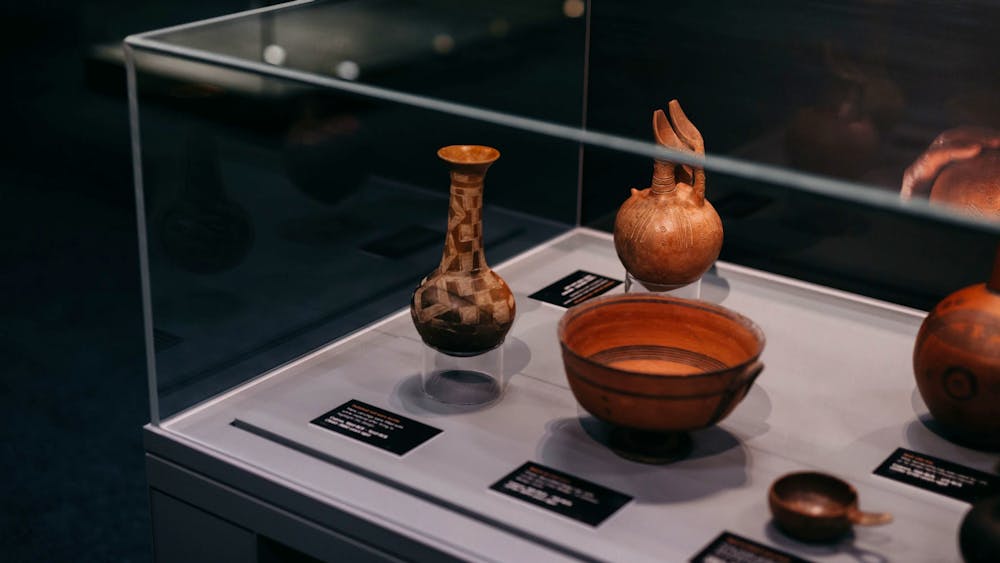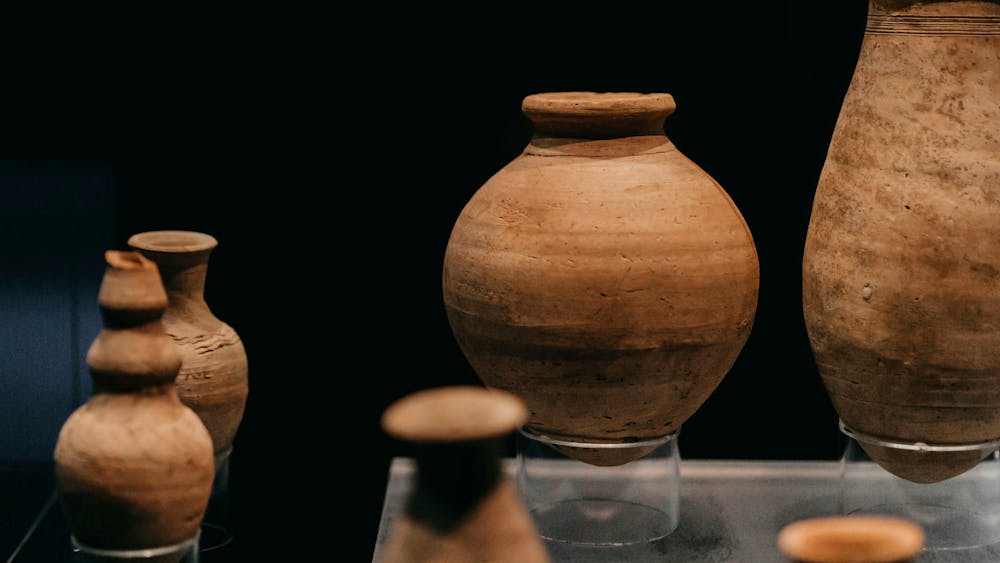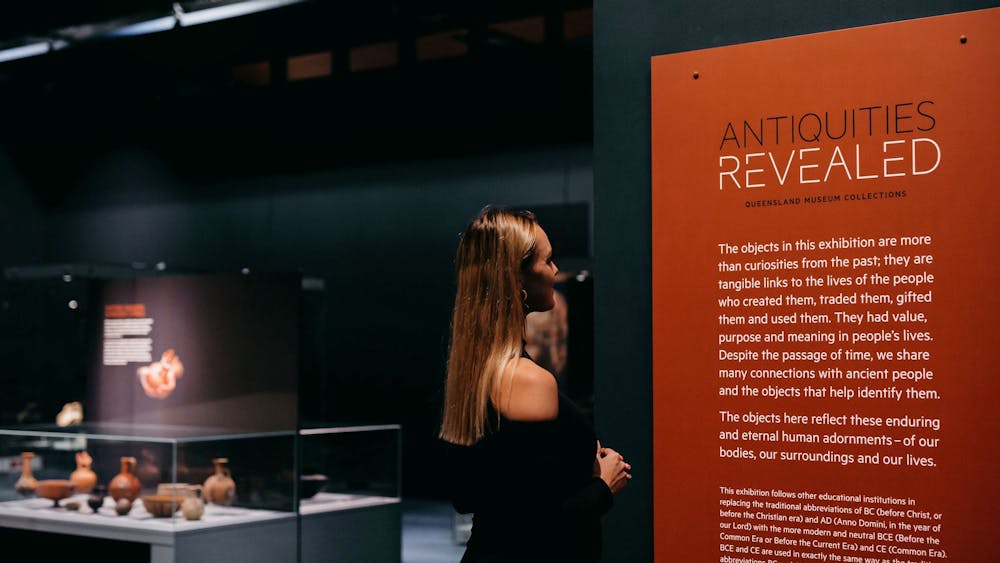 About
From the vault of the museum's collection, Antiquities Revealed showcases objects from ancient Greek, Roman and Egyptian civilisations, connecting you with the past and providing insights into daily life, personal dress, technology, beliefs, art and more.
Marvel at the tiny, the intricate and the well-loved items of everyday life from centuries ago. Move through the Mediterranean, absorbing intriguing stories across space and time with more than 150 iconic objects.
From the pottery used in daily life to the exquisitely adorned bell kraters (large mixing vessels) to fragments of mosaic pavement from Pompeii, see the remnants of peoples' lives, passions, creativity and innovation.
Townsville
Latest Packages & Deals