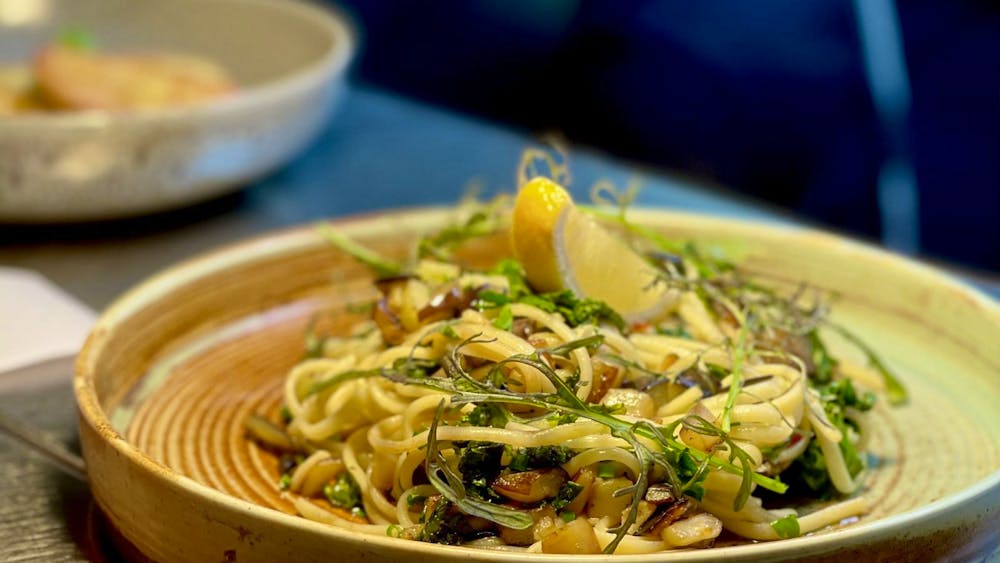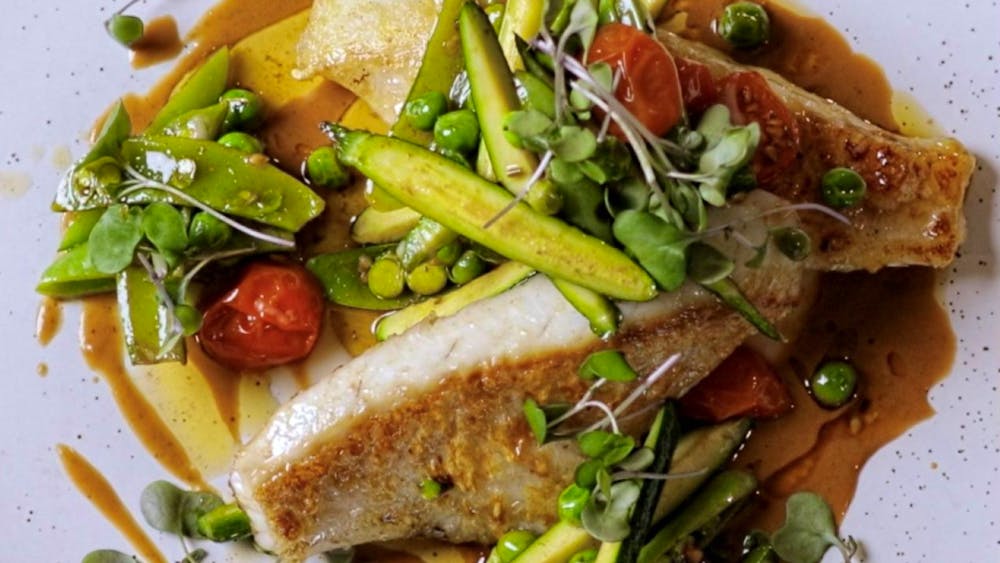 About
A Touch of Salt was born in 2005, but the people driving the restaurant have known each other a little longer than that.
Their kitchen team looks are important, but the taste is paramount.
Their chefs have thoughtfully designed a menu that celebrates top-quality ingredients and travels well so that you can enjoy your meal in the restaurant or the comfort of your own home.
A Touch of Salt is open for dinner and takeaway seven nights and lunch Fridays.
Townsville
Latest Packages & Deals