How to 'get the party started' with P!nk
Scored yourself tickets to P!nk when she hits Townsville's Queensland Country Bank Stadium in March 2024? It's time to Get the Party Started, with a Townsville holiday centered around all things P!nk.
If you're still looking for accommodation, let us point you in the right direction and if you're ready to start planning for your Feel Good Time, Read on...
P!nk in Townsville
Raise Your Glass ... in the best Townsville bars
Townsville's buzzing atmosphere is a highlight no matter when you visit thanks to our thriving and friendly pub and bar scene.
Start your night at P!nk with a drink at one of our many central bars and brewers from Cactus Jack's Bar & Grill on the famous Palmer Street, to Osk Bar, The TapHouse Townsville, and Townsville Brewing Co just to name a few.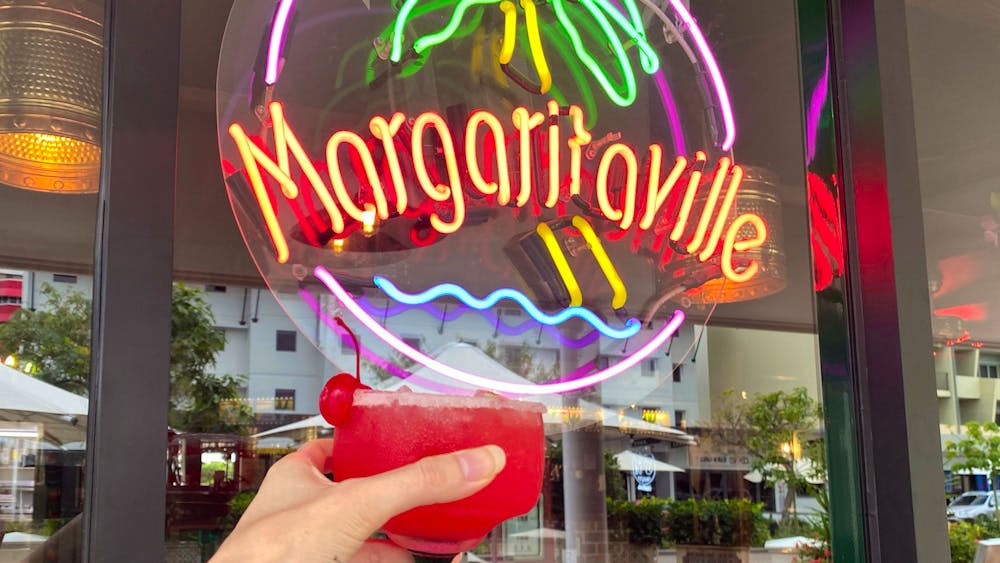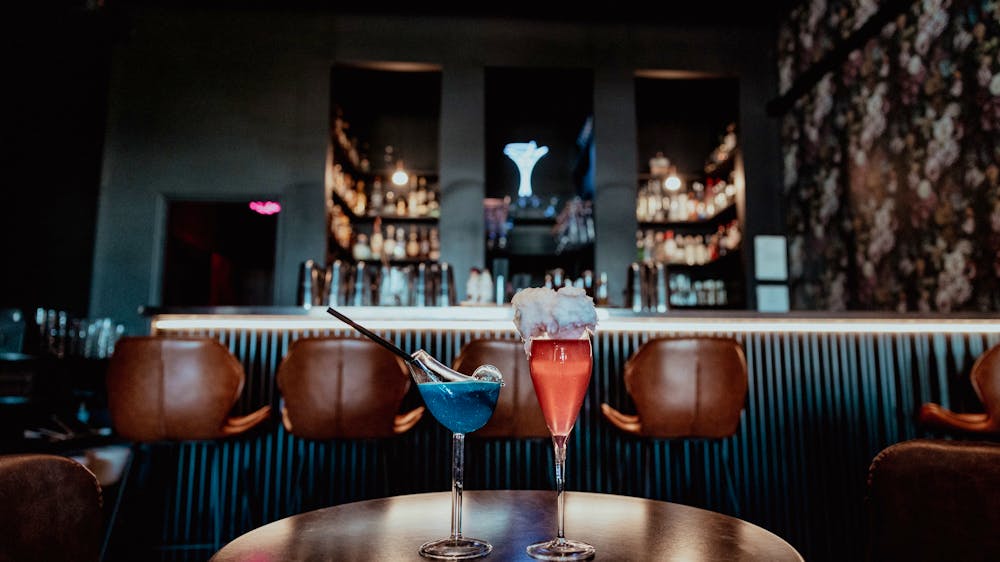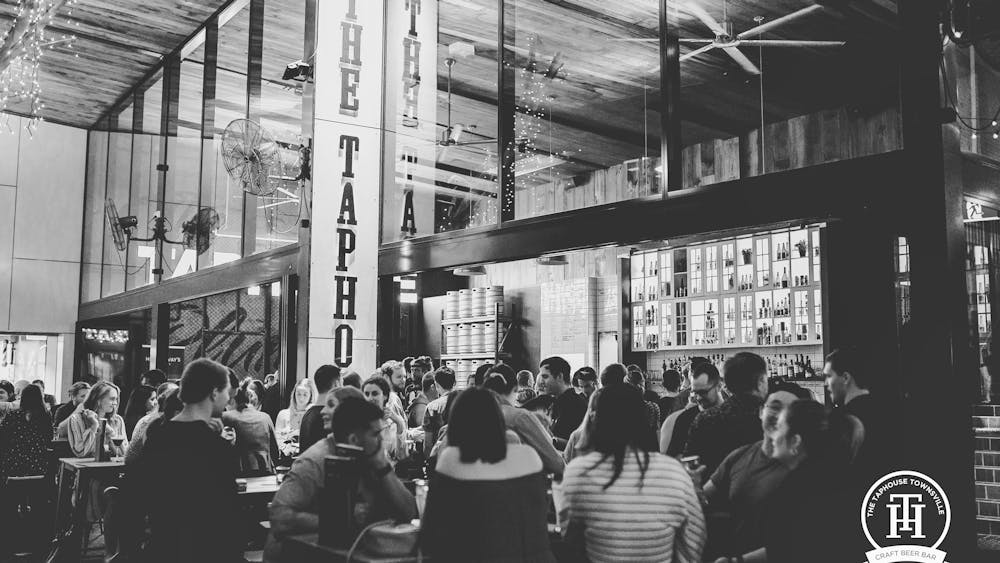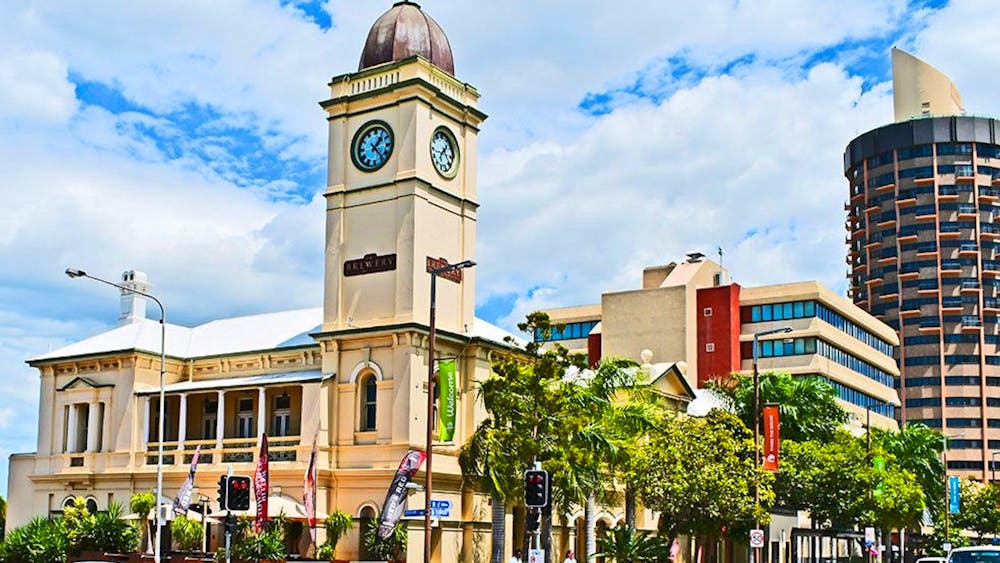 God is a DJ: Where to head out to after P!nk
You've rocked, you've rolled, and you've already started planning you petition to get P!nk to come back again soon, but now it's time to party.
If you're one of those people who are Never Gonna Not Dance Again, finish off your P!nk night at FLNDRS Bar & Nightclub, the Mad Cow Tavern, Hooch & Fellow or the Heritage Exchange.
Read more: Dining & Bars in Townsville
Please Don't Leave Me - Make the most of your time in Townsville.
There is so much on offer in the Townsville region, you'd be putting One Foot Wrong if you didn't make the most of your time in Townsville.
Just Give Me A Reason we hear you say Oh there's plenty:
Cover Me in Sunshine
We mean both figuratively and literally, of course! The Townsville region is blessed with over 300 days of sunshine each year, making it one of the best destinations to enjoy our sun-soaked beaches and island and explore the Great Barrier Reef.
Before or after the P!nk concert, spend a day snorkeling the Great Barrier Reef with Adrenalin Snorkel and Dive or Yongala Dive, a few nights relaxing at Magnetic Island or treat yourself to a world of island luxury at Orpheus Island and Pelorus Island. The Townsville region is the official headquarters of the Great Barrier Reef and is the getaway to the central sections of the Reef, so you can combine your P!nk Townsville concert with a number of bucket list experiences.
Can We Pretend
Can't get enough of live acts? Townsville has a thriving theatre and performing arts scene. From the Townsville Civic Theatre that regularly hosts theatre, dance and music, to Ayr's impressive Burdekin Theatre, combine your P!nk Townsville weekend with more of our remarkable theatre and art performances.
Recover from One Too Many
Had One Too Many at P!nk's concert the night before? Lucky for you, our region is home to few incredible waterfalls to recover at, incuding Australia's highest permanent single drop!
Refresh and rejuvenate from the night before by visiting Little Crystal Creek (found approximately an hour drive north of Townsville) or venture further north to marvel at the ultra-impressive Wallaman Falls as it thunders down 268m.
Find out more: Unique ways to cool off in Townsville North Queensland
The Townsville region is a Funhouse
Bringing the family to Townsville for the P!nk concert? The Townsville region is overflowing with family-friendly activities that will keep the fun going all weekend. Take part in the Texas Longhorns Tours in Charters Towers, explore the bush-tucker garden at the Plantation Park in Ayr and work your way along the many playgrounds on The Strand. Don't forget to stop by C Bar for a delicious kid-friendly lunch!
What About Us?
If you're visiting Townsville with your True Love, make the most of your loved-up P!nk weekend. From enjoying a drink at the The Ville Resort Casino, dining out at incredible restaurants like A Touch of Salt and Bridgewater, to enjoying a romantic sail with Big Mama Sailing, the Townsville region is the perfect place for couples.
So, There You Go, make the most of your P!nk concert weekend by exploring everything on offer in Townsville.
Back To List
More blogs that may interest you