28 Aug 2021
Here comes the first-ever Tiny Day Out!
For 2021 this Tiny Mountain carpark festival will bring you Burgers, Brews, and a Bunch of fun – all while supporting Rural Aid.
- Teaming up with Pop Up Food Trucks (PUFT) you will vote to crown Townsville's best burger!
- Local live talent will be playing music all day!
- They'll be releasing a new Tiny brew!
- The gates will open for Tiny Brewery Tours!
- Learn the secrets of a brewer's brain in a Brewer Masterclass!
- Win in a big fundraising raffle!
- Family fun and entertainment including face painting and Tiny Golf!
This is a free event for a great cause – they will be seeking your support to raise funds for Rural Aid through donations on entry, buying raffle tickets, choosing their 'Karma Keg' beer, and just having a great time with them!
All proceeds from these activities will help our aim to bring a Rural Aid Counsellor to Townsville and support the community through particularly difficult mental health facts unique to rural and remote locations.
For more information on Rural Aid or support with Mental Health please visit: https://www.ruralaid.org.au/
Save the date Townsville - We look forward to having a great Tiny Day Out with you!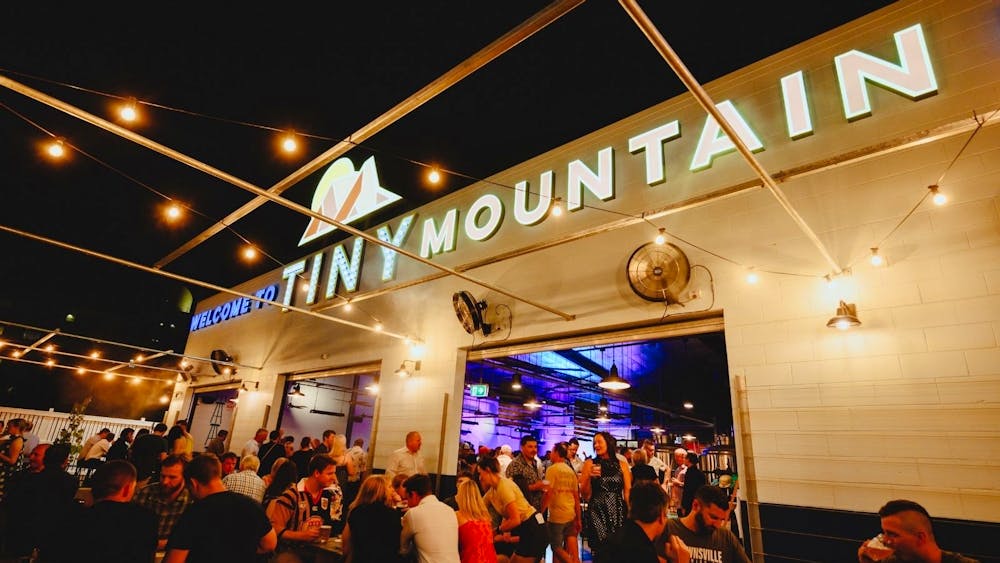 Upcoming Dates
28 Aug 2021 11:00 am
Location
Tiny Mountain Brewery