Taylors Beach Family Fishing Tournament
Taylors Beach Family Fishing Tournament
25 Jun 2022 - 26 Jun 2022
Taylors Beach Family Fishing Tournament 2022
Join them for an action packed weekend of fun and fishing for the entire family.
Like always the prizes are EPIC, with heaps of categories to ensue the odds are in your favour.
Tickets will also available to purchase from the shelter shed on the 25th from 6am.
Fishing Tag collection will also kick off from 6am for the keen anglers 👌
Its always a BIG weekend on the fishing calendar, we can't wait to see you there!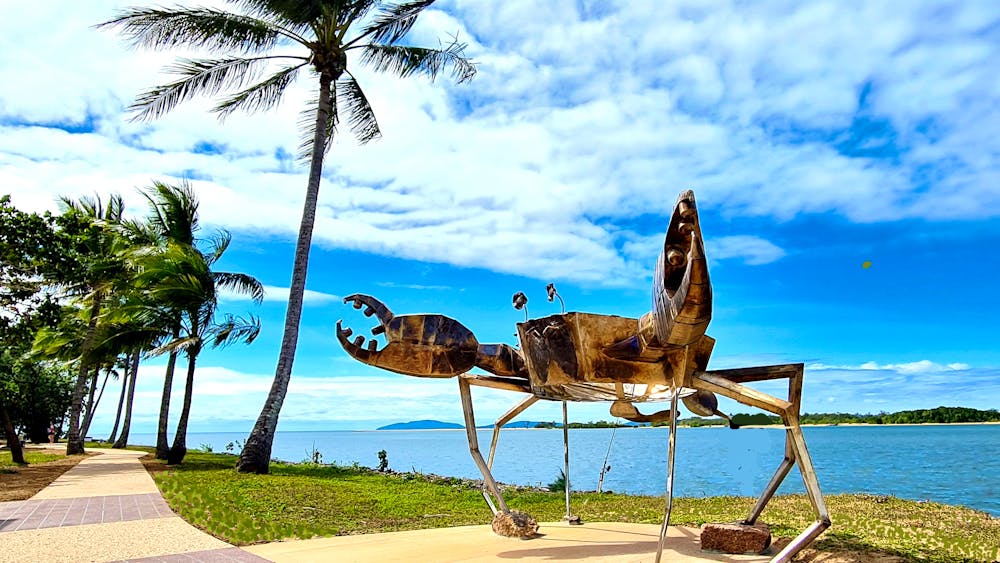 Upcoming Dates
25 Jun 2022 6:00 am
26 Jun 2022 6:00 am
Location
Taylors Beach QLD 4850