22 May 2021
The TYTO Parklands will be alive with fun activities, live music, entertainment, food and drinks, children's activities and so much more. Tasman's Parkfest is a day that can be enjoyed by all!
Timeline of Activities:
7.00am-8.30am parkrun
9.00am-4.00pm Opening of the TYTO Adventure Playground & Tasman Turtle's Picnic Day
5.00pm-10.00pm Tasman's Parkfest
The $25,000 Monster Raffle will be drawn from 6.00pm at Tasman's Parkfest.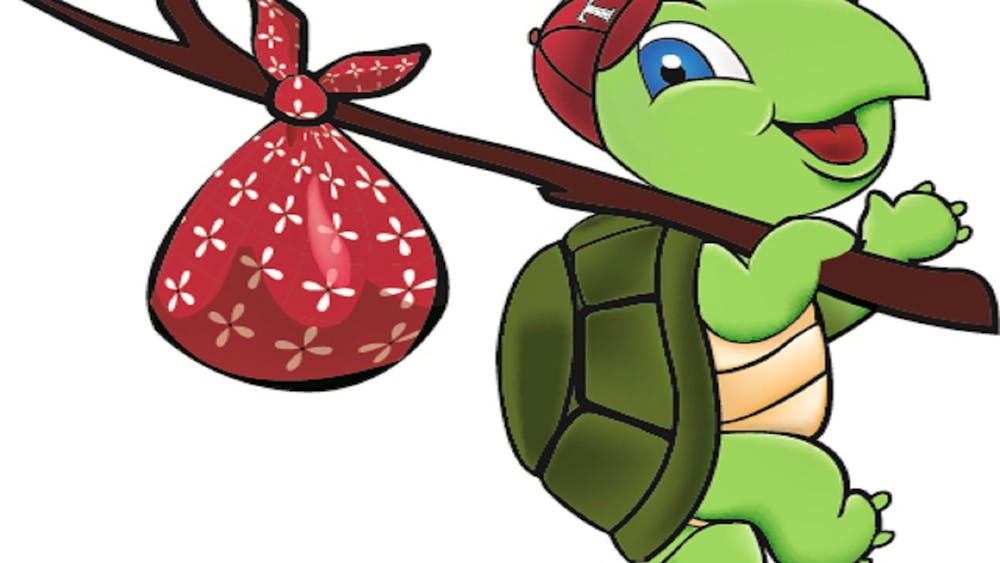 Upcoming Dates
22 May 2021 7:00 am