Sensational Girls Network - Mother Daughter Retreat
Sensational Girls Network - Mother Daughter Retreat
09 Jul 2022 - 10 Jul 2022
Relax and Reconnect!
Strengthen your relationship, create an everlasting memory and empower your daughter at North Queensland's only Mother-Daughter retreat.
"SGN was just perfect and definitely worth the investment. It's hard to find one on one time with your children. It meant more than I can explain, I've enjoyed it so much." (mother of 14 year old)
SGN is a unique opportunity, specially designed with intention and love for mothers and daughters to connect. These days mother-daughter moments require special planning, as we lead such busy lives.
After an SGN weekend retreat, you will walk away feeling confident that you have done your best to strengthen the bond with your daughter to help set her up for success in life. It's also a perfect time for you to a take a break from the busyness of life. Make an investment in the relationship with your daughter in attending an SGN retreat that the both of you will always remember.
SGN retreat includes:
- one night's accommodation at the tropical Amaroo on Mandalay resort
- delicious food including a high tea
- pamper your daughter
- meaningful discussions and quizzes to get to know one another better
- fun movement class & make a gift for one another
A 14 year old daughter's feedback:
"To love the other one no matter what happens."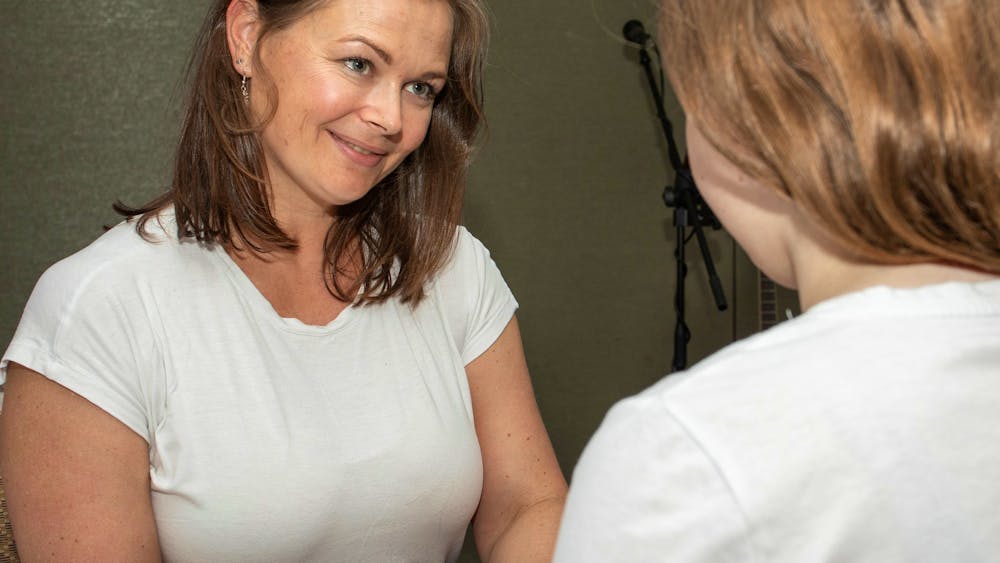 Upcoming Dates
09 Jul 2022
10 Jul 2022
Entry Price
Adult
Entry Cost: $450
Child
Entry Cost: $300
Location
Amaroo on Mandalay Resort