Roady4Roadies Townsville 2021
Roady4Roadies Townsville 2021
23 Apr 2021
*Please note the Townsville event has changed date & venue. New date - April 23, 8pm
New venue - Flynn's Irish Bar**
2021 Event Ambassadors:
ICEHOUSE | Missy Higgins | Vika & Linda | Paul Dempsey
Brian Ritchie | The Badloves | Catherine Britt | King Canyon
#Roady4Roadies
Roadies, they're the true unsung heroes of the music events we all enjoy, but these roles often take their toll on those involved.
Roady4Roadies is a day for crew, and the musicians who work with them, to reconnect with their colleagues, friends and family, providing each other with the support of their peers and acknowledging their resilience throughout such trying times.
Roady4Roadies 2021 will be held in 10 major cities across the country on Sunday 11 April 2021 in what has now become a truly national day for Roadies.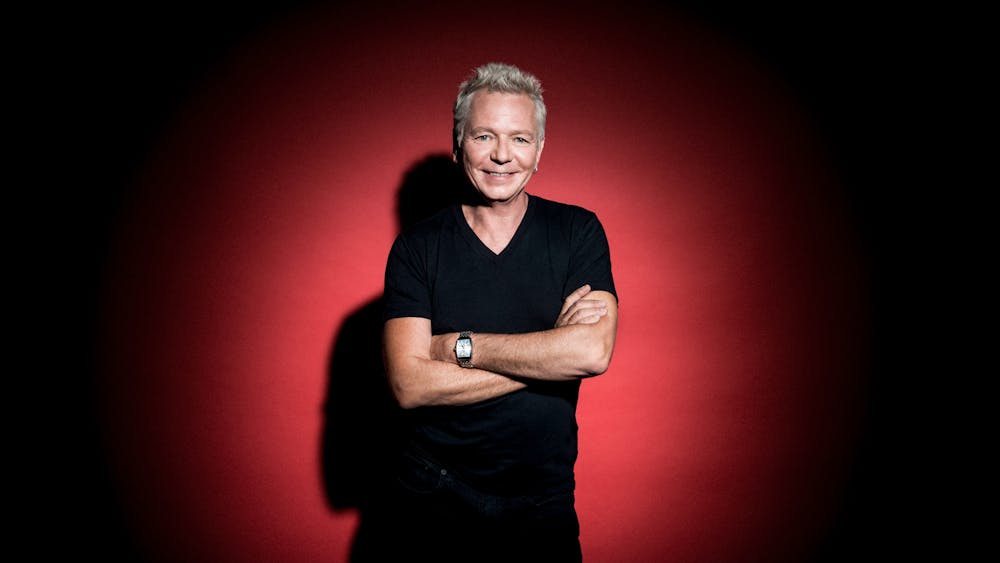 Upcoming Dates
23 Apr 2021 8:00 pm
Location
Flynn's Irish Bar