Recovery of the Great Barrier Reef
Recovery of the Great Barrier Reef
13 Feb 2024 - 17 Feb 2024
Travellers from around the world come to the Great Barrier Reef, an Australian World Heritage Area, to explore its extraordinary diversity of animal and plant life. Coral reefs face a growing number of threats, from climate change and storm damage, to sediment and nutrient run-off. Join them on an Earthwatch expedition in the water around Magnetic Island to help scientists develop best-practice methods for coral recovery.
On this expedition, participants can get involved through scuba or snorkel activities. You will assist researchers in making baseline measurements of environmental conditions, actively removing algae, deploying coral recruitment (settlement) tiles and assessing fish and invertebrate diversity and abundance. By joining this expedition, you'll be at the forefront of active reef restoration science. You will assist researchers in experiments that aim to develop best practice methods for removing this macroalgae and allowing coral to regrow. You will be directly involved in filling in the gaps that will enable reef managers to make evidence-based decisions about active interventions that support the recovery of the Great Barrier Reef, and reefs all over the world.
All accommodation, meals, transfers and research activities included.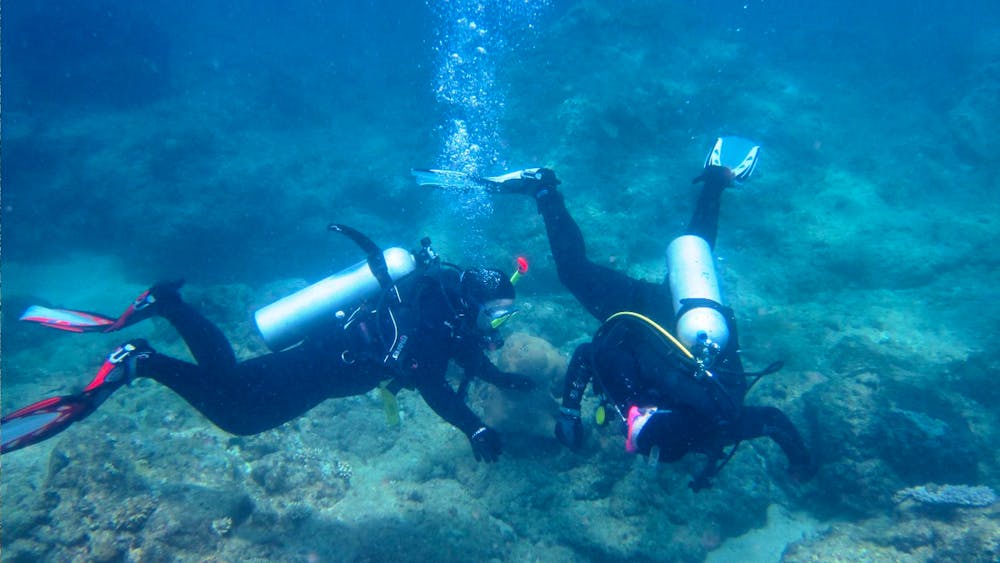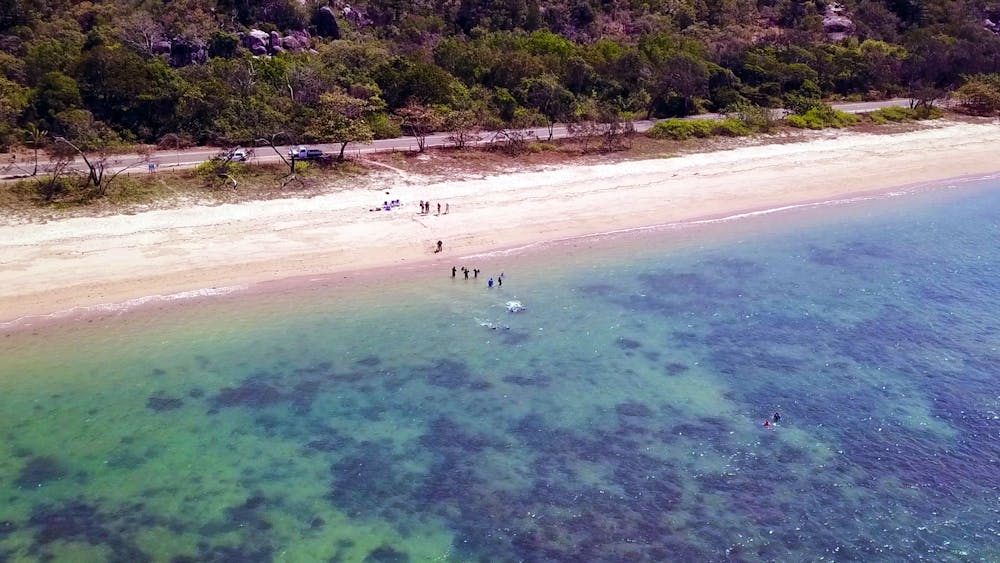 Upcoming Dates
13 Feb 2024
14 Feb 2024
15 Feb 2024
16 Feb 2024
17 Feb 2024
Location
Great Barrier Reef
Ticket Prices
Adult
From $1795 - To $1795
Dates available: 13-17 Feb 2024 15-19 July 2024 21-25 Oct 2024 Accommodation, catering, and on-ground transport provided. Scuba or snorkeling gear provided