19 Dec 2021
Under the shade of Ingham's iconic raintrees of Rotary Park, right in the heart of Ingham.
This market offers a diversity of offerings from local craft, bric-a-brac, fresh produce, real coffee, tropical plants and tasty treats.
Hosted on the 1st and 3rd Sunday from February to December with the 3rd Sunday in December.
All monies raised proudly supports Ingham Palliative Care.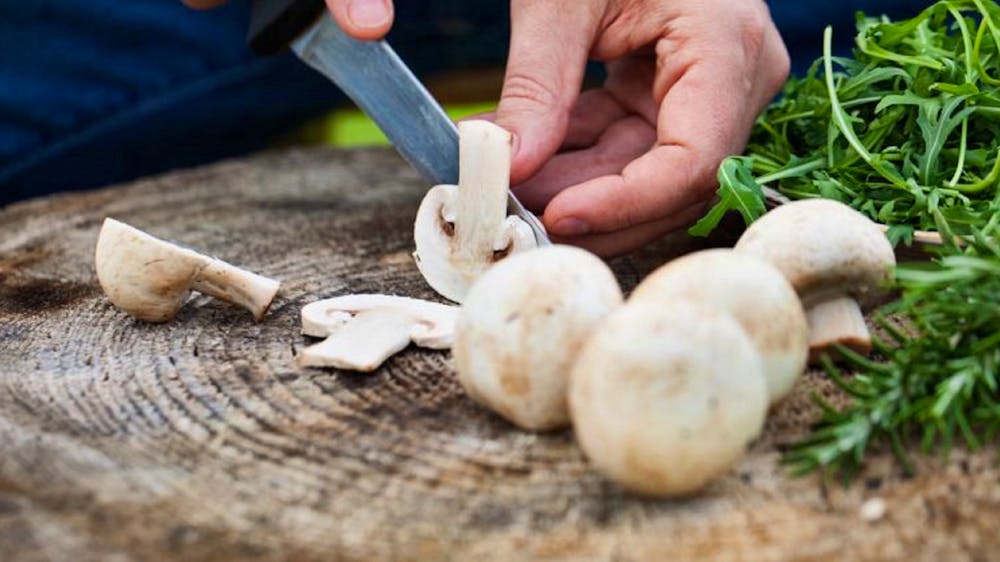 Upcoming Dates
19 Dec 2021 8:00 am