QCWA Sunday Markets Charters Towers
QCWA Sunday Markets Charters Towers
03 Jul 2022 - 20 Nov 2022
The QCWA markets promises to be a feast for your senses. Indulge yourself and experience Charters Towers' local hospitality and listen and chat with the stallholders who love nothing better than to share their local knowledge and experiences.
With their vibrant colours, locally grown and freshly picked produce is a delight to the eyes, and those freshly harvested fruits and veggies smell wonderful, good enough to eat straightaway.
Charters Towers boasts some of the best cooks in the country there are baked goodies, bottled jams and all kinds of condiments for all occasions. Your taste buds will thank you.
Craftsmen and craftswomen create a feast for your eyes by proudly spreading their wares, ranging from leather work, handmade jewellery, knitting, crocheting and machine made garment, card making, potted plants and knick knacks that will bring a smile to your face.
These indoor markets are a delight whatever the weather may bring. So rain or shine the hall provides a very comfortable venue for everyone to feel at home.
Come along and treat your senses to an array of delights.
The funds raised are utilised by the local QCWA branch to help individuals and families identified as needing assistance.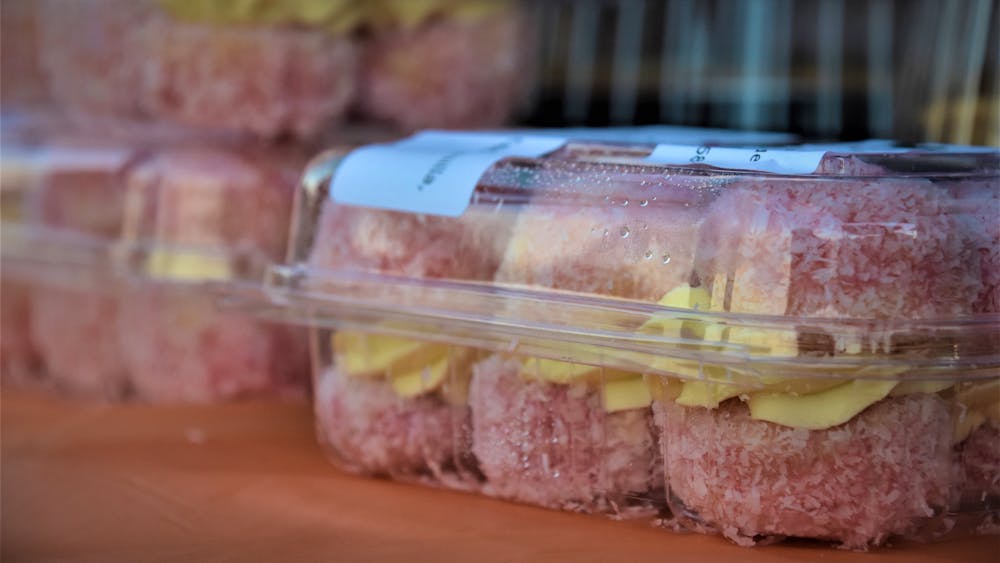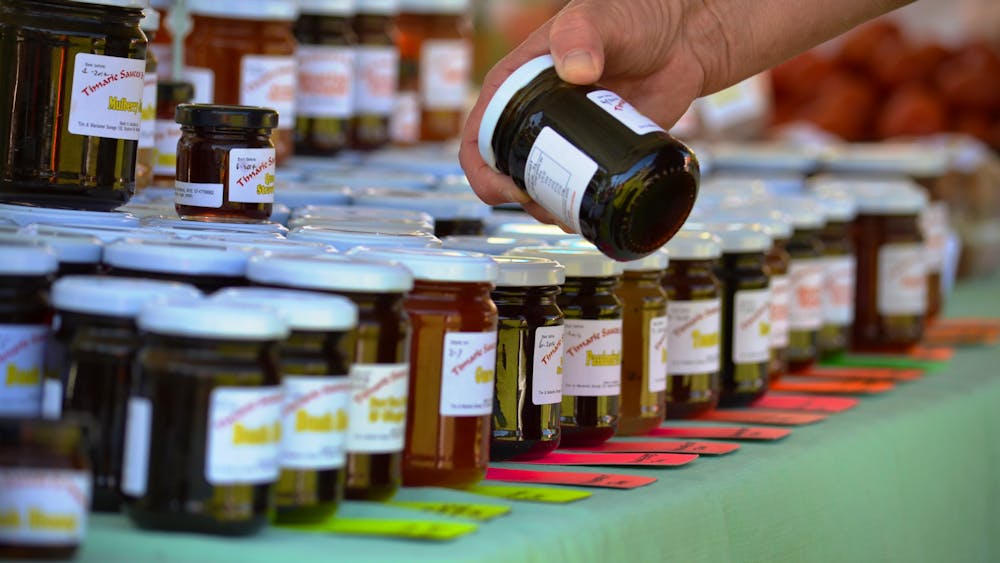 Upcoming Dates
03 Jul 2022 8:30 am
17 Jul 2022 8:00 am
07 Aug 2022 8:00 am
21 Aug 2022 8:00 am
04 Sep 2022 8:00 am
18 Sep 2022 8:00 am
02 Oct 2022 8:00 am
06 Nov 2022 8:00 am
20 Nov 2022 8:00 am
Entry Price
Array
Entry Cost: $Array
Location
QCWA Jane Black Memorial Hall