03 Aug 2021 - 08 Aug 2021
Pop Up North Queensland is a place-making visual and performance art festival with an edge.
It activates and engages with spaces, histories and futures through art. It encourages critical dialogue as audiences explore the state of play in this large regional landscape. In its 3rd edition, PUNQ 2021 showcases incredible natural environments of North Queensland and the unique creative practices of NQ artists to national audiences.
A regional art trail experience program in 2021 will develop new audiences and take them further into the heart of North Queensland. This will sit alongside a new site-specific artwork commissions program that will engage audiences with 'place' in new and innovative ways guided by established local and interstate artists.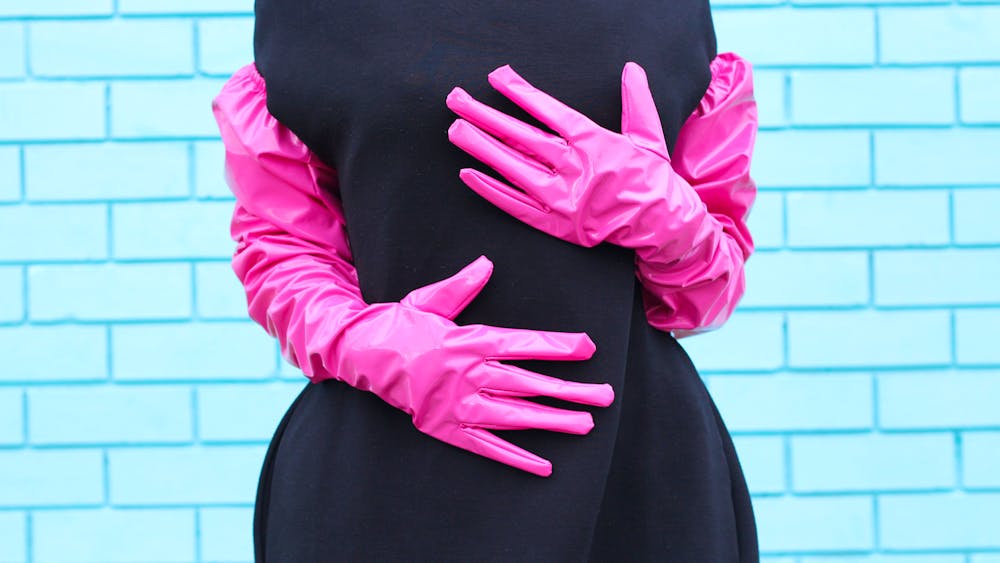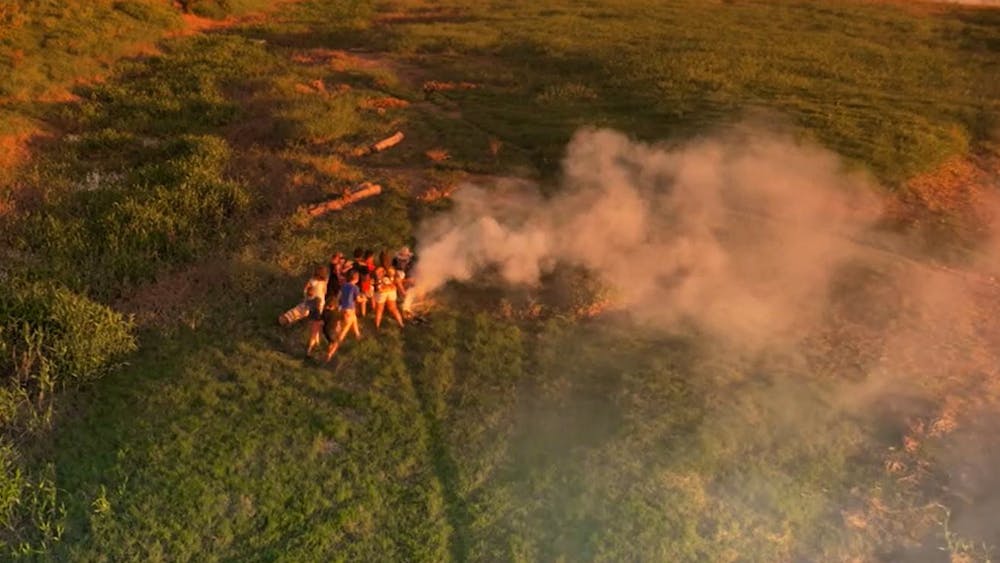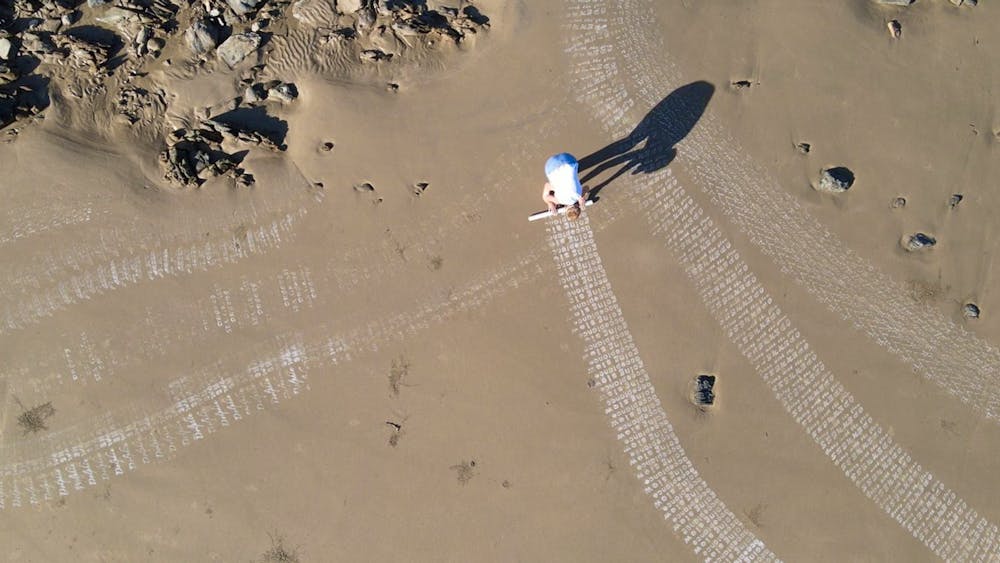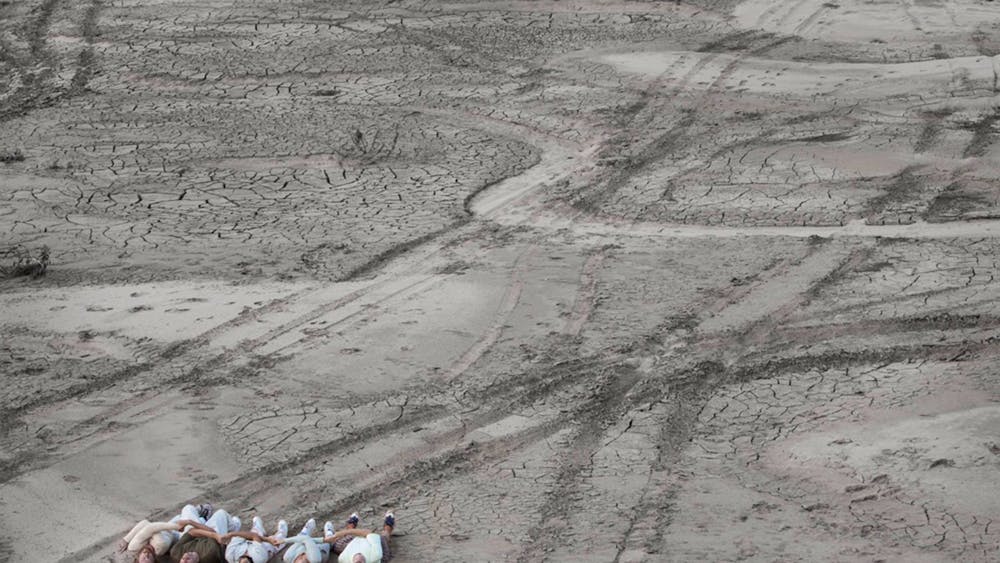 Upcoming Dates
04 Aug 2021
05 Aug 2021
06 Aug 2021
07 Aug 2021
08 Aug 2021