26 Sep 2024 - 13 Oct 2024
The North Australian Festival of Arts (NAFA) is an 18-day celebration of art, culture, inclusion, and community. NAFA transforms Townsville with eclectic and vibrant events that include comedy, dance, theatre, circus, music, visual arts, workshops and so much more.
Returning to Strand Park, the festival hub takes in views out to Magnetic Island and embraces the warm winter nights that North Queensland is renowned for. No matter how old you are, or where you come from – there is an event for everyone. Expect the unexpected at NAFA in 2024.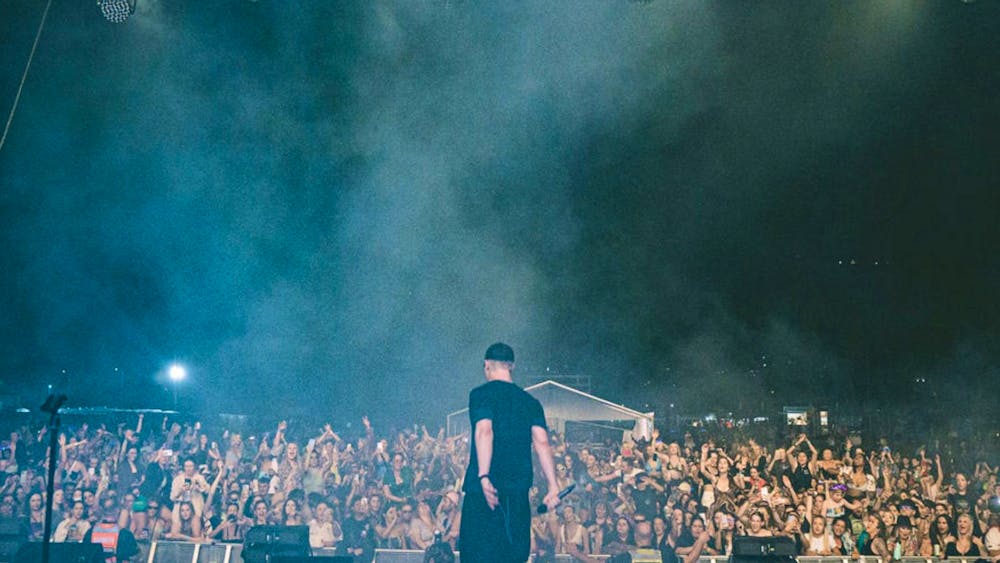 Upcoming Dates
26 Sep 2024
27 Sep 2024
28 Sep 2024
29 Sep 2024
30 Sep 2024
01 Oct 2024
02 Oct 2024
03 Oct 2024
04 Oct 2024
Location
Strand Park, Townsville