10 Jun 2022 - 10 Jul 2022
Townsville's premier Arts and Cultural Festival is back in 2022!
Townsville City Council will present the North Australian Festival of Arts (NAFA) - a month-long celebration of artistic, cultural and lifestyle events returning bigger and better than ever.
Council is committed to delivering this annual Arts and Cultural Festival which showcases Northern Australia's melting pot of creativity. At the height of the global pandemic in 2020, Council was able to deliver a modified, COVID Safe version of the Festival to support the local arts community, help rebuild the tourism and events sector and improve economic recovery.
Stay up to date with Festival announcements by registering for NAFA news through the event website.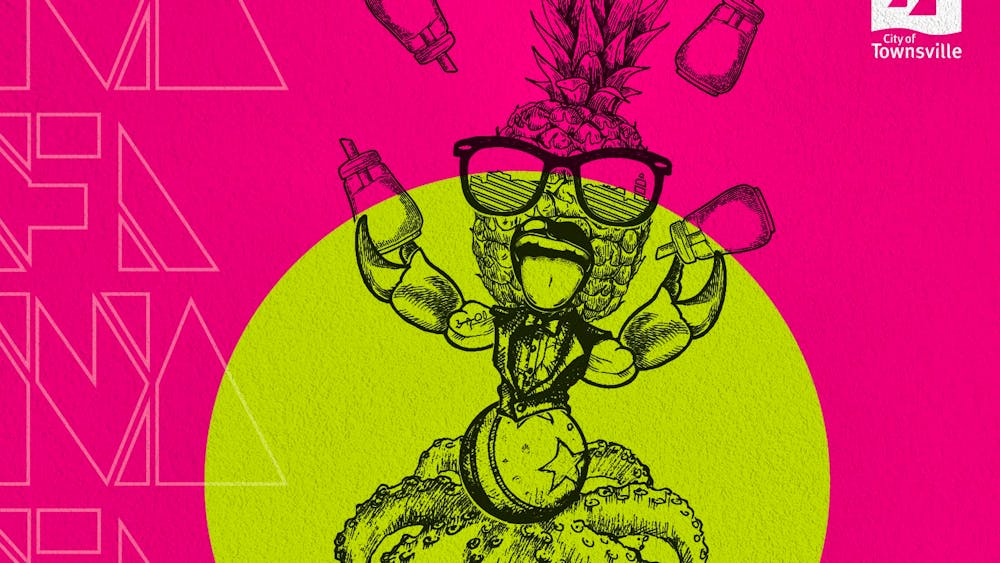 Upcoming Dates
10 Jun 2022
10 Jul 2022