11 Jul 2021 - 12 Sep 2021
The Lucinda markets are on every second Sunday from May to September.
Win a meat tray or a bag of prawns. Soak up the relaxing casual atmosphere. Enjoy the music. Indulge in a coffee, hot food, seaside views.
Entertain the children (playground); stroll the beach; lunch in Lucinda; browse over 20 stalls.
Make sure you plan enough time to enjoy the Lucinda.
Lucinda is a photographer's dream destination.
The contrast of the rising or setting sun, golden beach, calm sea and backdrop of Hinchinbrook Island juxtaposed against the engineering marvel that is Lucinda jetty makes for a composition that even amateur photographers will delight in.
With a plethora of vantage points to capture the an array of shots, the incredible opportunities for photography have been known to waylay plans for the day or even longer.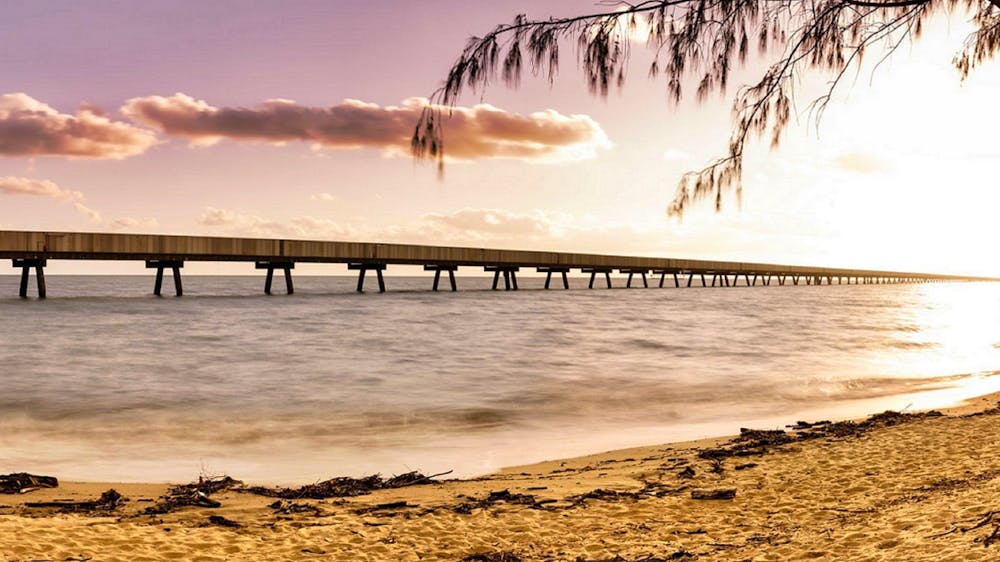 Upcoming Dates
11 Jul 2021 8:00 am
08 Aug 2021 8:00 am
12 Sep 2021 8:00 am